Open dag Mirre
Begeleidings traject Mirre
Het kan jullie niet ontgaan zijn dat ik  momenteel begeleiding krijg bij Instituut Mirre en dat ik daar drie dagen in de week intern ben in de opvang. Zo krijg ik elke week een sessie om dichter tot mijzelf te komen. En dingen uit het verleden te herstellen. Voordat ik hier terecht kwam heb ik een voor traject gehad bij Ohanahome, als ik dit niet had gedaan was het een te grote stap voor mij geweest om aan het traject bij Mirre te beginnen. Nu dat ik eenmaal bij Mirre rondloop ben ik zo blij dat ik het ben aangegaan. Mijn grootste angst was het geld, maar daar is een oplossing voor gekomen. En ben dus heel dankbaar dat ik het voor elkaar heb gekregen om voor vijf maanden hier het traject te kunnen lopen. Drie maanden zitten er nu op, ik ga jullie niet vertellen dat het alleen maar fijn is hier. Het is hard werken aan mijzelf en op sommige momenten vind ik het moeilijk omdat er zulke heftige gevoelens los komen dat het echt heel erg pijn doet. Maar ik merk zo nu en dan wel een verschil, ik voel meer momenten dat ik vrolijk ben. Al kan ik nog heel erg twijfelen aan of het nu gemaakt vrolijk is of dat het echt is. Dit komt omdat ik het gevoel niet zo goed herken en ik dus nog moet gaan wennen aan deze nieuwe gevoelens die blijkbaar bij mij horen.
Open dag
Het begon bij mij allemaal met de open dag. Ik wilde heel graag erheen om gewoon eens te voelen wat het met me deed. Nou dat heb ik geweten, want voor ik het wist stond ik gigantische te huilen. En bijna de hele dag kon ik niet meer stoppen. Het voelde dubbel die tranen, want ik was er omdat ik al weken niet meer had gevoeld en dus had gehuild. Maar het deed ook onwijs pijn daar te zijn en zo met mijn gevoel bezig te zijn. De reden dat ik er was is het gemis van Daan en een kinderwens die er nog altijd is. Na deze dag kon ik er niet meer omheen om daar bij Mirre mijzelf aan te pakken. En ik vond een weg het ook echt te gaan doen.
Nu komt er weer een open dag aan van Mirre en uiteraard ben ik daar aanwezig, dit wil ik gewoon niet missen. Ook jullie wil ik graag kennis laten maken met Mirre, dus ik nodig jullie uit om aanwezig te zijn op de open dag.
Je bent welkom op 11 september vanaf 11.00 tot 16.30.
Weerdingerzandweg 5, 7872 TB Valthe.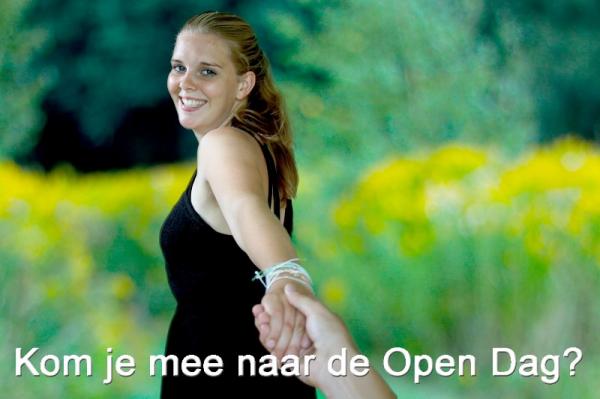 Comments
comments