Take a look at my life 13
Een week van weinig foto,s, soms voel ik de behoefde niet om foto,s te maken. Of vergeet ik het domweg. Dit keer komt het denk ik omdat ik me wat somber voel en gewoon doe wat ik wil/moet doen en weinig plezier aan beleef.
Ja ik probeer elke ochtend goed en gezond te ontbijten en dat gaat me goed af.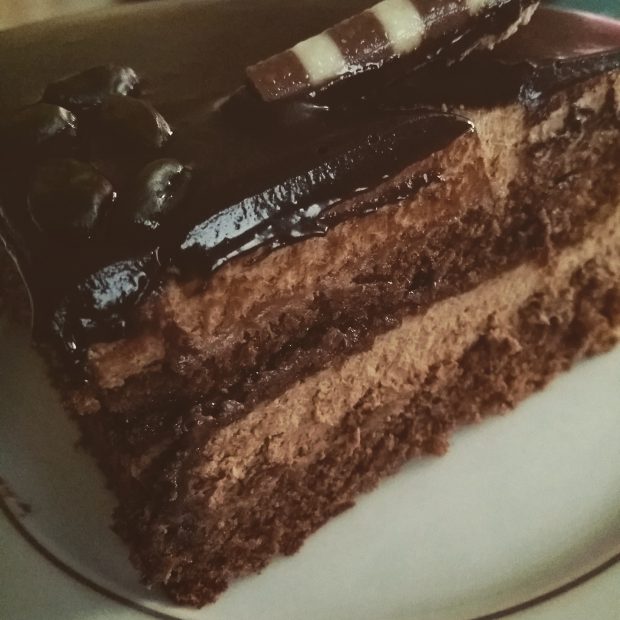 Soms is het ook tijd voor ongezond, hoe moeilijker ik het me natuurlijk maak om de gezonde toer op te gaan. Maar ik kan het ook niet allemaal in 1 keer laten staan. Heb dus heerlijk genoten hiervan.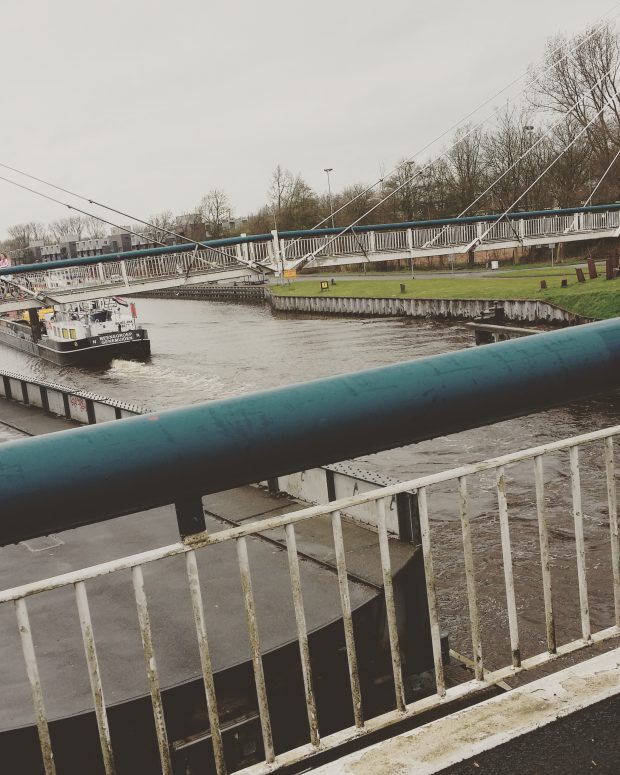 Deze brug kom ik steeds tegen als ik op de fiets spring naar de sportschool of het ziekenhuis. En ik heb er een hekel aan. Want hij staat te vaak open, zodat je over de brug moet lopen met je fiets. Dit vind ik niet fijn omdat het voor mij een extra opgave is voor mijn energie. Ja je kan ook wachten, maar soms moet je wel erg lang wachten dan neem ik toch maar de trap omhoog.
Ik ben dus deze week weer twee keer naar de sportschool geweest en keertje naar het ziekenhuis. Mijn beweging krijg ik dus wel door al het fietsen. Het weekend zijn we op kraamvisite geweest, dit was nu de tweede keer na het overlijden van Daan.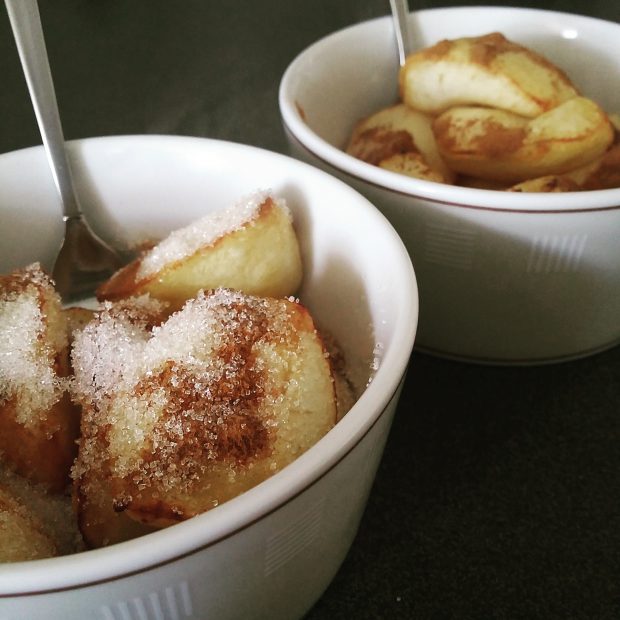 En in het weekend ook nog even gezond en lekker snacken. Warme appeltjes met suiker en kaneel voor mijn man, zelf had ik er alleen kaneel over gedaan.
Comments
comments