Take a look at my life *week 16 17 en 18
Normaal is er elke week een weekoverzicht met foto,s. Maar er is zoveel gebeurd dat ik nu een overzicht heb van drie weken. En ik zal je alvast vertellen er is ook al best veel spam van onze kleine man Max te vinden. Ik krijg geen genoeg ervan om er naar te kijken, hopelijk is dat voor jullie ook zo. Maar we beginnen bij een week waarin hij nog helemaal niet geboren is. Het lijkt al weer zolang geleden, toch is dat helemaal niet zo. Want Max is nu pas twee weekjes oud.
Week 16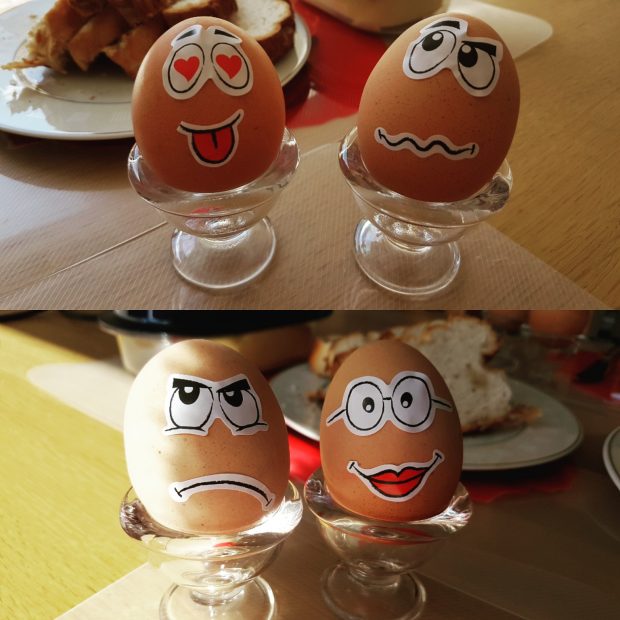 We vierde tweede paasdag weer met lekkere en leuke eitjes bij de lunch. Hier wordt je toch echt vrolijk van. Wat ben ik blij dat ik lekker thuis ben met mijn schatje.
De donderdag na Pasen moest ik weer op controle komen in het ziekenhuis. Helaas lieten ze me niet meer naar huis gaan. Zou het nu echt zo zijn dat ik moet blijven tot aan geboorte. Nou dat zou ik vast nog wel horen…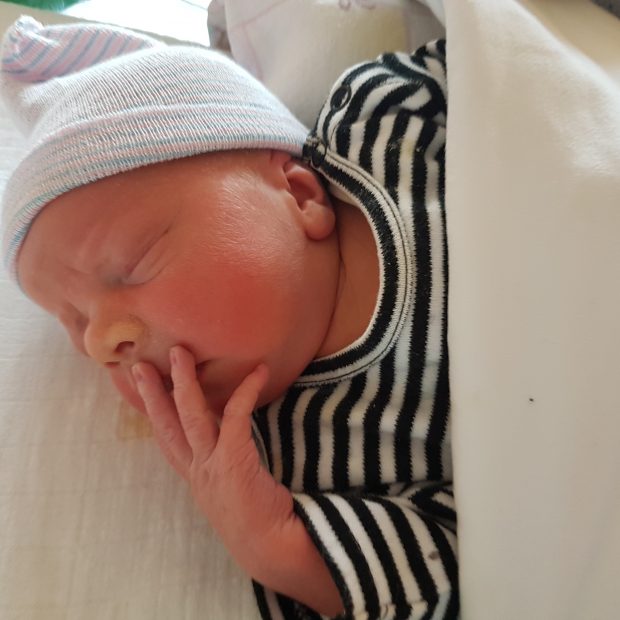 Ja nogal wat eerder dan verwacht werd jij Max geboren. Een echt klein boefje. Mama houd nu al zoveel van jouw.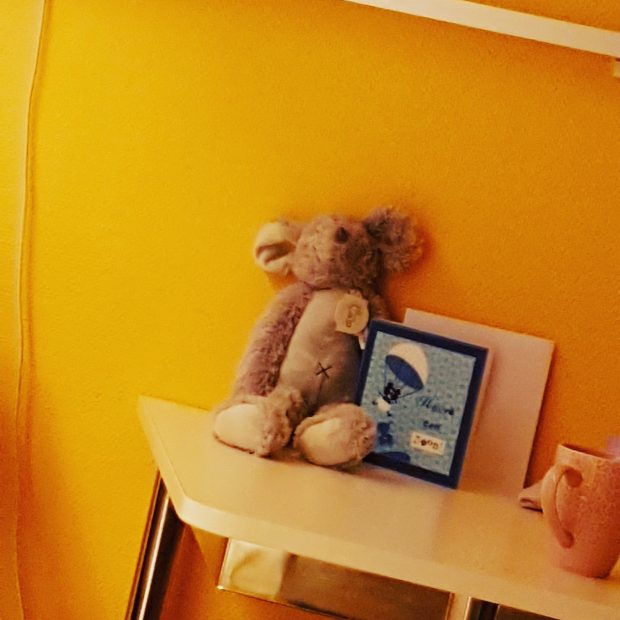 Het eerste bezoek kreeg ik al in het ziekenhuis, eerst was opa en oma er. Daarna kreeg ik bezoek van mijn eigen moeder en 1 van mijn broers. Ik kreeg een leuk pakje voor Max met ook deze lieve muizen vriendje.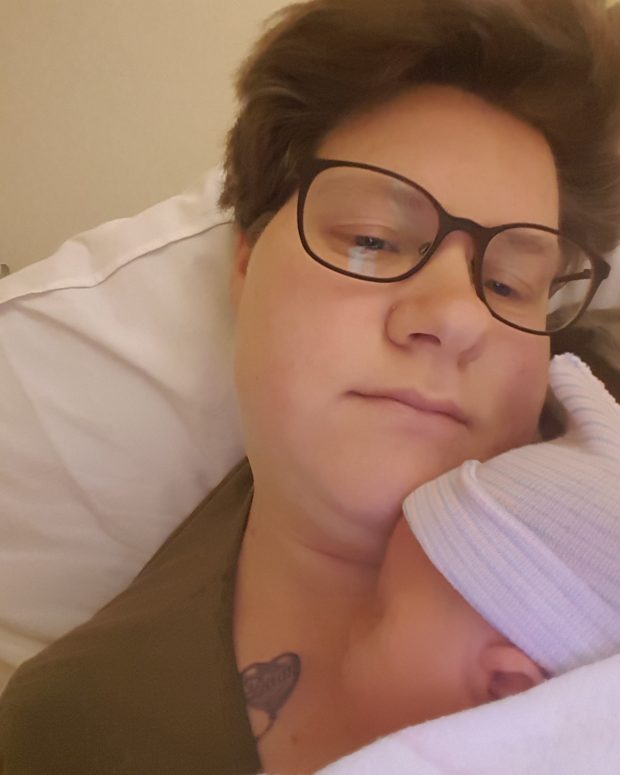 De dagen beginnen in het ziekenhuis op te breken, maar wat ben ik gelukkig met mijn kleine knuffelbeertje.
Week 17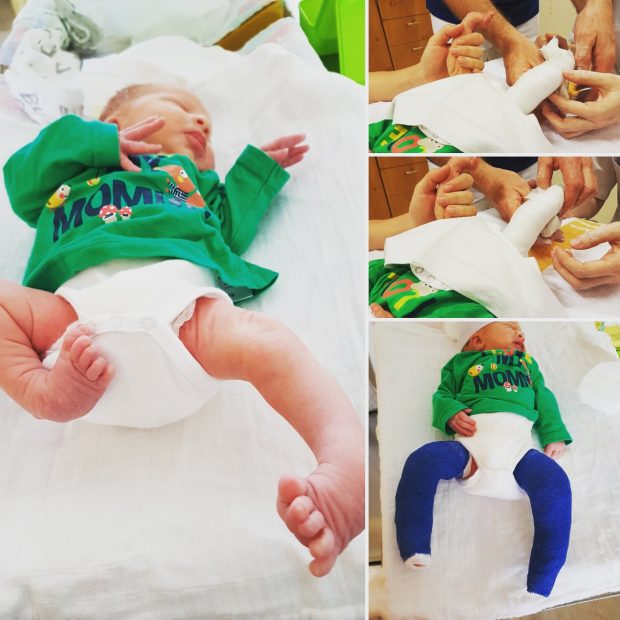 Ik ben drie dagen oud en mijn beentje moeten in gips omdat ik klompvoetjes heb. Dit geeft het beste resultaat als het zo snel gebeurd. Later ga ik gewoon leren lopen, kan ik dus lekker voetballen, rennen en misschien zelfs wel dansen als ik dat leuk vind.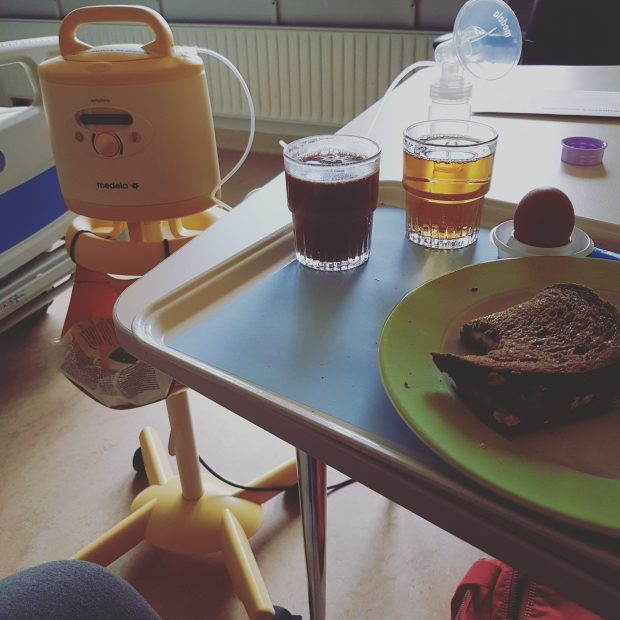 Lekker even genieten van het eten, en daarna weer aan de slag voor de borstvoeding. We hopen op dit moment nog dat de kleine straks moeiteloos aan de borst gaat drinken. En alle borstvoeding die hij binnen krijgt is mooi meegenomen. Hij drinkt momenteel dus borstvoeding maar ook flesvoeding.
Het was Koningsdag, heb er niets van mee gekregen. Maar wel leuk we kregen dus in het ziekenhuis een oranje gebakje.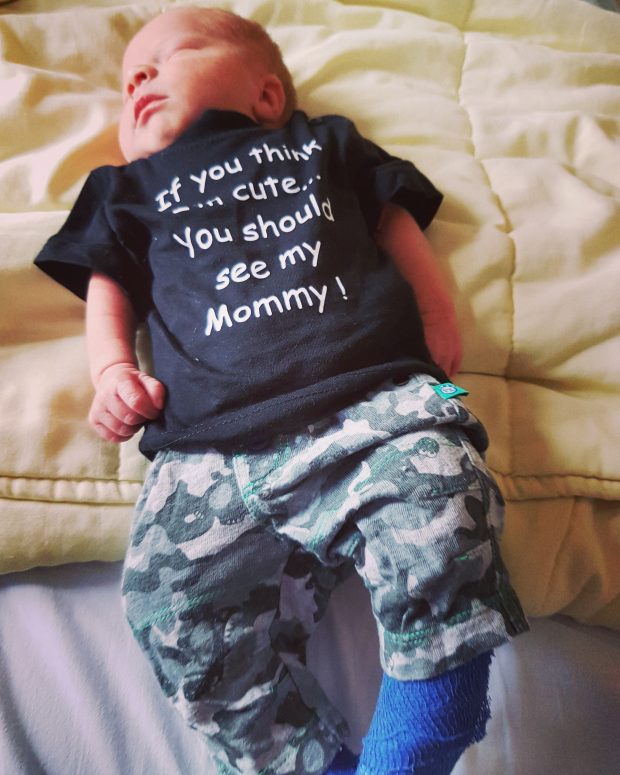 Wat heb ik het toch getroffen met dit mooie meneertje. Gewoon echt genieten is dit.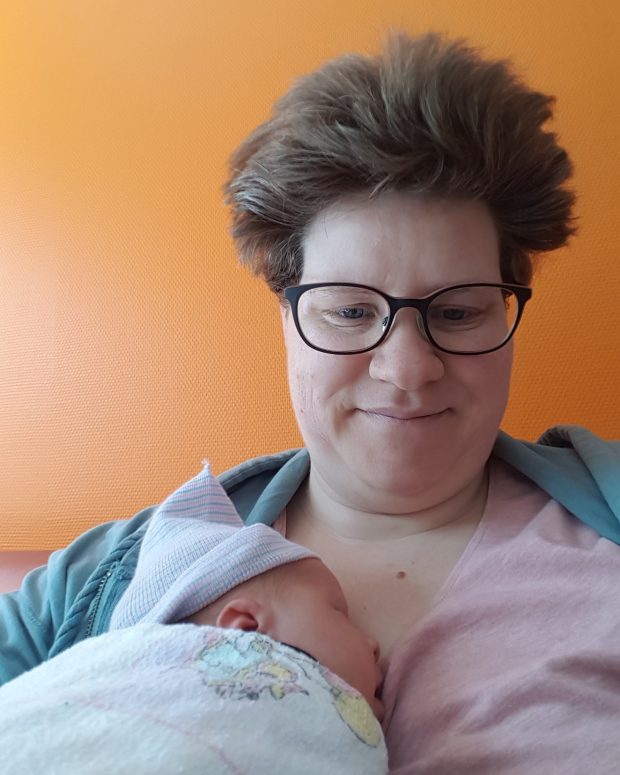 Ondanks ik hier heel vrolijk op de foto sta, voel ik mij alles behalve dat. Ja ik was even blij dat ik tijd vond om van mijn kamer af te komen en even een andere ruimte kon bezoeken op de afdeling. Ja na zo,n tijd in een kamertje wordt je best wel heel eenzaam en erg emotioneel gek.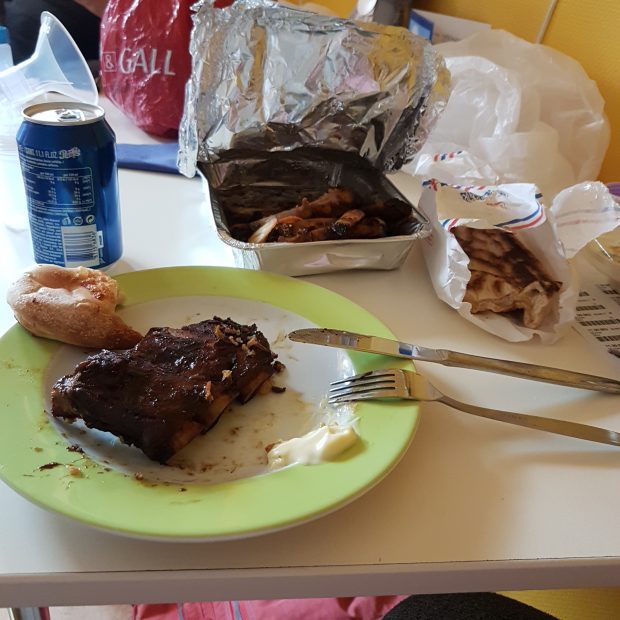 Dit is te grappig, wat had ik zin in ander eten dan het ziekenhuis voer. Niet dat het slecht is, maar wilde wel even wat anders. Toen hoorde we op de gang iets over thuisbezorgd van de verpleegkundige. Mijn man maakt nog een grapje ze zijn eten aan het bestellen voor de hele afdeling. Wij moesten hier zo om lachen, en ja hoor er komt een verpleegkundige naar me toe. En verteld doodleuk dat ze eten aan het bestellen zijn voor iedereen die wilt op de afdeling. Of ik ook iets wil hebben. Daar zeg ik geen nee tegen. Dus ik bestelde (ja op eigen kosten) heerlijke spareribs. Alleen het probleem is in het ziekenhuis, dat het lastig te eten is zonder gestoord te worden voor controles of andere mensen die je nodig hebben. Ondanks dat heb ik er wel van genoten.
Helaas werd ik deze avond weer goed ziek, en liet ik de nachtzorg voor Max aan de verpleegkundige over zodat ik weer even een nachtje door kon slapen om op te knappen. Hoefde alleen even nog in de nacht te kolven. Maar wat heeft deze nacht me weer even goed gedaan.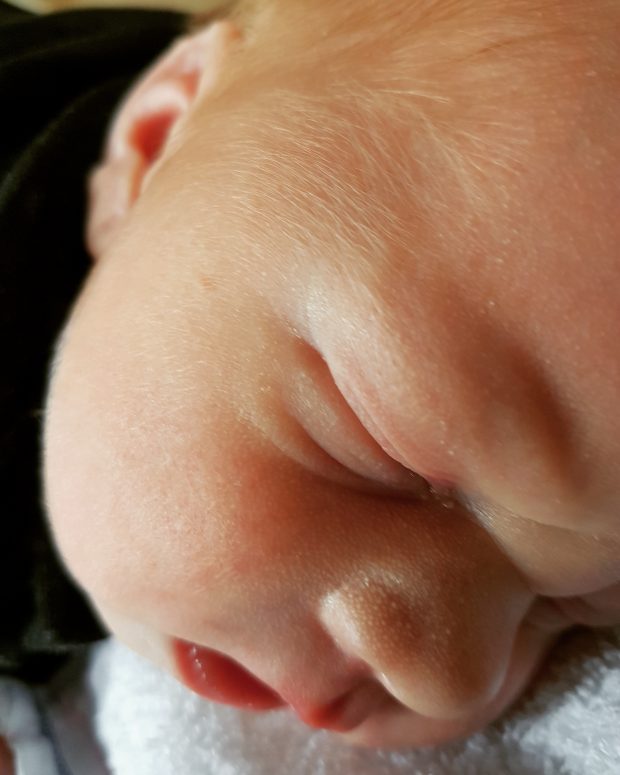 Ik wil zo graag naar huis, wat meer rust krijgen. Ook al vind ik het ook heel erg spannend om naar huis te gaan. Hoe zal dat zijn zonder al die vele handen die je helpen. Mijn kleine man vind het allemaal wel prima zo.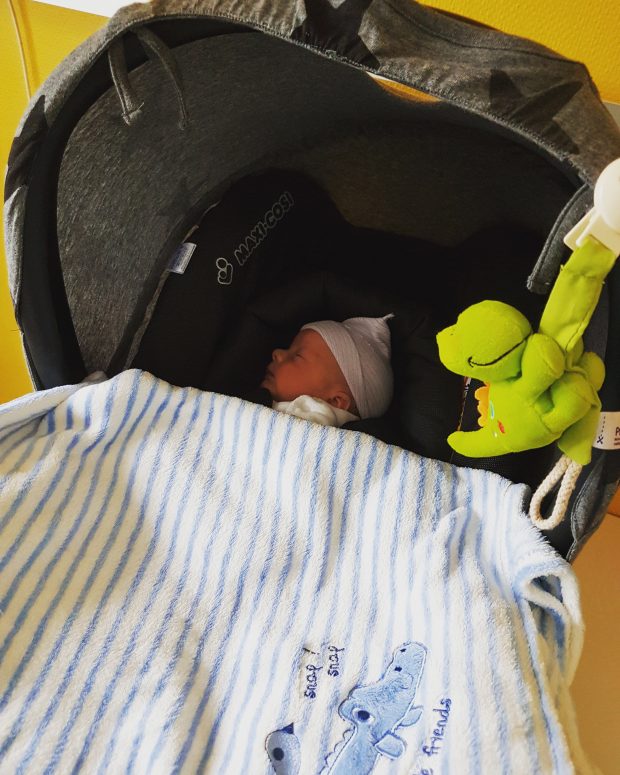 En dan is het eindelijk zover, we mogen lekker naar huis. Hiep hiep hoera. Heerlijk om echt naar huis te mogen, maar wat vind ik het ook heel spannend. Nu is de zorg helemaal aan mij. Nou oké ik krijg gelukkig nog kraamzorg over de vloer.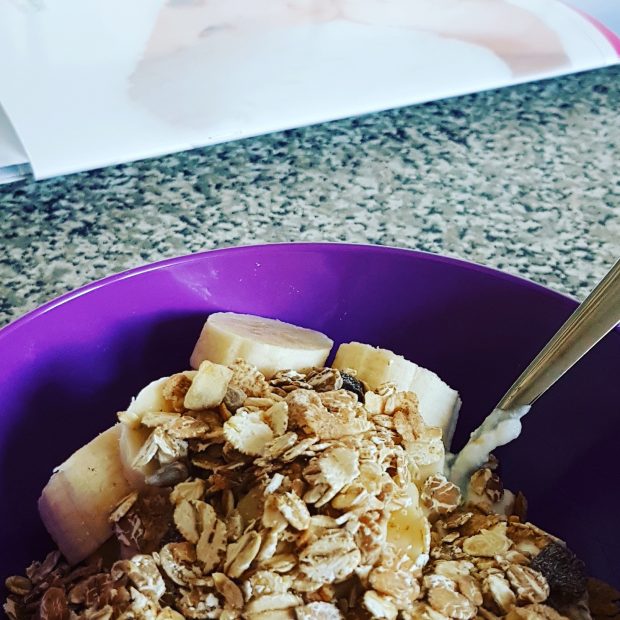 Zo thuis weer eens ontbijten en dat zonder brood, dat vond ik in het ziekenhuis wel heel lekker. Nu even weer afkicken van het brood s,morgens.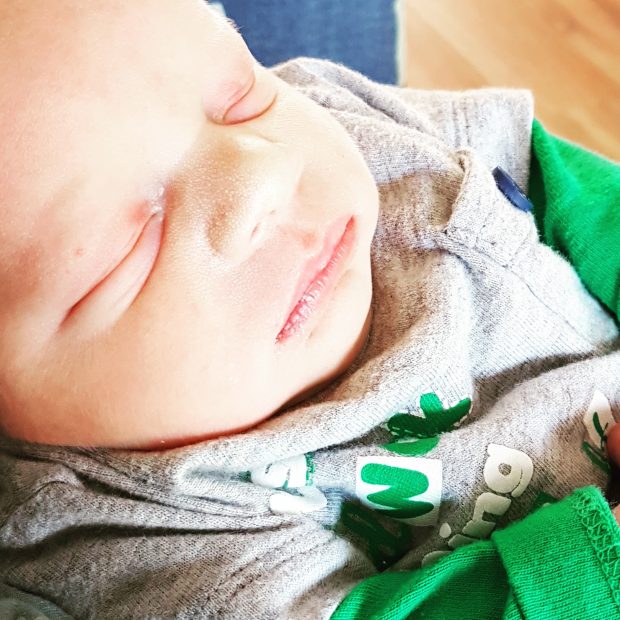 Wat een heerlijk relax jochie heb ik hier toch in mijn armen.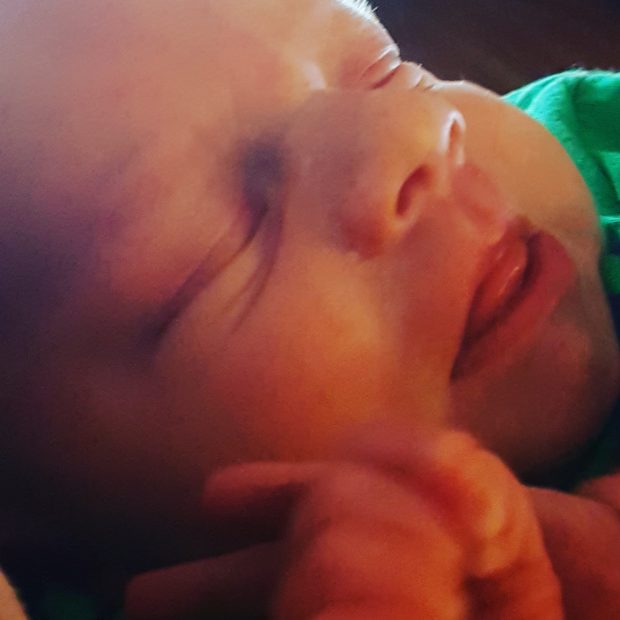 Lekker bij mama in het grote bed liggen, beetje wakker worden of toch maar niet…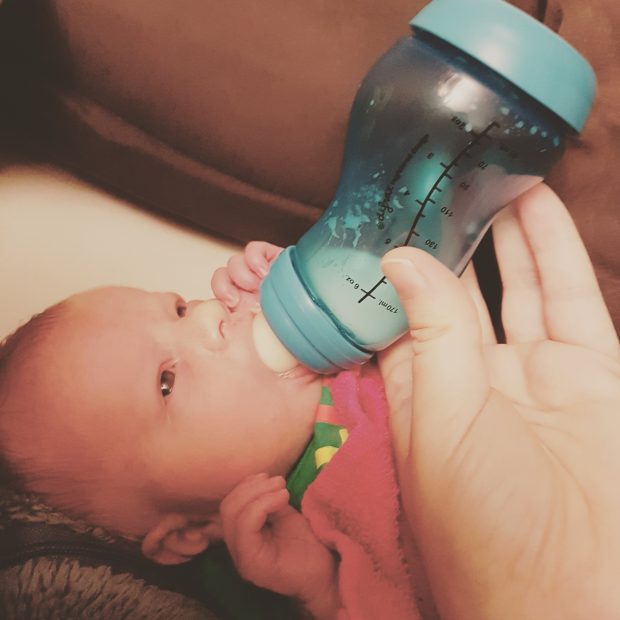 Een lekkere fles krijgen, alleen voor de foto lag ik zo met mijn fles. Mijn mama houd me normaal gewoon vast als ik de fles krijg. Maar heb er van genoten weer.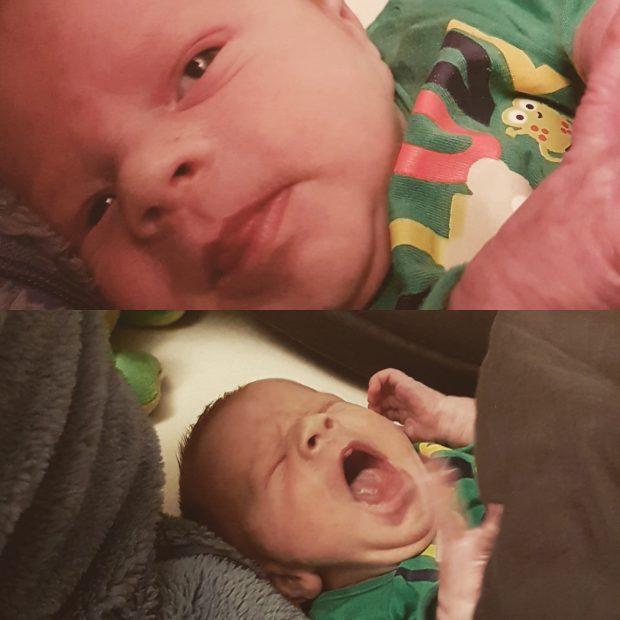 Nu maar even bijkomen samen met mama in het grote bed, wat heerlijk dat ik erbij mag liggen.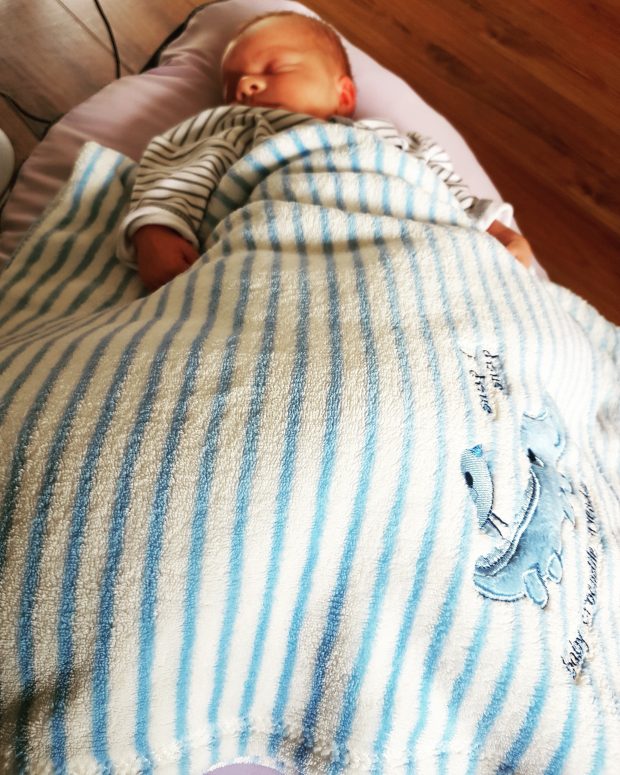 Ja ik slaap nog best wel veel, maar ik ben dan ook nog maar heel erg klein. Lekker dichtbij mama zijn, dat heb ik graag. Al vind ik het ook niet erg in de box te liggen hoor.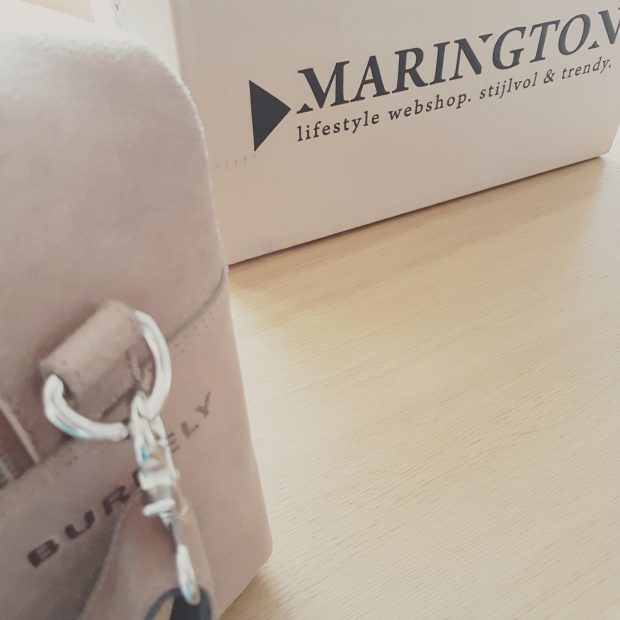 Ik kreeg een heel leuk pakje thuis gestuurd, maar daar lezen jullie meer over in een nieuwe blog.
De volgende keer is het gewoon weer een weekoverzicht, dus niet voor drie weken tegelijk.
Spammen jullie ook graag je kindje?
Comments
comments