25 things tag!
[social_share]
Heb je huisdieren?
Nee ik heb geen huisdieren, heb al genoeg dieren te verzorgen op de kinderboerderij waar ik werk.
Noem 3 dingen op die het dichts bij je liggen
Mijn mobiele telefoon, afstandsbedieningen van de tv, en mijn muis van me laptop.
Hoe is het weer op dit moment?
Het is de hele dag heerlijk weer geweest, nu is het avond en het koelt nu wat af.
Rijd je auto? Zo ja heb je al eens een ongeluk gehad?
Nee, ik heb geen rijbewijs.
Hoe laat stond je vanmorgen op?
Ik was om 8:40 uit bed.
Wanneer heb je voor het laatst gedoucht?
Zondag avond.
Wat is de laatste film die je hebt gezien?
We bought a zoo.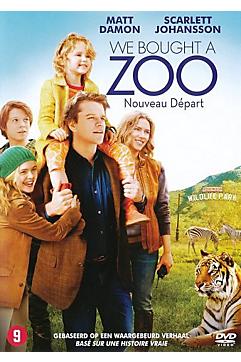 Wat staat er in je laatste smsje?
smsje… jeetje ik stuur bijna nooit geen smsjes meer dan maar een whatsappje "Kee"
Wat is je ringtone?

Sjon de Mol – Jij bent zo lief leuk aardig.

Ben je wel eens in een ander land geweest?
Ja hoor, in Spanje, Turkije, Frankrijk en ehmm… geen idee verder.
Hou je van sushi?
Ik heb het nooit gegeten, maar het lijkt me helemaal niks hou ook niet van vis dus.
Waar doe je je boodschappen?
De meeste boodschappen doen we bij Albert Heijn, daar naast gaan we naar de Lidle en de Aldi.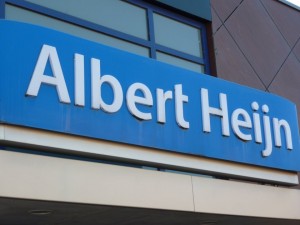 Heb je ooit medicijnen genomen om sneller in slaap te vallen?
Ik heb wel eens slaappillen gehad via de dokter omdat ik een hele week non-stop niet sliep. Helaas werkte dit toen ook niet.
Hoeveel broers/zussen heb je?
Heb 2 broers, een tweeling
Heb jij een gewone computer of laptop?
Een laptop die ik dagelijks gebruik, maar heb ook nog een gewone computer. Alleen die heb ik al heel lang niet meer gebruikt.
Hoe oud word je op je volgende verjaardag?
Dan wordt ik alweer 33, jeetje ik wordt echt oud hihi.
Draag je contactlenzen of een bril?

Ik draag al van kinds af aan een bril.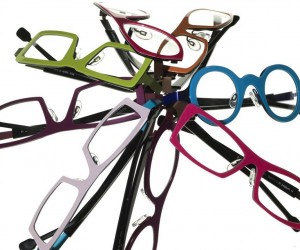 verf jij je haar?
Zo nu en dan laat ik mijn haar verven bij de kapper, van mezelf heb ik echt gauw, saai haarkleur vind ik.

Vertel iets over je planningen vandaag?
Heb niet echt meer een planning, het is avond en ga alleen nog wat tv kijken en daarna lekker slapen.

Wanneer heb je voor het laatst gehuild?
Ben de laatste tijd best wel emotioneel, en kan elk moment in huilen uitbarsten. Dus van de week heb ik nog gehuild.
Wat is de perfecte pizza?
Pizza bij de pizzeria vandaan met shoarma ui en knoflooksaus.
Wat vind je lekkerder hamburgers of cheeseburgers?
Beide zijn erg lekker, dus kiezen hoeft voor mij niet.
Heb je wel eens een nacht doorgehaald?
Ja maar niet als in een feestje, maar als in ziek zijn op de bank en dus niet kunnen slapen.

Wat voor kleur ogen heb je?
Blauwe ogen heb ik.

Proef jij het verschil tussen Pepsi en Coca Cola?
Nee, maar drink ook beide bijna niet.
Comments
comments