4) In de *spotlight*
[social_share]
Zou jij ook graag in de spotlight willen staan met jouw blog, dan hoef je me alleen maar te mailen op blog@day-dreamer.nl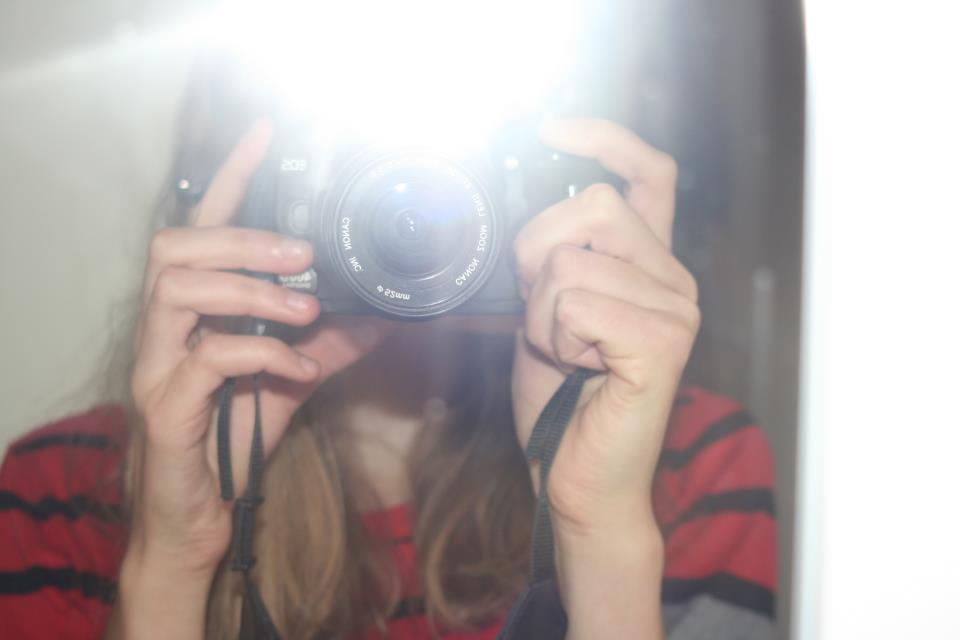 Vandaag staat Lonneke in de spotlight met haar blog Fashionskills.
Wil jij je even voorstellen?
Ik ben Lonneke, een meisje van zestien jaar oud en ik hou ontzettend veel van korfbal, bloggen, afspreken met vriendinnen en shoppen!
Vertel eens iets over jouw blog, waar blog je over?
Ik blog voornamelijk over mode en lifestyle, maar hier en daar ook een persoonlijk artikeltje!
Welke manieren gebruik jij zoal om bezoekers naar je websites te krijgen?
Comments achterlaten bij andere blogs!
Waar haal jij je inspiratie om te bloggen vandaan?
Overal, soms schiet er ineens een idee in mij hoofd, dus… het maakt niet uit waar ik ben.. nattuurlijk heb ik wel dat ik soms geïnspireerd raak door andere blogs en tijdschriften!
Wat is jouw persoonlijke "gouden blogtip?"
Doe het voor je plezier! En je hoeft echt niet elke dag te bloggen, doe waar je jezelf fijn bij voelt!
Wat is de reden dat je bent gaan bloggen?
Ik las al een tijdje blogs en toen dacht ik, waarom ook niet? En zo begon het!
Hoe lang blog jij al?
Nu iets meer dan 1,5 jaar. Ik ben begonnen op 20 maart 2012.
Hoe vaak blog jij?
Ongeveer 2 tot 3 keer in de week. Het ligt eraan hoeveel zin ik heb, haha! Eerst deed ik altijd om de dag, maar dat voelde teveel als een verplichting.
Heb jij vaste tijden waarop jij je blogs schrijft?
Nee, behalve als ik iets in plan. Dan is het stipt om 7:00 's ochtens online.
Heb jij altijd een thema of idee waarover je wilt bloggen of komt dat pas als je er voor gaat zitten?
Dat verschilt heel erg!
Hoe belangrijk zijn de statistieken voor jou?
Ik wil wel elke dag minimaal 50 keer gezien worden eigenlijk..
Zijn er onderwerpen waarover je wilt schrijven maar het nog niet durft/wil/kan?
Beauty, maar ik ben daar niet zo goed in, maar misschien leer ik het daardoor juist!
Wat vind je van de reacties van lezers op jouw blog?
Heel leuk, alhoewel sommige ook echt te simpel zijn, zoals: leuk!. Maar er zijn ook een paar hele lieve volgers die altijd een leuke/lieve comment achterlaten! Gelukkig heb ik zelf nog nooit een negatieve comment gehad!
Welk soort blogs lees je zelf het liefst, en waarom?
Ik vind het het leukste om blog te lezen die van alles wat hebben op hun blog. Maar anders ga ik toch echt voor de modeblogs!
Comments
comments