Baby kleertjes kriebels
Ik begin steeds nieuwsgieriger te worden of er een jongetje of een meisje in me groeit, en wat is er dan leuker om allemaal webshops af te struinen te kijken naar kleertjes. Echt ik surf zowat alle webshops af wat maar met baby,s te maken heeft en beland op zoveel verschillende webshops waaronder buitenlandse. Ik denk dat vele aanstaande mama,s zich daar wel in herkennen. Nu koop ik nog niet echt veel omdat ik dus nog geen idee heb wat het geslacht is. Maar vind het zo heerlijk al die kleine pakjes online te zien. Wie vind dat nou niet geweldig, leuke ideetjes opdoen voor als ik straks echt kan gaan shoppen voor kleertjes.
Zo kreeg ik de webshop Zalando.be op het oog, helaas ik als Nederlander kan daar niet bestellen. Maar had nog weinig plannen om kleertjes te kopen, ik wacht toch nog even netjes de 20 weken echo af. Dat neemt niet weg dat ik gewoon nog even weg smelt van al die kleine kleertjes die te koop zijn op deze webshop.
Kijk met me mee wat voor leuke dingen ze voor de kleintjes hebben:
Jongetje
Name itERNEST – Pantalon – Groen
16,95 €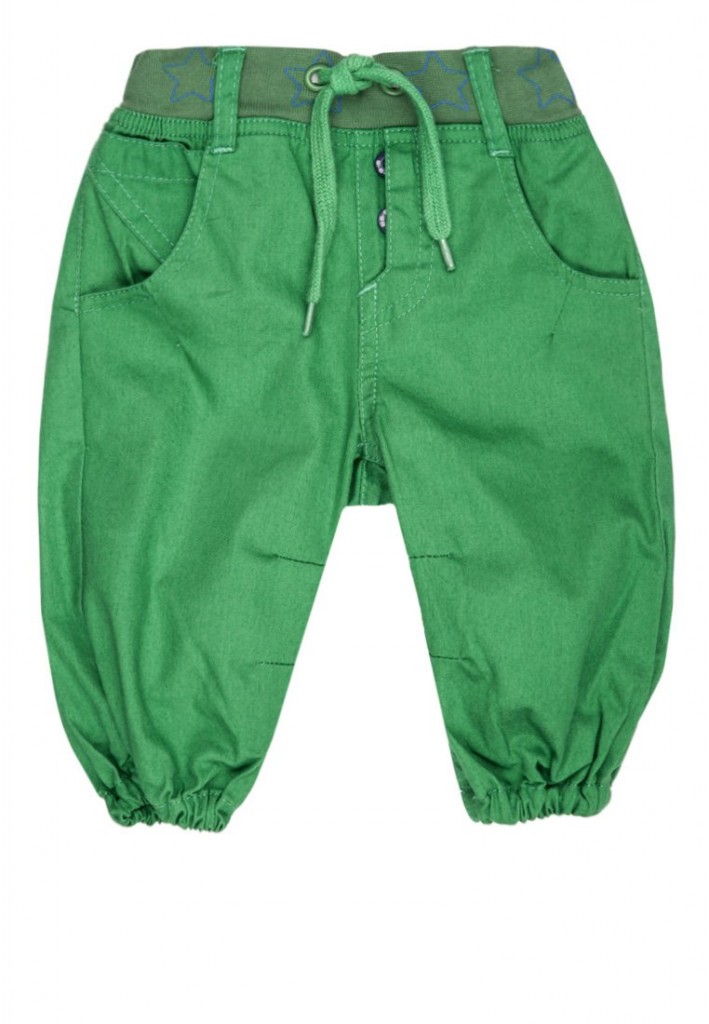 Name itNIELS – Jumpsuit – Beige
17,95 €

3 PommesTuinbroek – Blauw
38,95 €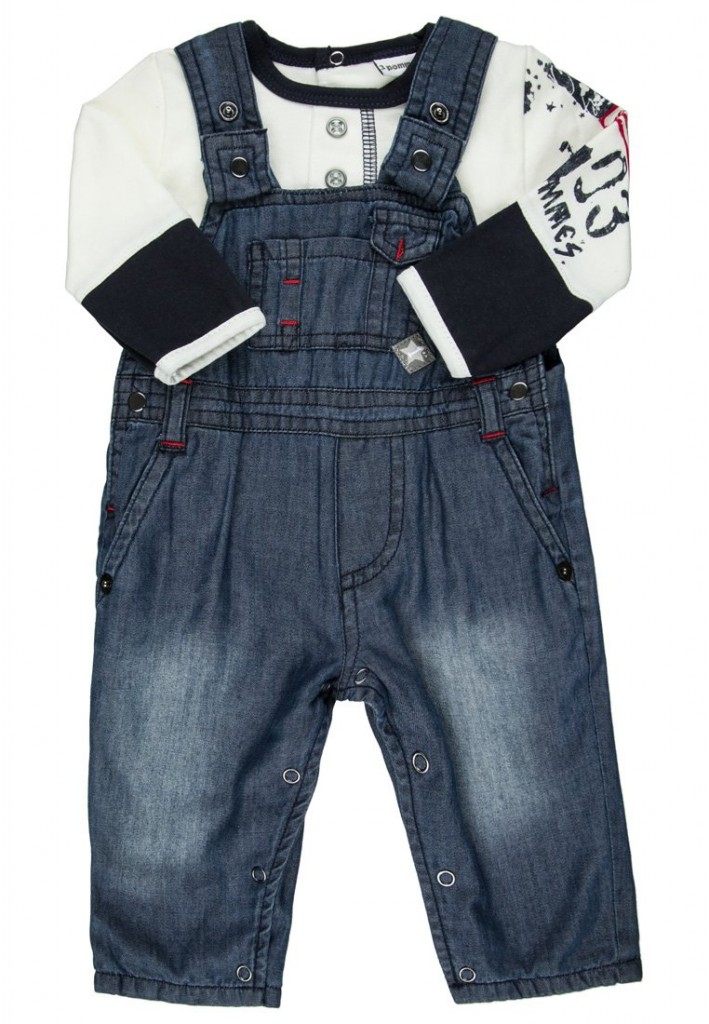 3 PommesBody – Grijs
23,95 €

Gelati KidswearBody – Grijs
21,95 €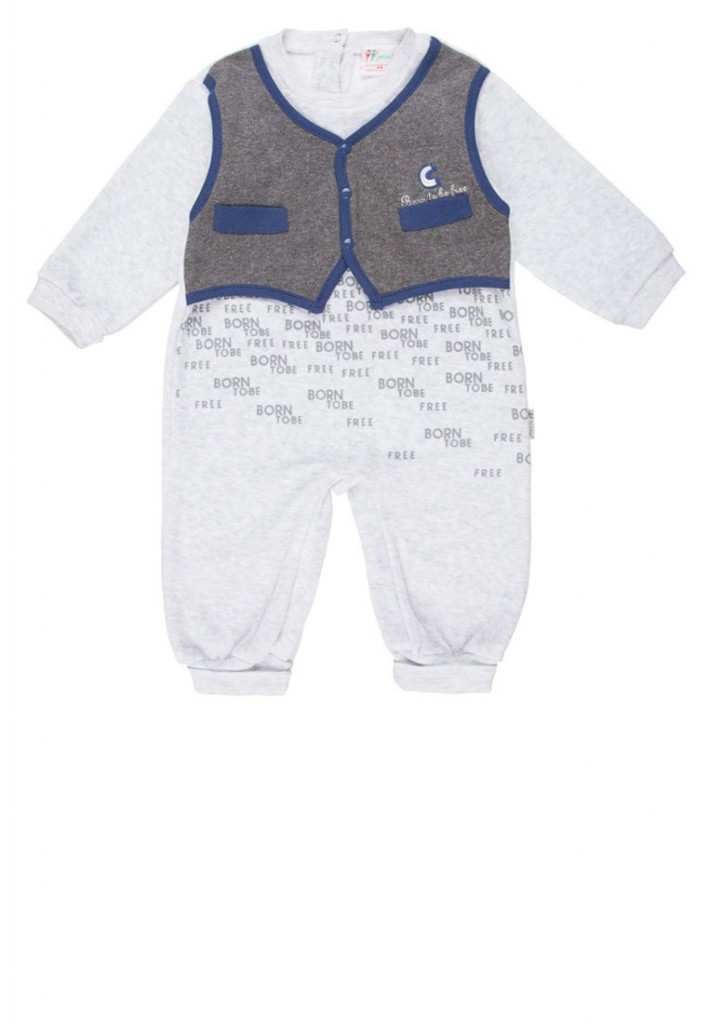 Meisje
lief!Negligé – Multicolor
17,95 €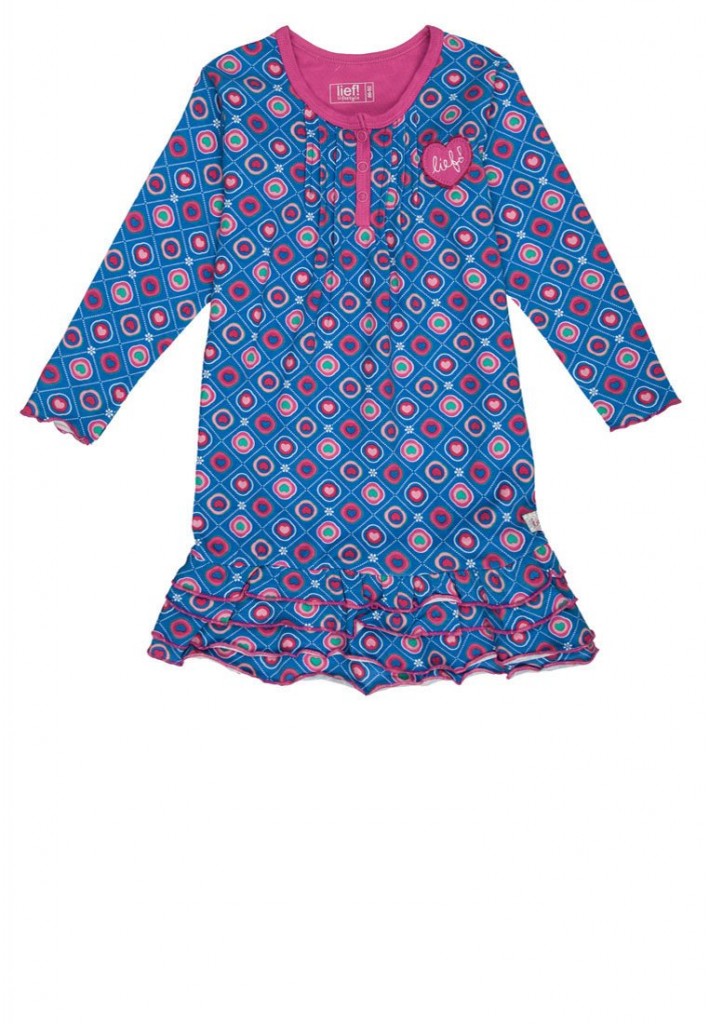 lief!Pyjama – Wit
21,95 €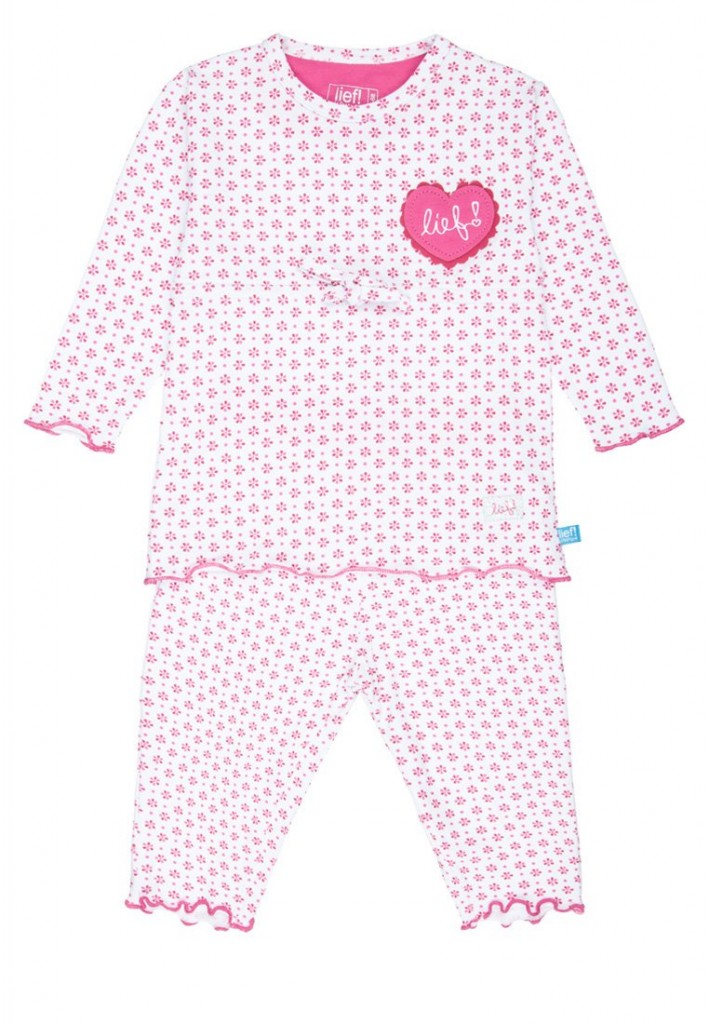 Name itVALENTINA 2 PACK – Pyjama – Multicolor
14,95 €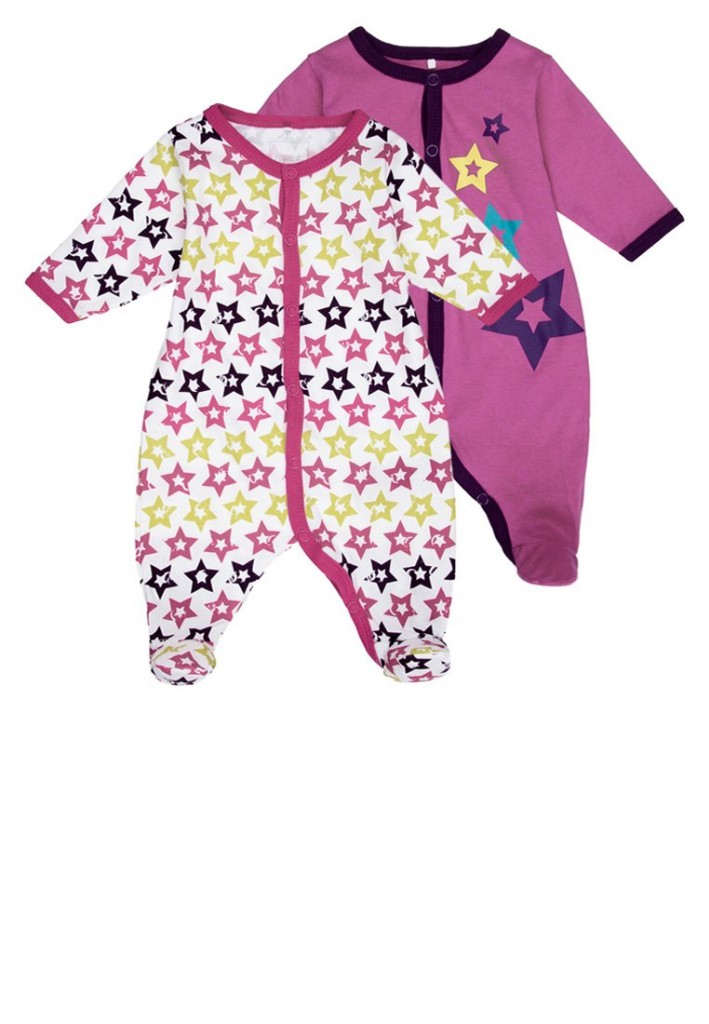 BenettonSET – Trainingsbroek – Roze
16,95 €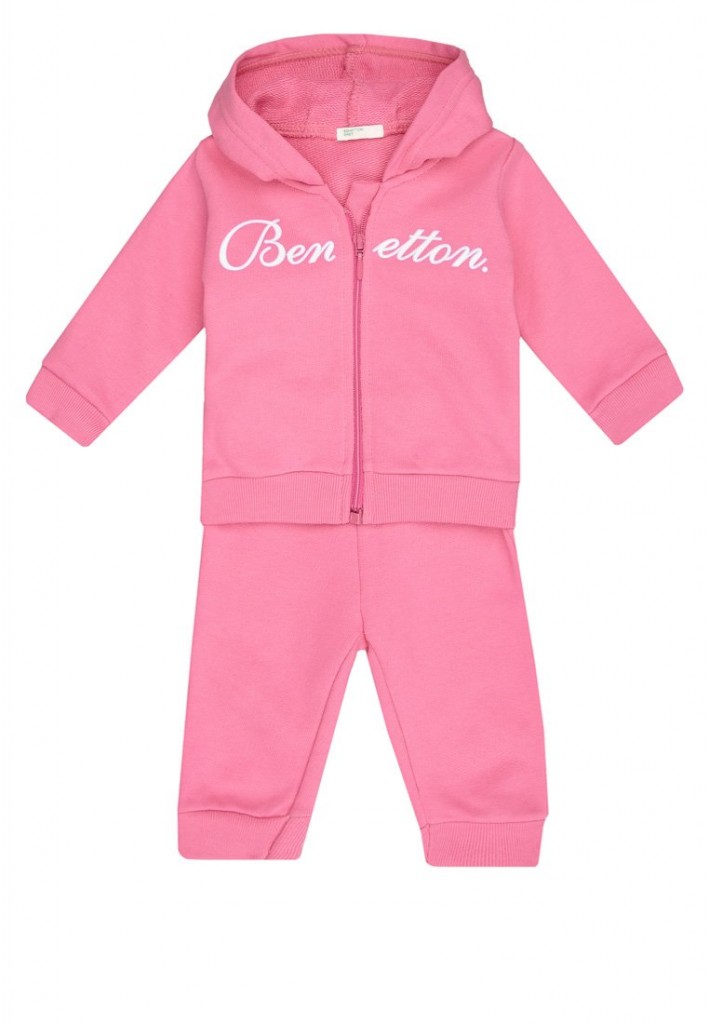 NoppiesHoodie – Grijs
vanaf 20,95 €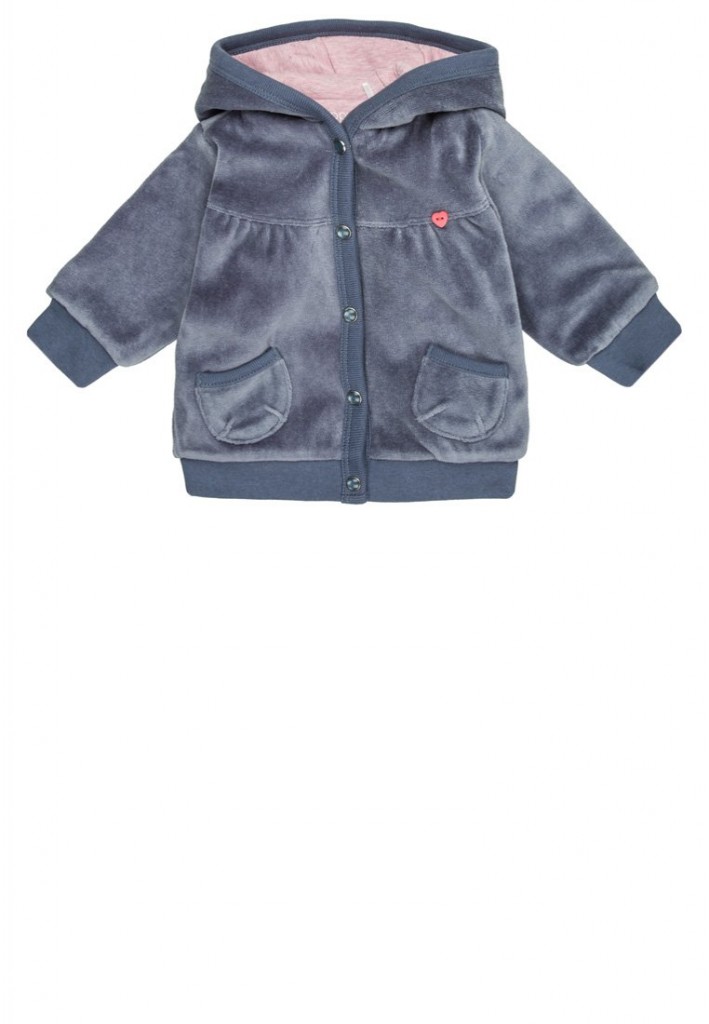 Hier krijg je toch spontaan de baby kleertjes kriebel van…
Comments
comments