Baby kleertjes shoppen
Ik had zelf niet verwacht dat er al zo snel kleertjes voor de baby in huis gehaald zouden worden. Ik had besloten pas iets te gaan kopen als ik weet of er een meisje of jongen in me groeit. Want we hebben nog zoveel kleertjes in huis. En veel is ook nog vrij nieuw. Maar toch heeft de nieuwe baby die op komst is al kleertjes gekregen. Ik mocht wat leuke items uitzoeken via Olliewood. Wat was dit nog moeilijk, zoveel leuke kleertjes voor baby,s. Maar het viel wel wat tegen aan unisex kleertjes. Toch heb ik echt wel hele leuke dingen besteld. Ook deze baby verdiend iets nieuws en niet alleen kleertjes die speciaal voor Daan zijn gekocht.
Weg dromen
Als je zo aan het rond neuzen bent voor baby kleertjes droom ik even weg. Zou het een meisje of jongetje worden. Het maakt me niets uit, maar als ik die kleertjes zo zie… Die schattige rokjes en jurkjes voor meisjes, die stoere jasjes en schoenen voor de jongetjes. Toch moest ik het nog even doen met kleertjes die voor beide kan. Gelukkig hou ik ook van wat stoerdere dingen voor meisjes en daarom was ik gelijk al helemaal weg van een item wat ik dan ook gelijk in het winkelmandje stopte. Ik koos als eerste voor een spijker tuinpak, wel in een maatje 68, want als het nog zo klein is hou ik liever van dat zachte stofje. Ik was echt meteen verliefd hierop. Daarnaast bestelde ik nog een broekje en een legging maatje 50. Een broekje maatje 62 en een heel stoer shirt met lange mouwen in maatje 62.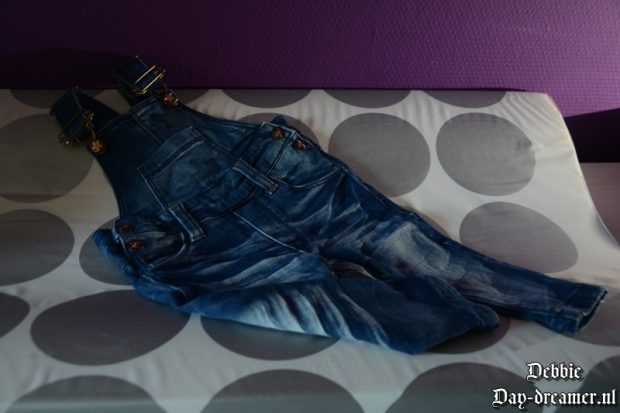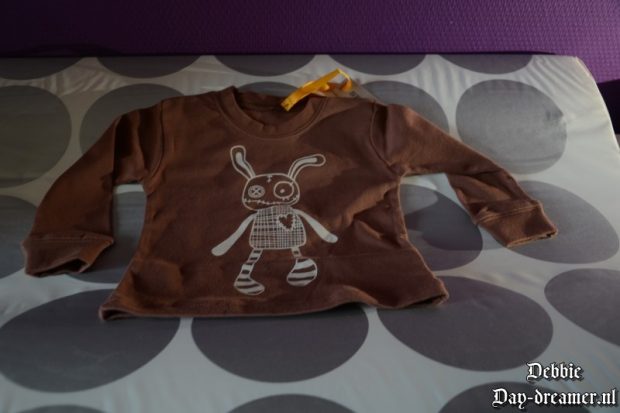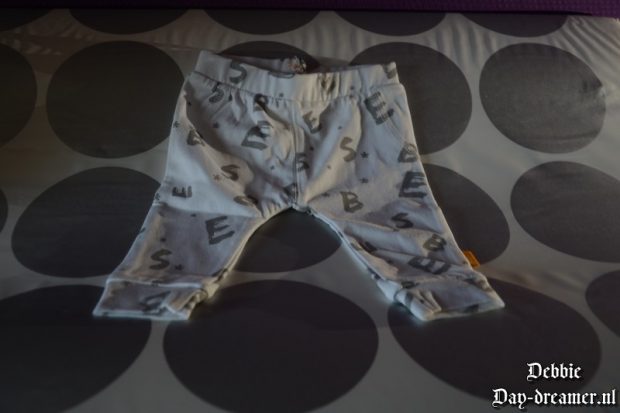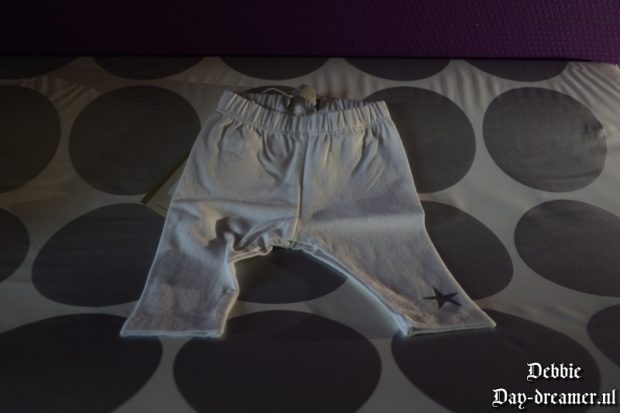 Stoer net als Daan
We weten natuurlijk al hoe het is om een baby boy te mogen krijgen. En wat vond ik het toen al heerlijk om stoere jongens kleding te kopen. Wat ik nu als eerste opzocht waren de baby boy schoentjes. Met Daan hebben we die kans nooit gekregen om schoenen te shoppen. Maar ik vind ze zo geweldig om te zien. Denk niet dat ik heel snel al schoentjes zou kopen, een baby heeft er nog vrij weinig aan. Maar al dat kleine spul wordt je gewoon stapel verliefd op. Even denk ik terug aan Daan hoe het was om voor het eerst speciaal jongens kleding te kopen. Dit vond ik heel speciaal. En ondanks ik eerst nog niks wilde kopen voor zijn broertje of zusje, toch voelde dit net zo speciaal als toen bij Daan. Ik ben nu al zo dol verliefd op dit mini mensje.
Zoeter dan zoet
Als ik echt kijk speciaal naar meisjes kleding denk ik aan het zoete roze, maar gaf natuurlijk ook al aan dat ik ook van stoer houd voor een klein meisje. Maar nu keek ik echt even naar dat hele zoete voor een mini meisje. Hoe zou dat zijn zo,n mini Debbie in die schattige roze kleertjes. En natuurlijk kwam ik ook iets tegen waar ik meteen weg van was als ik wist dat er een mini meisje in me buik groeide. Dan had ik een heel zoet baby pakje voor in de zomer besteld.
Comments
comments