Daan is bijna jarig
Over twee weken is Daan alweer jarig. Wat gaat de tijd toch snel. 15 mei zou Daan 2 jaar worden. In plaats van het samen met hem vieren, viert Daan het hoog in de wolken met zijn sterren vriendjes/vriendinnetjes. En wij als zijn papa en mama zorgen weer voor taart en dat er twee mooie glanzende paarse ballonnen de lucht in gaan. Maar dit keer willen we zijn verjaardag ook samen met jullie vieren. Samen vieren met de ouders die ook een kindje verloren hebben. Tot 15 mei komen er een aantal leuke weg geef acties online voor ouders van vlinderkindjes, maar ook voor de broertjes of zusjes van deze kindjes.
Dus ben jij of ken jij een ouder van een overleden kindje, houd mijn blog dan in de gaten.
Nog even een belangrijke mededeling: Op zijn verjaardag wil ik gewoon graag gefeliciteerd worden, laat die sterkte maar achterwege. Daar is zijn sterfdag voor. 15 mei is zijn verjaardag, en dan willen we zijn leven vieren. Ik werd die dag mama van het meest prachtige jongetje, mijn zoon.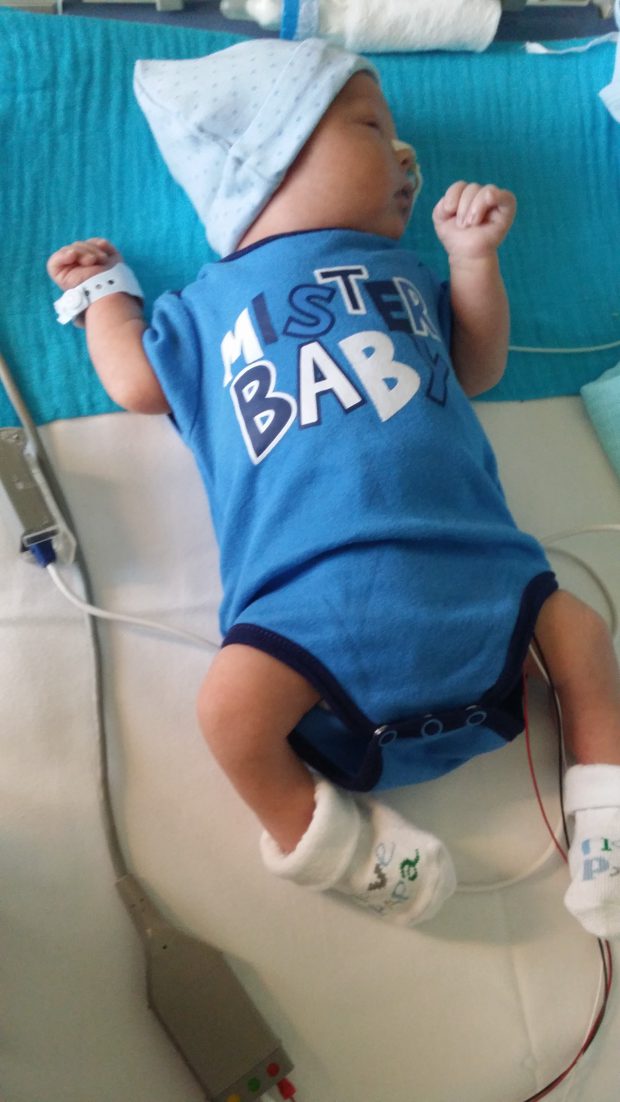 Comments
comments