Paper and tape give away
[social_share]
Ramona heeft voor jullie lezers weer een hele leuke give away, ze heeft al eens eerder iets leuks weg gegeven via haar webshop Cute is my name, maar deze naam kunnen we vergeten. Ze is opnieuw begonnen onder de naam Paper and tape. Voor onze creatievelingen is dit een waanzinnige leuke shop om spullen te kopen voor jouw hobby. Alles om te schrijven zoals: briefpapier, kaarten, memoblokken, enveloppen en nog meer. Verschillende soorten tape verkoopt ze en stempels en stickers. Dus jullie kunnen je lol op met deze heerlijke webshop.
Wat geeft ze weg:
Vintage notebook
Lucky Star Paper
2 Rollen washitape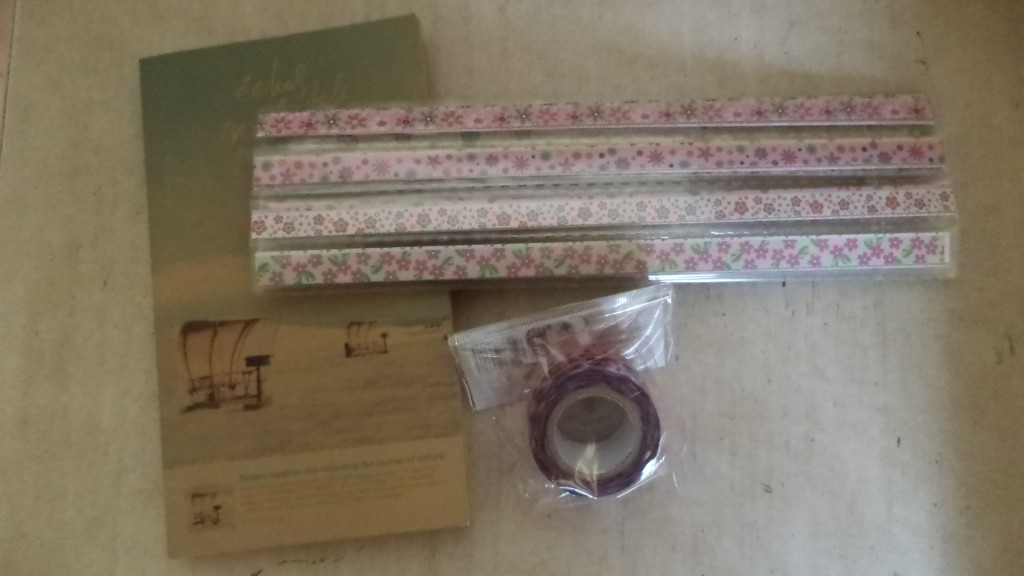 Het enige wat jullie hoeven te doen is het antwoord op deze vraag door te mailen naar: paperandtape@outlook.com
Dus niet in de comments antwoord geven, een reactie achter laten mag natuurlijk wel.
Wat kost de Cute Dot Cake schrijfblok?
Te vinden op:http://paperandtape.com
Paper and tape heeft ook een facebook

Winnaar wordt 15 oktober bekend gemaakt.
Comments
comments