TAG – LET'S GET VERY PERSONAL 2
[social_share]
Als eerste wil ik heel even iets onder de aandacht brengen…
1)Ik heb een enquête gemaakt voor mijn blog, en wil jullie vragen of je heel even de moeite wil nemen om hem voor mij in te vullen? Dat zou ik echt heel lief vinden.
Alvast bedankt aan iedereen die hem invult.
2)Sinds deze week heb ik ook een facebook pagina van Day-dreamer.nl ——-> Klik op de blauwe facebook balk, en like als je dat leuk vind.
En dan heb ik deel 2 van  de tag Let,s get very personal. Eerder hebben jullie deel 1 al kunnen lezen.
Spendeer je je weekend liever bij een concert of in de discotheek?
Als ik echt zou moeten kiezen wordt het zeker een concert, maar zo vaak ben ik niet bij een concert aanwezig hoor.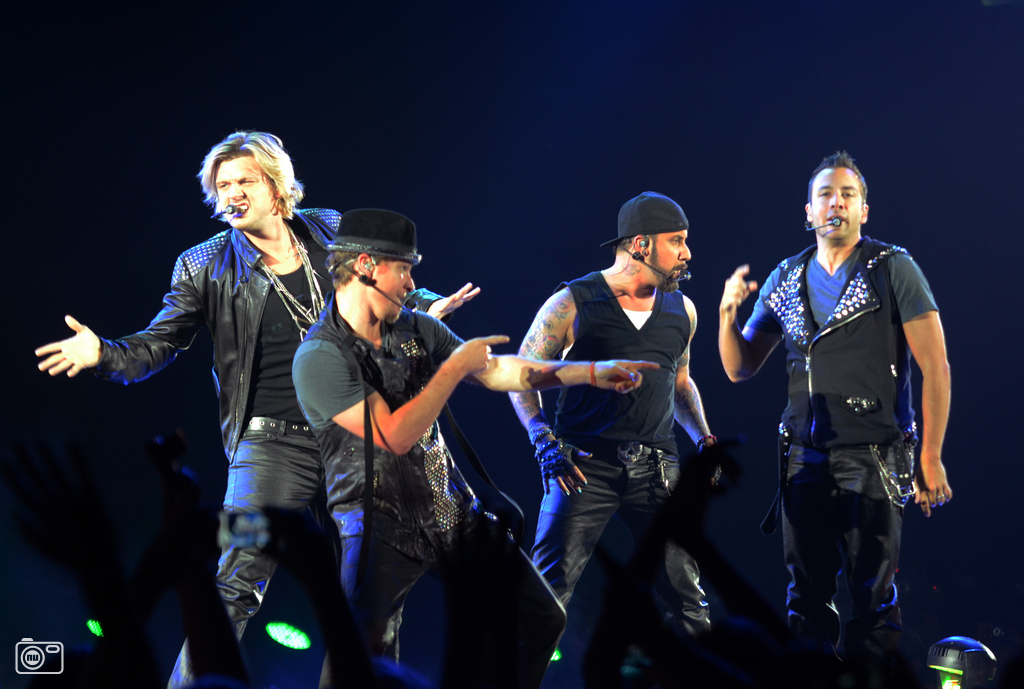 Heb je spijt van je vorige relatie?
Nee, spijt hebben van zulke dingen is onzin daar moet je de tijd niet aan besteden.
Heb je ooit een grapje over iemand gemaakt, waardoor hij/zij moest huilen?
Kan me niet herinneren dat ik ooit iemand op die manier aan het huilen heb gebracht
Ben jij iemand die om de haverklap een nieuw vriendje heeft?
Zeker niet, heb al jarenlang een vast relatie.
Je ouders zijn op vakantie. Zou je een groot feest geven?
Ehmmm ik woon al heel lang niet meer bij me ouders, en dat deed ik vroeger dus ook niet een feest geven als ze weg waren.
Val je vaak voor dezelfde soort jongens?
Ik val al heel lang op dezelfde jongen hihi… Krijg je als je een vast relatie hebt.
Denk je dat je teveel aandacht aan je uiterlijk besteed?
Nee sta geen uren voor de spiegel.
Wie heeft jou het laatst aan het huilen gemaakt?
Niemand, ik huil gewoon soms vanzelf of door een film.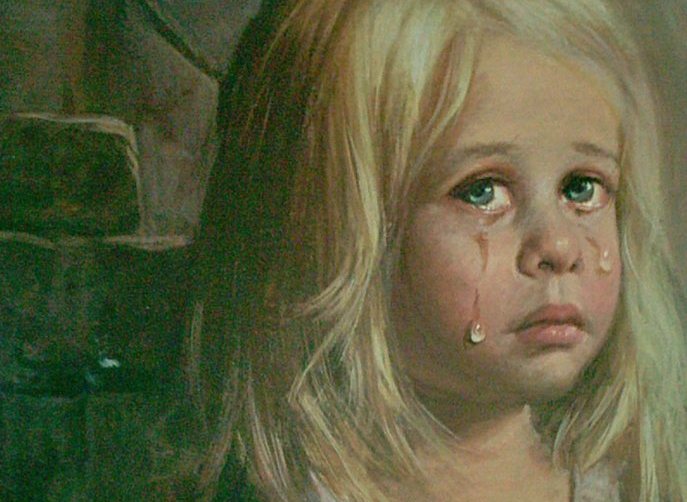 Ben jij snel jaloers?
Jaloers snel nee, maar kan wel jaloers zijn.

Heb je een vriend van het andere geslacht met wie je goed kan praten?
Niet echt nee.
Heb je ooit iets gedaan waarvan je altijd tegen jezelf zei dat je het nooit zou doen?
Schiet me niks te binnen, dus dan zal het wel niet zo zijn.

Wat is je stemming op dit moment?
Prima hoor…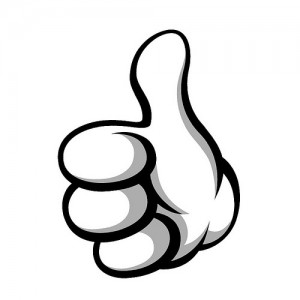 Heb je gisteren met iemand gepraat tot je in slaap viel?
Ja met mijn vriend
Is er de afgelopen maand iets gebeurd waarvan je heel erg blij wordt?
Ik ben wezen shoppen met mijn lieve mams, en ja daar werd ik zeker blij van.

Als je een iemand bij je mocht hebben op dit moment, wie zou dat zijn?
Mijn vriendin Linda, wat een geluk zie haar zaterdag.

Heb je op dit moment een reden om te lachen?
Dat ik weet dat ik een leuk weekend ga hebben ja.
Heb je plannen voor dit weekend?
Geloof dat jullie dat nu wel weten, ja die heb ik ga naar mijn vriendin toe het weekend.
Heb je de afgelopen week kleding gekocht?
Nee, vorige week voor het laatst.

Wat deed je gisteravond om twaalf uur?
In bed liggen, denk dat ik al wel sliep ook.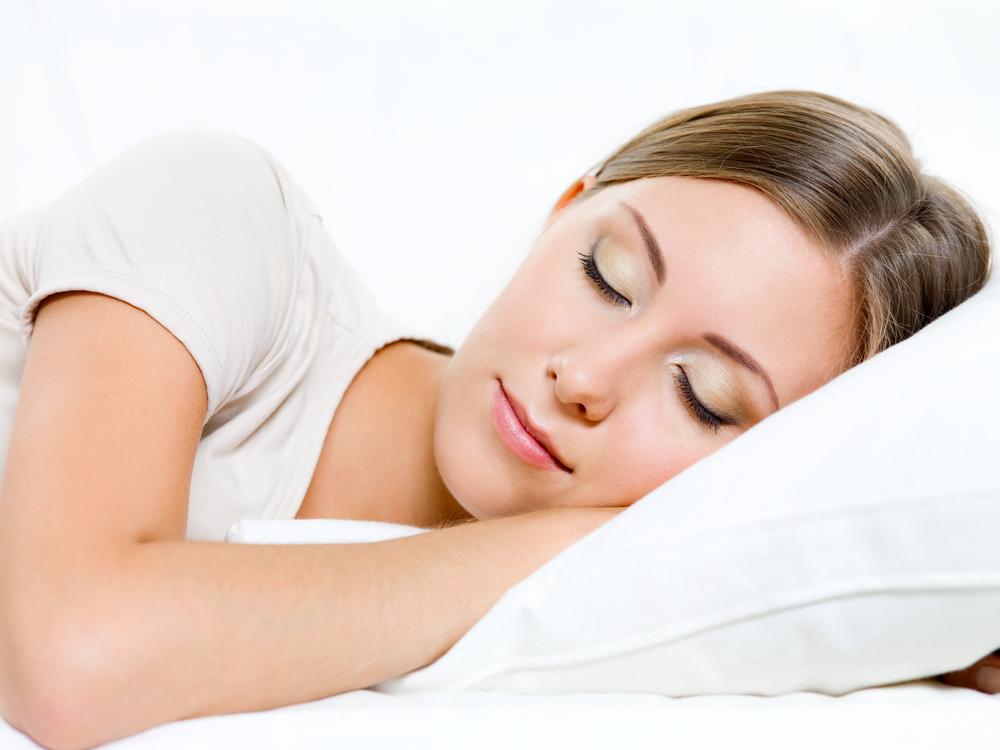 Comments
comments