Take a look at my life 34
Mijn weken zitten best wel vol, juist omdat ik elke week drie dagen bij Mirre ben. En het reizen erheen breekt af en toe een beetje op. Toch is het waard om hier elke week te zijn. Ik mag nog twee maanden extra in de opvang komen en elke week een sessie krijgen.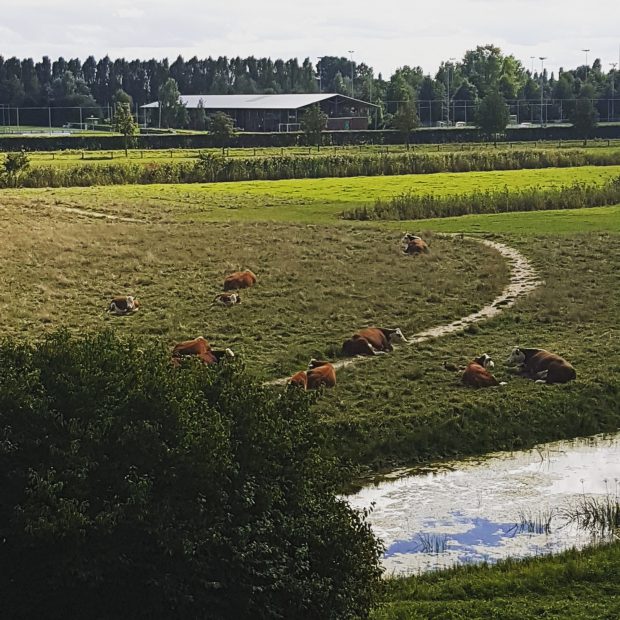 Ik blijf het geweldig vinden om de koeien te zien als ik uit het raam kijk. Altijd even nieuwsgierig staan ze voor het huis nu of niet. Nu waren ze heerlijk lui aan het genieten van het zonnetje.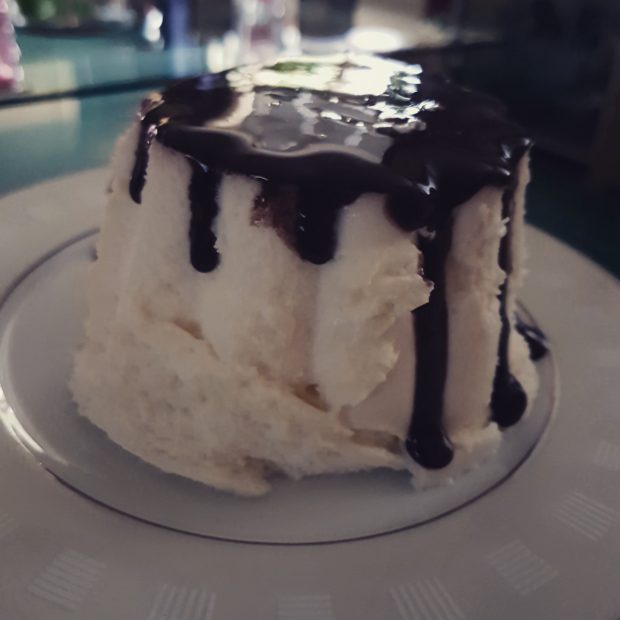 Een heerlijk toetje eten, zo nu en dan mag dat wel.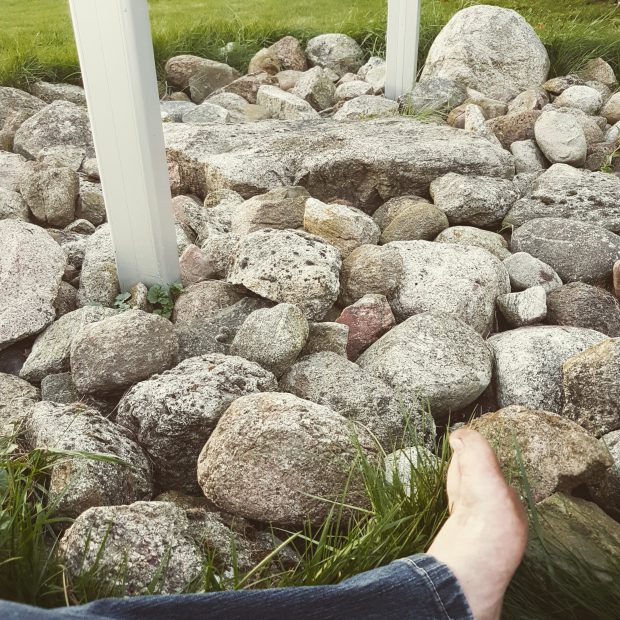 Op Mirre wordt er al weken extra hard gewerkt, waar ik mijn steentje aan bij gedragen heb. Eerst heb ik al het onkruid hier weg gehaald. Later ook nog de hele zandbak onkruid vrij gemaakt. Is wat netter als er vele mensen komen voor de open dag.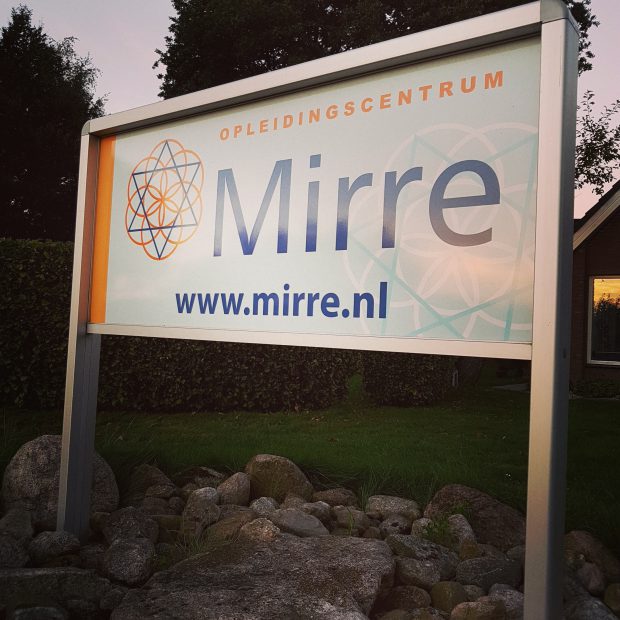 Het bord van Mirre, hier was ik bijna klaar met het onkruid tussen de stenen weg halen. Maar goed ook want het werd al donker. Zo dat ik nog maar weinig kon zien.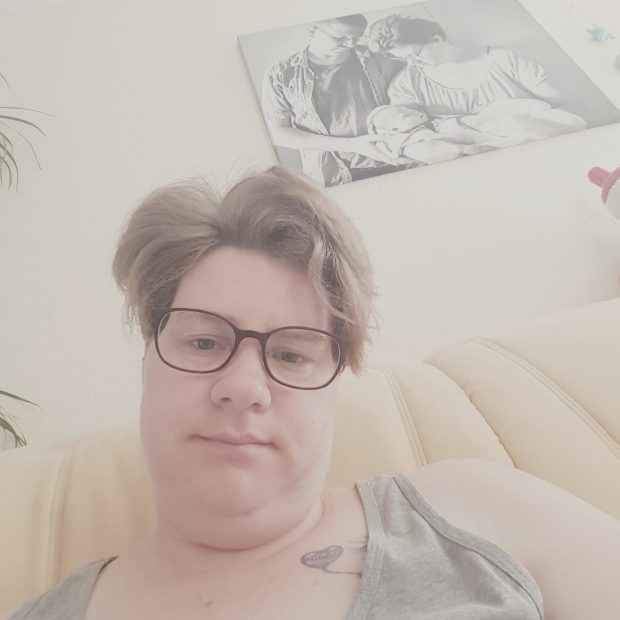 Thuis na drie dagen Mirre en ik ben echt bekaf. Dus maar even een dagje helemaal niets doen. Nou ja er moest nog wel even boodschappen gedaan worden.
Zaterdag zijn we naar Assen geweest omdat ik mijn rits kapot trok van mijn schoenen. Toen kreeg ik hem niet meer open en kon ik hem niet uitdoen. Dus met grof geweld moest de rits open gemaakt worden. Maar moesten er dus nieuwe schoenen komen. Aiii daar heb ik dus niet het geld voor. Heb dus nu een schuld bij mij man hihi. Mocht ook wel na een jaar of 8 dat ik met deze schoenen liep. Het waren de enige schoenen waar ik geen pijn in mijn hielen van krijg. Maar goed deze grote bloemen kwamen we tegen onderweg bij iemand in de tuin. Vind ze echt geweldig.
Zondag zijn we even een stukje gaan wandelen, met mijn nieuwe schoenen. Auwwww want nu heb ik dus twee blaren op mijn hielen. Hoop dat mijn schoenen nog goed uitlopen anders heb ik echt niets eraan. En ze waren onwijs duur. Maar ecco schoenen zijn nou eenmaal duur. Nu moeten mijn hielen eigenlijk eerst genezen, maar hoe als je weer op pad gaat. Moet je toch weer schoenen aan. Nou dat zien we dan wel weer. Voor nu loop ik thuis met blote voeten. Maar tijdens deze wandeling maakte ik een filmpje van deze mooie reiger. Vind het hele bijzondere beesten.
Comments
comments