Take a look at my life 41
Wat ben ik blij dat ik steeds meer een dagindeling krijg, want hier wordt ik echt wel vrolijk van. Maar kan niet wachten om al mijn plannen echt uit te laten komen om mensen te gaan helpen. Dat komt, zijn we druk mee bezig… Eerst weer een weekoverzicht van de afgelopen week.
Maandag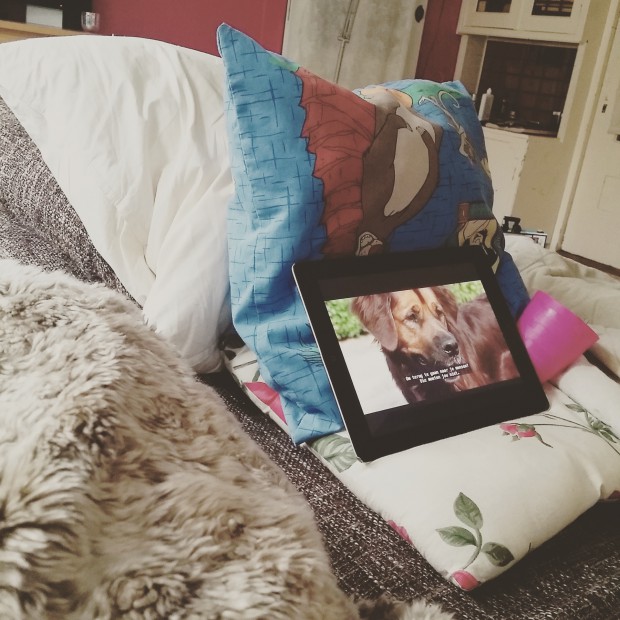 Bij mijn tweede thuis de hele middag gespeeld met de kleine meid des huize en filmpjes gekeken. Kind ook weer blij met een beetje aandacht van mij. Tot laat in de avond ben ik gebleven, want we hebben ook nog s,avonds film gekeken toen de kids naar bed waren. Tenminste 1 van de kids lag al op bed de andere is moe naar bed gegaan toen hij met ons mee keek naar de film. Helaas moest ik na de film nog de kou in om op de fiets naar huis te gaan. Dat was weer een stuk minder.
Dinsdag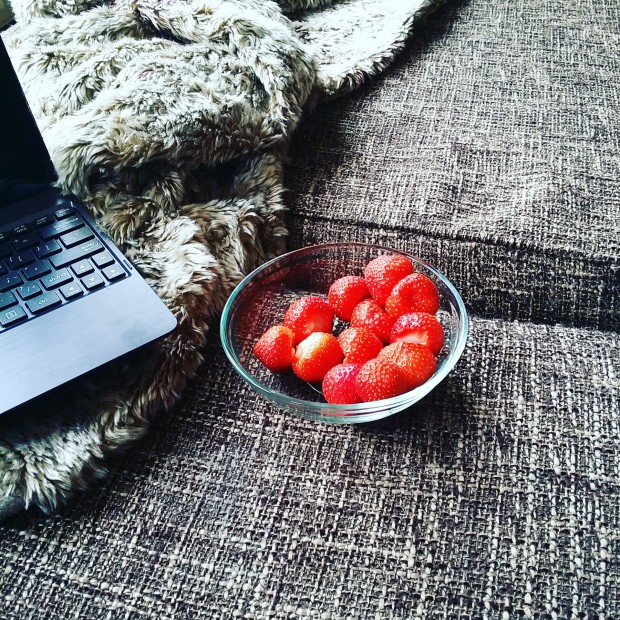 Natuurlijk de volgende dag stond ik in de middag weer op de stoep bij ze. Of nou niet op de stoep want ik heb een sleutel om mezelf binnen te laten. Ik werd al opgewacht om te spelen met de kleine meid. Maar er zijn ook nog andere dingen die ik daar doe, dus moest ze dit keer haar zelf even vermaken. Ben dus een stille ruimte op gaan zoeken waar de eigenaresse van het huis ook al druk aan het werk was. Daar ben ik ook gaan zitten anders kwam ik niet toe aan teksten te schrijven voor hun website en nog meer teksten voor Ohanahome. En niet vergeten om af en toe iets tussendoor te eten. Ik had heerlijke aardbeien mee genomen.
Woensdag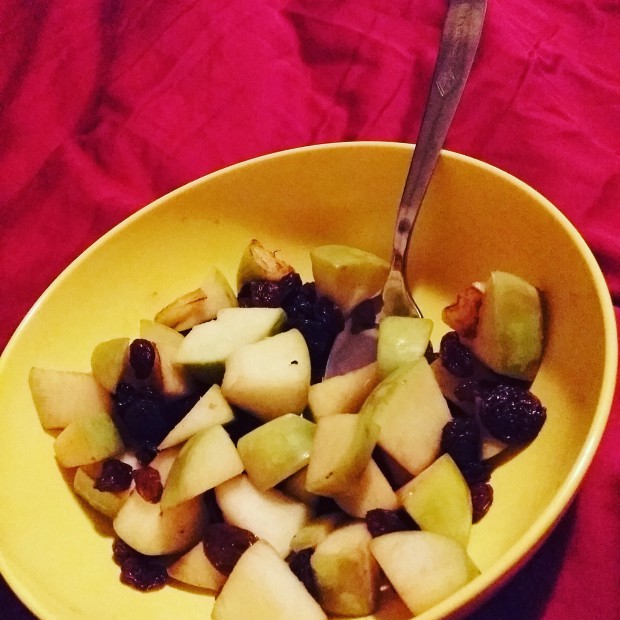 In de ochtend eerst aan het werk geweest op de kinderboerderij, wat was het koud zeg. Thuis kon ik niet meer warm worden. Wel snel even wat eten, me wassen en omkleden. Nog even de wc schoonmaken en de salon tafel afstoffen. Ik kreeg namelijk bezoek. Waar ik normaal altijd heen ga (mijn tweede thuis) kwam ze nu naar mij met haar dochter. Ze kwam mijn huis reinigen om alle negatieve dingen uit het huis te drijven. Na dat ze weg was heb ik me lekker rustig gehouden en lekker even een gezonde snack genomen. Heb appel met rozijnen warm gemaakt, zo lekker als je koud bent. S,avonds merkte ik dat ik wat emotioneel werd, maar waar het precies vandaan kwam begreep ik niet helemaal.
Donderdag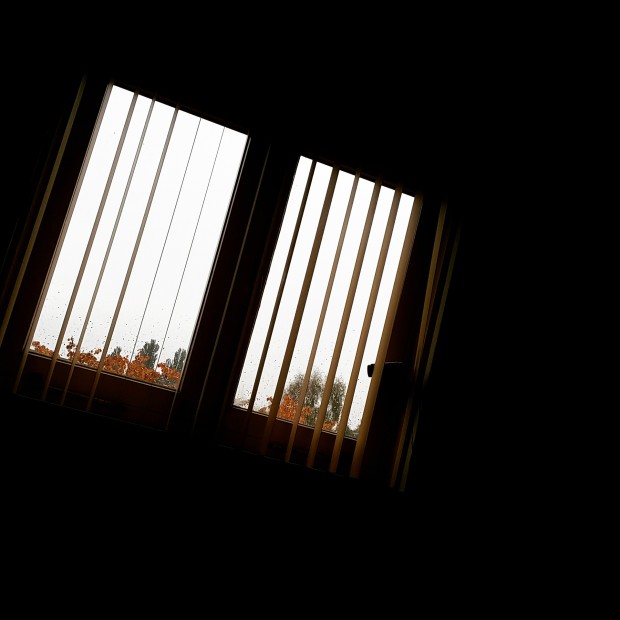 Vandaag heb ik even een offday, ik voelde het natuurlijk de avond ervoor al dat ik wat emotioneel was. Nu legde ik de link naar het reinigen van het huis. Omdat het de bedoeling is dat het hier open staat voor een nieuw leventje. En de baby kamer ademende helemaal Daan uit, zo is er geen ruimte voor nieuw leven. Nu is dat veranderd en dat maakte mij emotioneel. Heb dan ook veel tranen weer laten vloeien. Ik stond helaas wel verrast hiervan, toch weet ik dat dit zeker vaker terug kan komen. Maar gelukkig weet ik nu ook hoe ik eruit kan komen. En af en toe even zo,n dag nergens zin in hebben kan geen kwaad. Geef ik gewoon maar aan toe, dat is het beste.
Vrijdag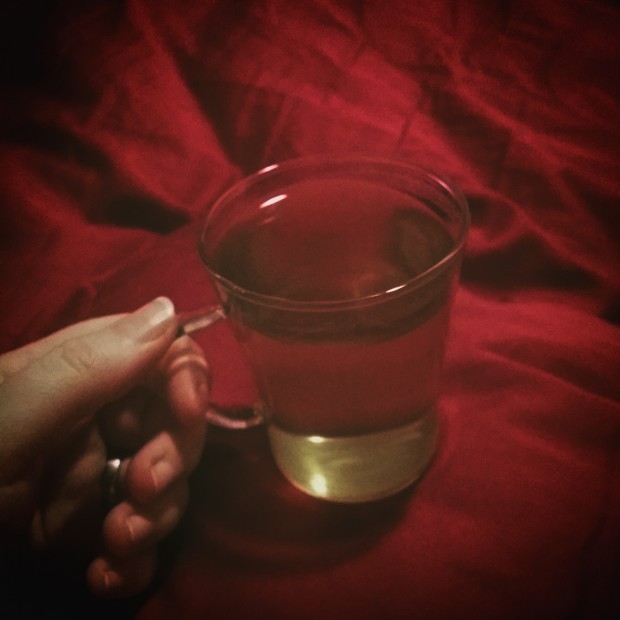 Lekker naar de yoga les geweest in de ochtend. Meestal heb ik daarna vrij weinig zin nog in iets. En vandaag ook echt niet, lekker naar huis en rustig aan doen. Veel netflix gekeken op bed. En omdat ik het koud had heb ik een lekker kopje thee gedronken.
Zaterdag
Boodschappen gedaan, dat moet ook elke week weer gebeuren. Daarna eigenlijk rustdag gehouden.
Zondag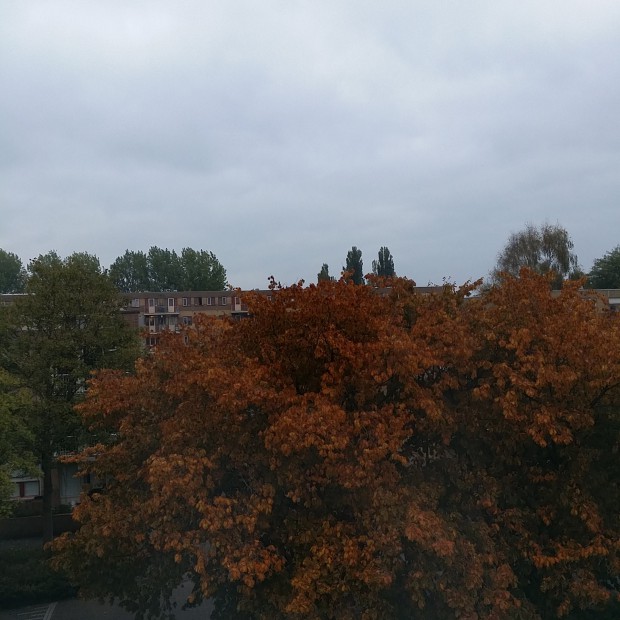 Even naar de Media markt geweest. Mijn man wilde iets kopen om via wifi vanaf je mobiel of laptop muziek te streamen naar de boxen. En dat is gelukt joeppie. De dagen worden steeds kouder, maar de kleuren buiten zijn geweldig. En deze boom staat gewoon voor onze deur.
Wat doe jij op een offday?
Comments
comments