Take a look at my life 9
Verslaafd aan foto,s maken. Elke dag weer mijn mobiel uit me zak halen en foto,s maken van de dingen die ik mee maak of tegenkom. Er zijn al zoveel mensen die gebruik maken van instagram en het dan later in een blog verwerkt. Dat doe ik dus ook elke week. En we zijn weer aangekomen in een nieuwe week. Dus kan je weer lezen wat ik de afgelopen week heb gedaan en mee heb gemaakt.
---
Maandag 23 februari 2015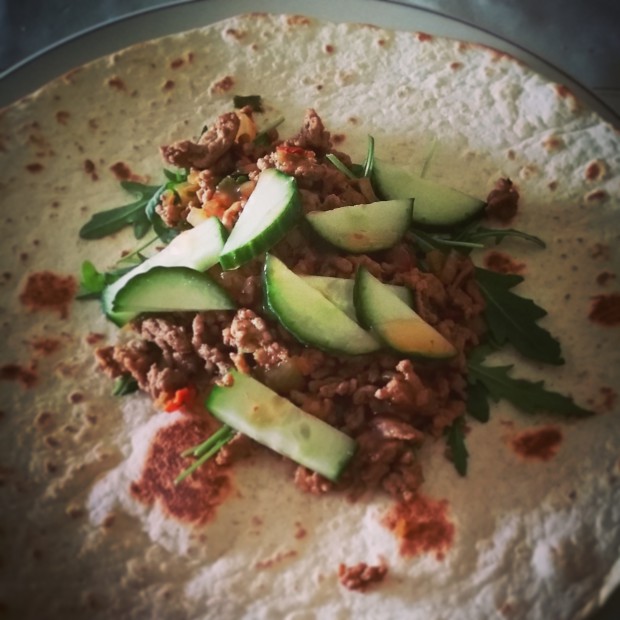 Warm eten tussen de middag omdat mijn man de avond dienst in moet. Wraps eten met gehakt en nasi kruiden. Natuurlijk nog wat konijnenvoer erbij. Komkommer en rucola. Een heerlijke maaltijd dus. Niet te vergeten ik deed er nog een klein beetje chilisaus overheen om het net een beetje pittiger te maken.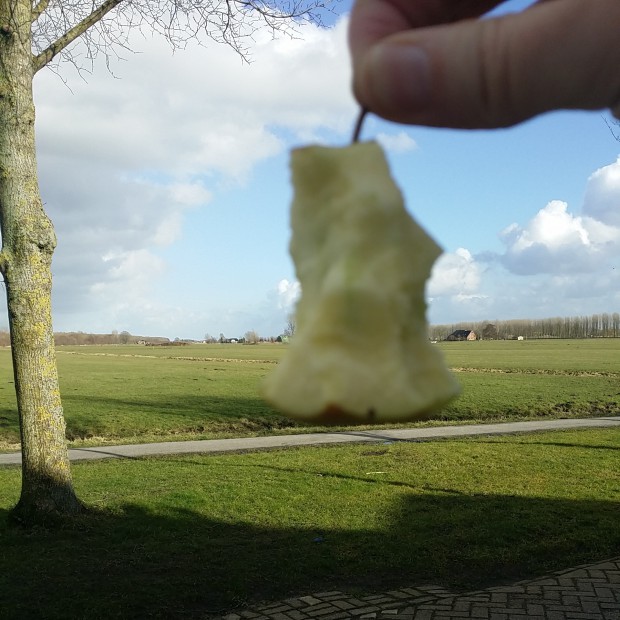 S,middags dacht ik even wat positieve energie op te snuiven buiten. Onderweg at ik een appeltje zoals je kunt zien op deze foto. Vond hem wel grappig gelukt.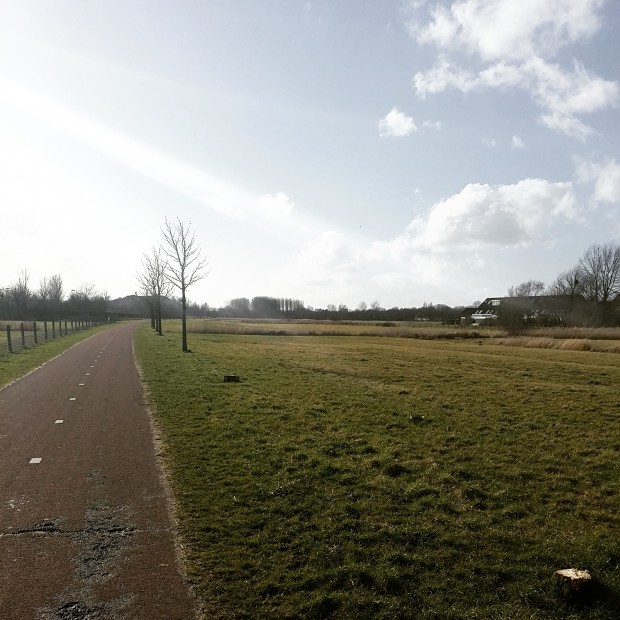 Alleen de wandeling pakte anders uit dan ik hoopte. Onderweg werd ik intens verdrietig, altijd op de meest onverwachte momenten komt het boven. Had zo de behoefde aan schreeuwen, maar dat is iets wat ik liever binnen hou. Wel heb ik even flink gehuild, om vervolgens daarna heel hard mee te zingen met de muziek die ik op had staan. Toch nog iets eruit gegooid maar dan op een andere manier dan schreeuwen. Toch heb ik geen spijt van de wandeling, want die emotie moet er af en toe uit. Dus wanneer dit gebeurd lucht het ook weer eventjes op.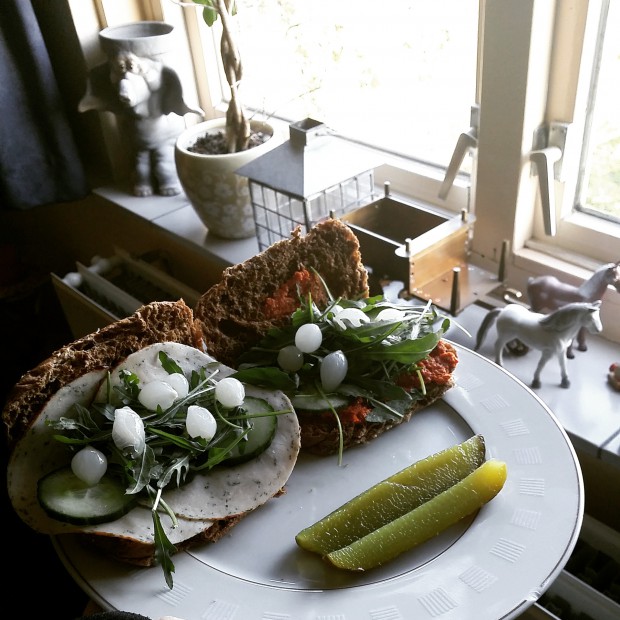 S,avonds had ik zo zin in een broodje dat ik lekker 2 gezonde broodjes maakte. Ik maakte gewoon een feestje van mijn broodjes. En het was nog lekker en gezond ook.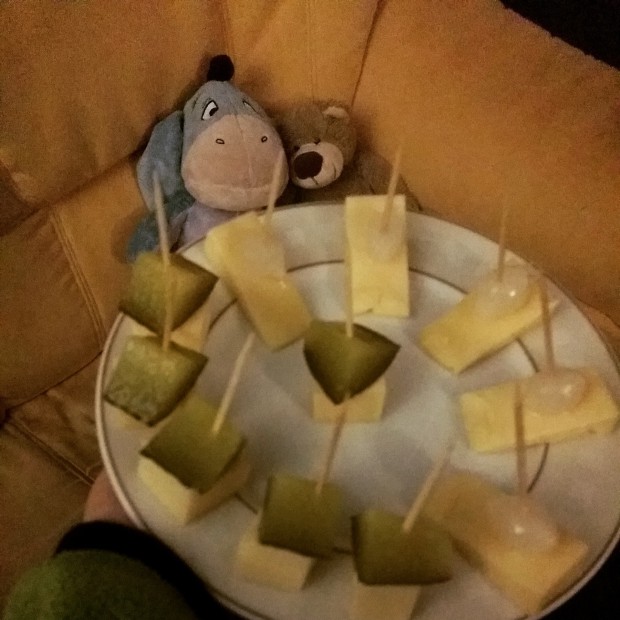 S,avonds aan de snack. Ik hoorde dat boerenkaas goed is voor de gezonde vetten binnen te krijgen. Helaas vind ik de kaas wel erg duur. Maar hij is wel erg lekker.
Dinsdag 24 februari 2015
In de ochtend voelde ik me helemaal niet zo lekker. Ik had nogal last van me maag. Besloot dan ook niet warm mee te eten, het dus s,avonds te eten. Daar had me man geen probleem mee, heb het die avond gewoon opgewarmd.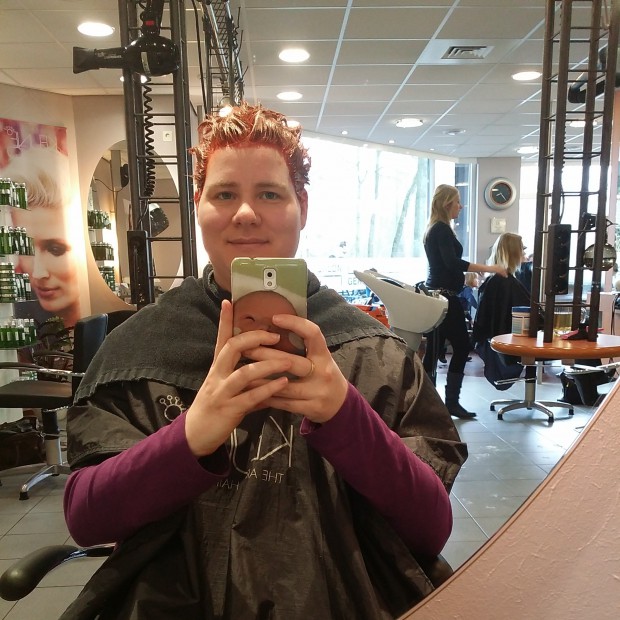 Later toen de pijn weg ging voelde ik me al weer beter. Ik wilde graag naar de kapper. Ik liet het flink korter knippen en uitdunnen. Maar er mocht ook wel een leuk kleurtje in. Heftig kleurtje werd het wel.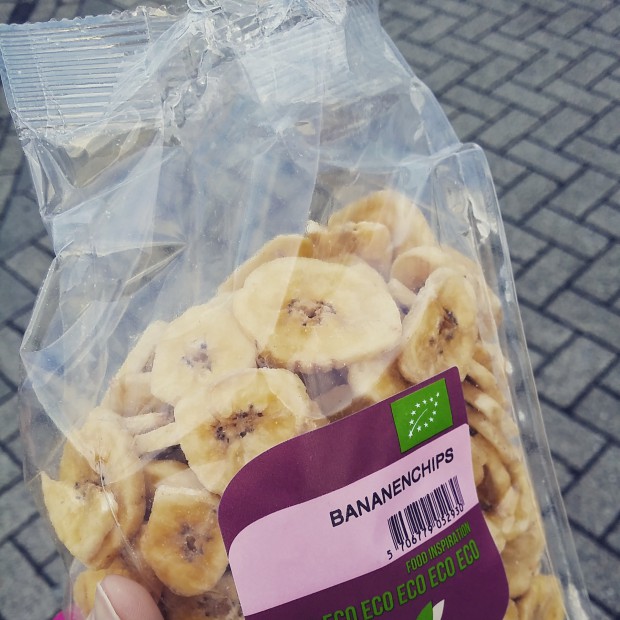 Omdat ik zo weinig had gegeten deze dag, 2 broodjes meer niet. Moest ik echt iets eten, dus ging even naar de winkel. Ze zijn niet super gezond merkte ik later. Maar wel erg lekker. Gewoon niet teveel in 1 keer eten ervan. Dan is er niks aan de hand. Ze zijn dan ook nog altijd niet op.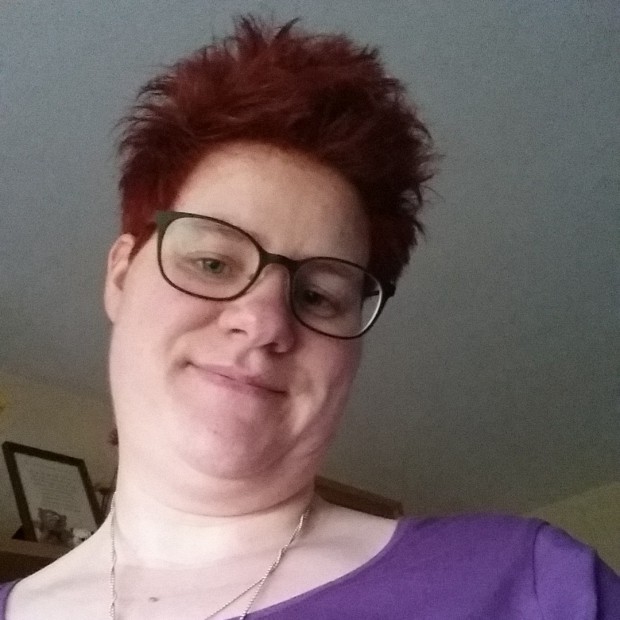 Het resultaat van de kapper. Helaas op de foto is niet te zien hoe de kleur echt is. Want het rood is echt een stuk feller dan op de foto. Maar het is zeker heel anders dan ervoor. Ben dan ook zeer tevreden ermee.
Woensdag 25 februari 2015
Eerst maar even naar de kinderboerderij om even wat te doen daar.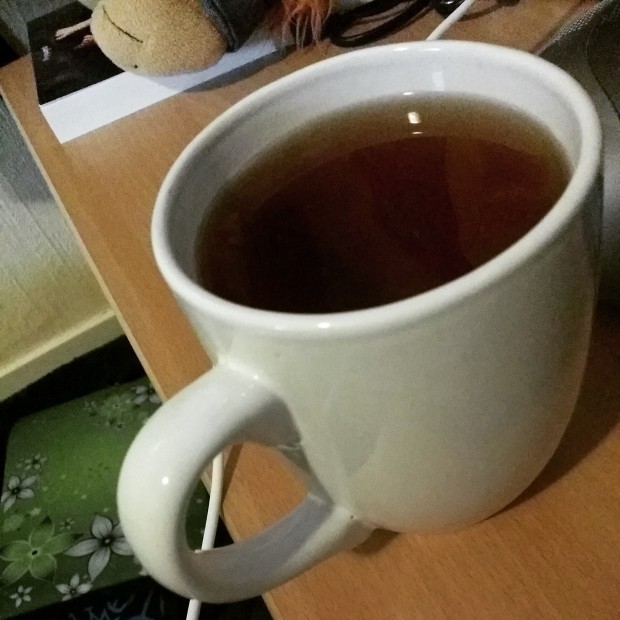 Een lekkere kop thee in de avond. Ik had namelijk een rot dag. Ik zag het echt even niet meer zitten. Er was weer van alles gebeurd vandaag waardoor ik van slag was. Heb de hele middag en avond op bed liggen huilen. Was er gewoon ziek van.
Donderdag 26 februari 2015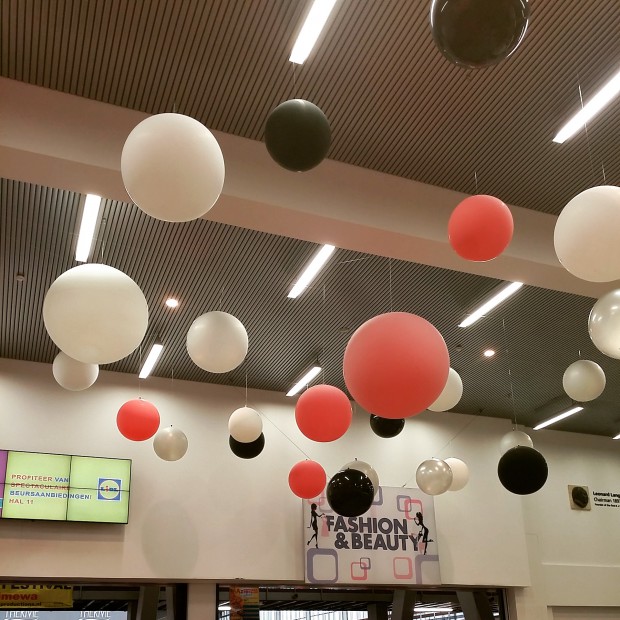 Een dagje even de zorgen proberen te vergeten op de huishoudbeurs met 2 hele lieve vriendinnen die ik enorm heb moeten missen door de afstand.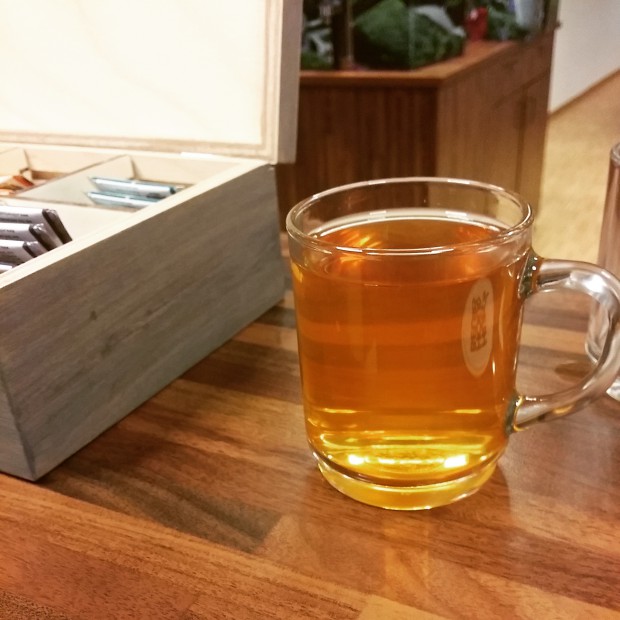 We zijn al vrij snel naar het cafe bepp gegaan, lekker koppie thee drinken. Maar ik vond het dit jaar tegenvallen.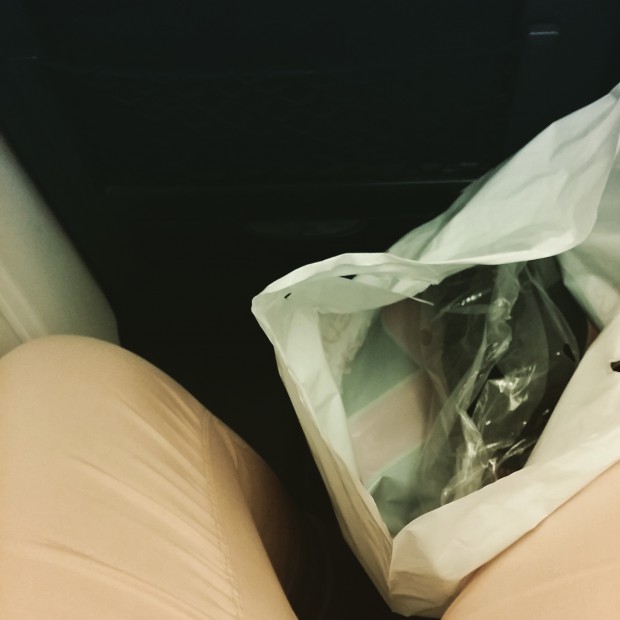 Naar huis met redelijk wat spullen. Ik heb me vermaakt. Een uitgebreid verslag komt nog.
Vrijdag 27 februari 2015
Ja vandaag was het bijkomen van de huishoudbeurs. Maar toch moest ik wel op tijd opstaan. Ik moest eerst even naar de psycholoog toe. Flink wat tranen gelaten daar. En laten weten waarom ik verder wil met een nieuwe psycholoog, omdat dit straks wegvalt. Daar heb ik een verwijzing voor nodig. Ze gaat nu dan ook met mijn huisarts praten en kijken of ze ene goede psycholoog kan vinden. Het moet psychotherapie op langere termijn gaan worden.
Zaterdag 28 februari 2015
In de ochtend moest er eerst even boodschappen gedaan worden. De weekboodschappen. Daarna even wat eten. Toen zijn we naar Daan* gegaan. Grappig we kwamen precies om dezelfde tijd aan als een collega van Bert met zijn vrouw. Fijn om haar even te zien, ze is inmiddels een vriendin van me geworden. Ze kwamen even een teigertje en winnie de pooh brengen. Zo lief. Ze lieten ons nog even alleen bij Daan* Wat ik ook wel erg lief vond.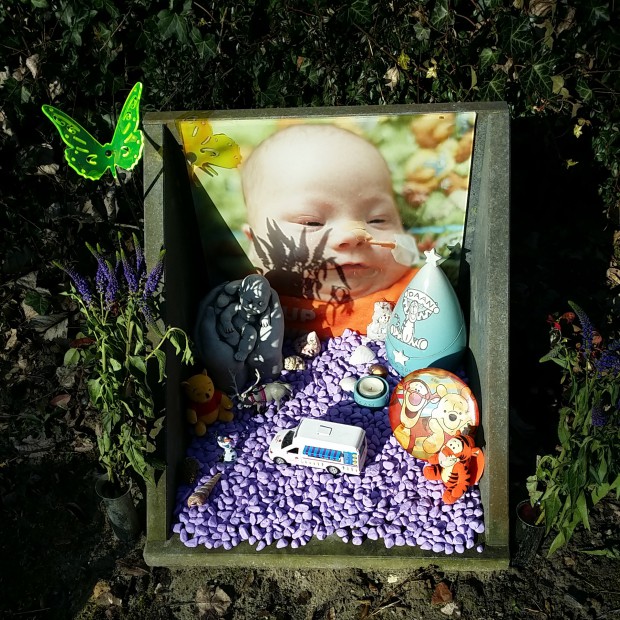 Daarna gingen we even naar tuinland, hadden we beter van te voren kunnen doen. Want we kwamen dingen tegen voor het plekje van hem. Dus we zijn gewoon nog even terug gegaan. Kijk eens hoe mooi hij heeft een neon vlinder gekregen. En ook hele mooie paarse steentjes. Nu is het niet zo saai meer zijn plekje. Ik ben nu echt heel blij met dit mooie plekje van hem. En wat straalt hij lekker in de zon. We hebben echt het mooiste plekje daar gevonden. De enigste in de zon.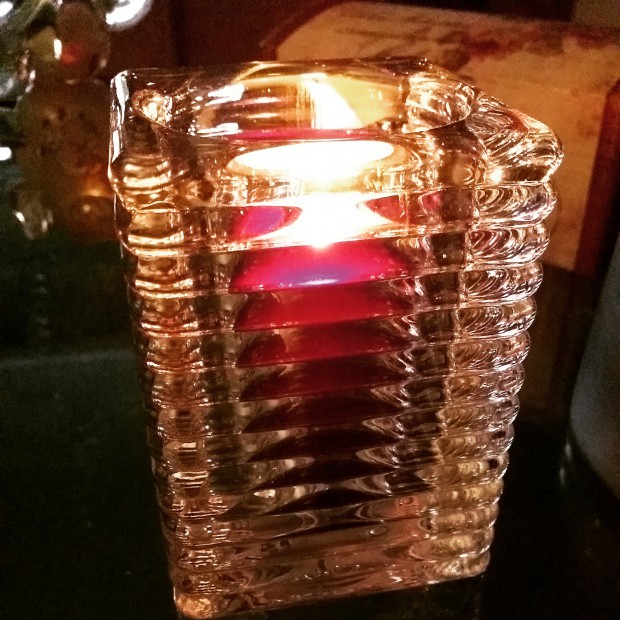 Mijn nieuwe kaarsenhouder, heb er 2 van… Met mooie kaarsen erin. Hier meer over in de blog van de huishoudbeurs die nog gaat komen.
Zondag 01 maart 2015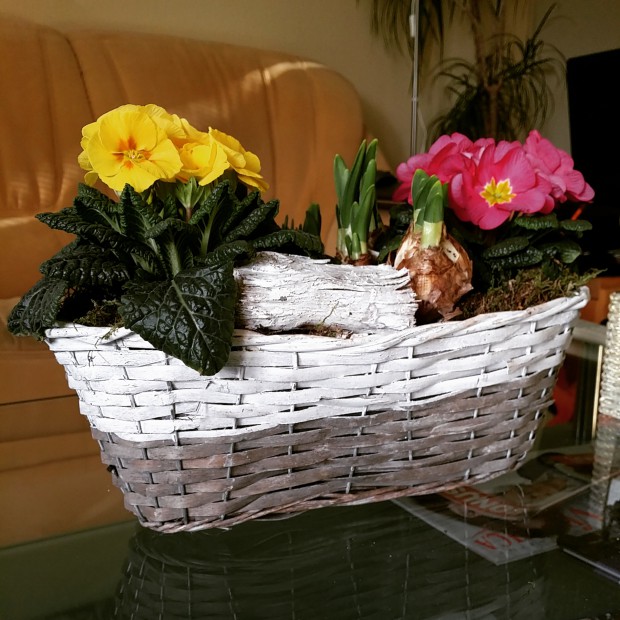 Dit kocht mijn man ook nog bij Tuinland. Lekker vrolijk voor op de tafel. En aangezien nu echt de lente eraan komt vonden we het wel heel erg goed passen. Hij heeft me dus blij gemaakt hiermee.
Ik ben benieuwd wat vinden jullie van mijn nieuwe kapsel?
Comments
comments