Gezond en fit 2015 Opdracht 5
Koolhydraten zijn best wel dik makers, daarom vaak het advies om er minder van te eten. Ik hou het door de weeks altijd bij 2 keer op een dag. Soms lukt het niet altijd. Maar het voelt goed als ik een dag maar 2 keer ervan heb gegeten. Dat houd in dat als ik s,morgens havermout heb gegeten ik s,middags geen brood eet. Dan ga ik voor een heerlijke gezonde salade of een wok gerecht waar ik echt gek op ben. Lekker veel groenten dus tussen de middag. Heb nou wel een keertje zin in brood dan zorg ik dat ik de ochtend alleen yoghurt met fruit heb gegeten. Dan kan ik lekker s,middags een boterham of een cracker eten. Daar eet ik ook vaak wel wat rauwkost bij. Wat dacht je van een lekker broodje met file American met komkommer en rucola. Ik ben er gek op.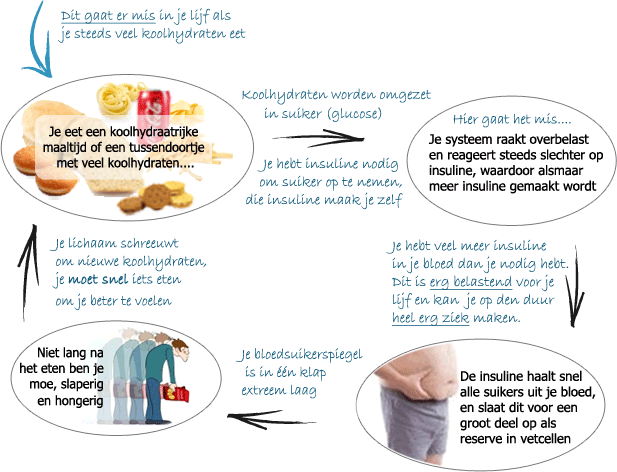 De opdracht deze week is dus probeer eens wat minder koolhydraten binnen te krijgen. Dus minder brood, pasta, rijst, aardappelen binnen krijgen. S,avonds hou ik altijd wel de gewone maaltijden aan. Dus de middagen vervang ik vaak mijn brood.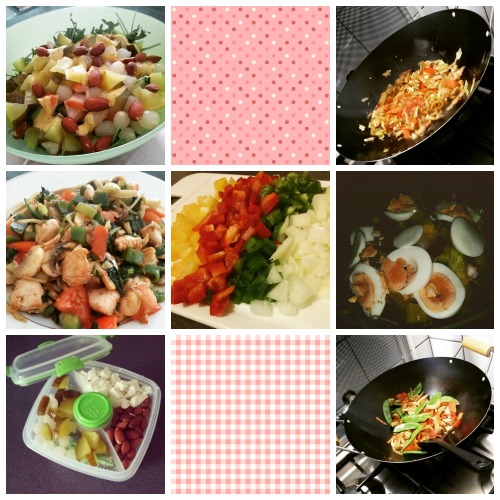 Durf jij deze uitdaging aan om minder koolhydraten te eten?
Comments
comments