Take a look at my life *week 30*
Mijn man heeft vanaf deze week drie weken vrij, maar of hij echt kan genieten van de vakantie. Niet echt eigenlijk. Het weer zit niet echt mee, maar ook al die afspraken buiten de deur houden het genieten van de vakantie tegen. Ondertussen maken wij het er het best van samen met onze mooie man Max. Want met hem is het zeker wel genieten. Maar het had zo veel leuker geweest als we lekker samen in de tuin konden zitten. Of lekker in het zonnetje een wandeling maken. Daarin plaats regent het veel en hebben we dus anderen verplichtingen. Zo vloog dus de eerste vakantie week voorbij van mijn man.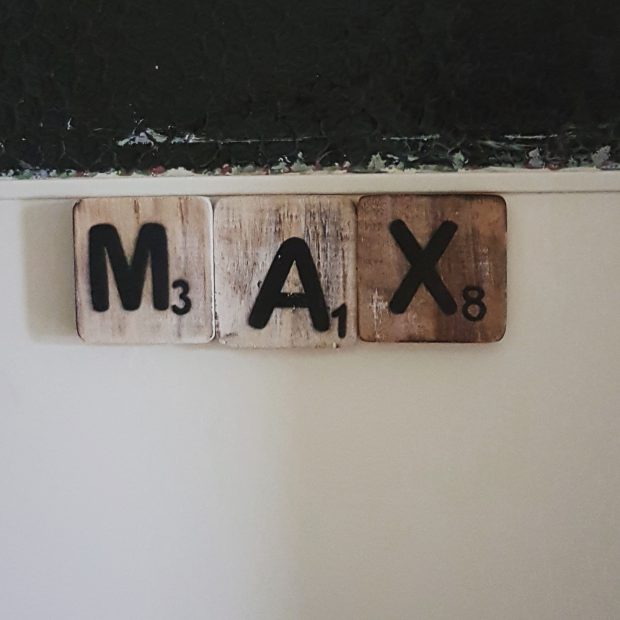 Ja eindelijk hadden we de maand foto gemaakt van Max met zijn naam in beeld. En nu konden de letters dan eindelijk op zijn deur geplakt worden. Nu kan iedereen zien dat het zijn kamer is, en van niemand anders dan alleen van Max. Vind deze letters echt leuk, heeft zijn papa gekocht bij de blokker.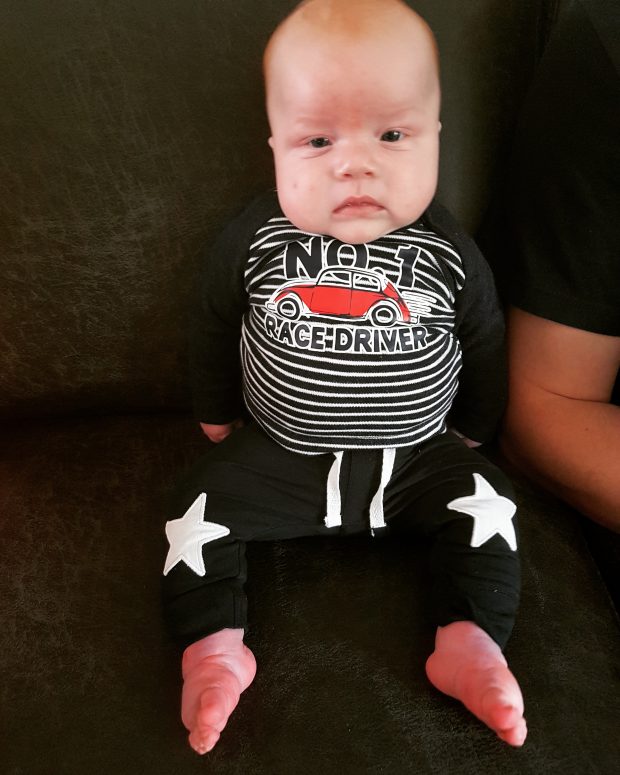 Kijk mij nou stoer zitten in mijn stoere kleding. Ja een klein beetje vernoemd naar Max Verstappen en dan krijg je van mama wel een heel toepasselijk shirt aan. En die broek, ik vind hem echt te gaaf gewoon met die sterren. Ik had ze zelf in de winkel gezien, maar niet gekocht. En toen kreeg ik deze van mijn mama. En heb er nog eentje met streepjes en dus ook die sterren erop. Die kreeg ik van de buurvrouw. Dus wat ben ik blij dat ik ze niet zelf al had gekocht.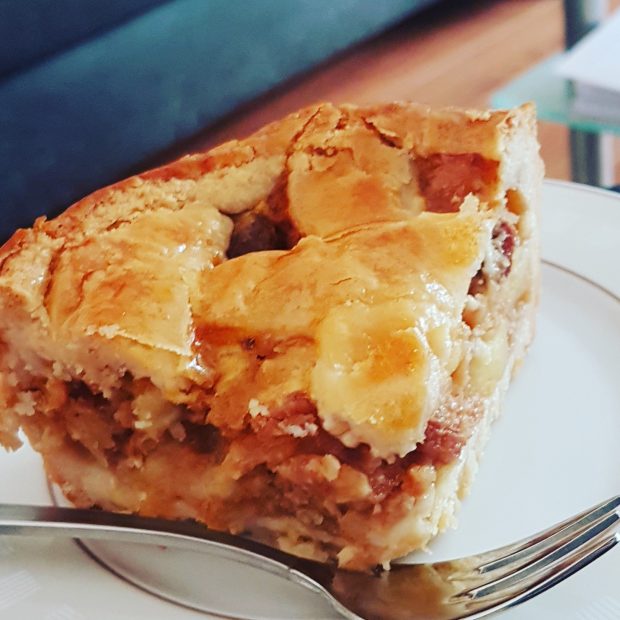 Even genieten van een stukje appeltaart. Deze van de AH blijft altijd mijn favoriet.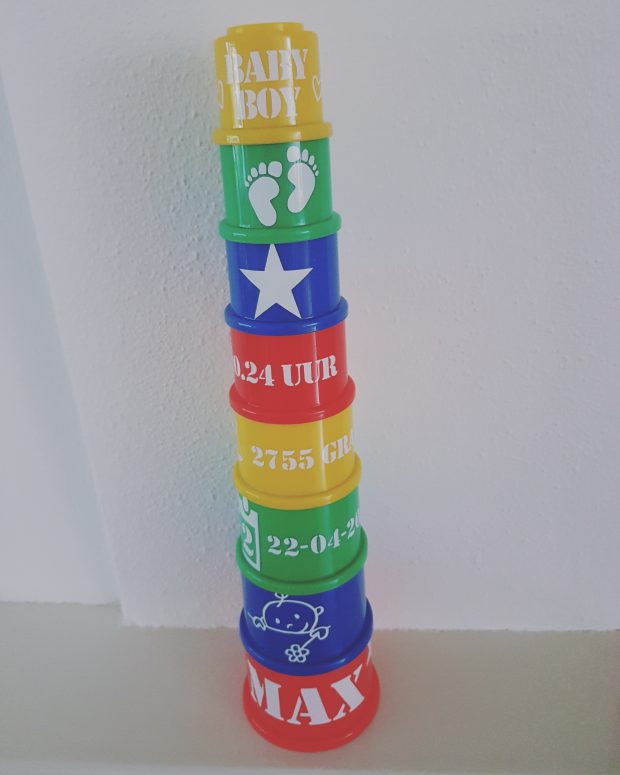 We kregen donderdag bezoek van de nicht van mijn man en twee van haar kinderen. Deze leuke toren kreeg Max. Ook kregen we nog verzorgingsproducten van Lief. Maar ik ben echt gek op deze toren, met al de gegevens van Max erop. Nog even geduld en hij kan er mee spelen. Stiekem hebben we dat al even gedaan, zijn papa zette hem steeds in elkaar en Max sloeg hem om. Wat een leuk spelletje…
Onze mooie en stoere vent, lekker even in papa,s armen zitten. Kijk dan ik heb schoenen aan, eigenlijk zijn ze best wel stoer. Maar ook eigenlijk vind ik er niks aan dat ze zo veel aan moeten zijn bij hem. Toch is het voor zijn eigen bestwil.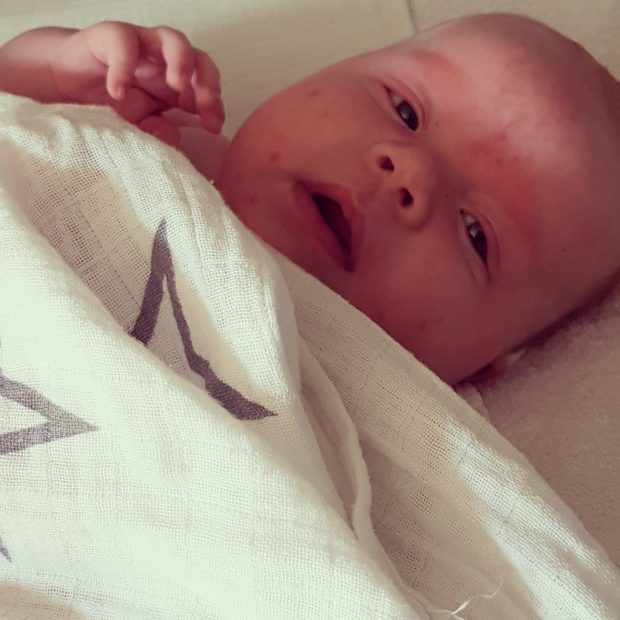 Zondag laat in de middag lekker in bad gedaan. Ben nog wel zoekende wanneer het beste is hem in bad te doen. Wilde hem eerst na zijn fles in bad doen, maar hij werd een uur eerder wakker dan verwacht. En vind drie uur tussen de flessen toch echt te snel. Dus heb hem lekker eerst in bad gedaan, en daarna zijn fles gegeven. Dit ging prima. Daarna nog even een tijdje in de box gespeeld. Merk dat hij momenten heeft dat hij langer wakker is dan voorheen. Hier was hij dus net lekker uit badje.
Comments
comments