Wel of geen spraakachterstand
Praat juf
Max gaat al een hele tijd naar de logopedist, we noemen haar de praat juf. Hij is wel druk met praten, zijn mond staat bijna nooit stil. Maar het viel op dat hij heel lang in losse woorden sprak. Sinds een tijdje gaat het al wel stukken beter. Er zijn nu twee en drie woord zinnen te horen, en zijn woordenschat is ook enorm uitgebreid. Inmiddels komen er ook hele verhalen, maar die zijn vaak niet zo goed te volgen. Toch gaat hij langzamer dan leeftijdgenoten. Dit vind ik als moeder niet erg, maar het moet hem niet in de weg gaan staan om frustratie te voorkomen. Je ziet hem nu vaak denken en proberen, hij wil meer zeggen dan hem lukt. In zijn hoofd is hij duidelijk verder dan met zijn taal.
In de klanken maakt hij ook nog heel veel fouten, waardoor vele woorden op elkaar lijken. En we hem soms echt niet begrijpen. Gelukkig als ouders begrijp je al meer als buitenstaanders. Maar hij moet zich ook verstaanbaar maken op de peuterspeelzaal en dagopvang. En dat is best een ding, want daar begrijpen ze grotendeels niet wat hij zegt. Hij kan het gelukkig ook nog op andere manieren duidelijk maken.
Kentalis
We zijn doorgestuurd naar Kentalis voor onderzoeken om te kijken in hoeverre Max een taal en spraak achterstand heeft, en of er mogelijk meer aan de hand is. Daar zijn we drie keer geweest, en enorm lange testen heeft Max ondergaan. Voor hem uiteraard spelenderwijs, omdat hij nog zo vreselijk jong is. Al gauw werd mijn gevoel bevestigd dat het alleen om een taal en spraak achterstand gaat. En zelfs dat is niet helemaal zeker vast te stellen vanwege zijn jonge leeftijd. Het kan zijn dat hij gewoon wat trager is. Verder in zijn koppie is hij echt wel verder dan wat er als taal en spraak uitkomt. En dat zorgt wel voor soms wat kleine frustraties. Gelukkig word Max er niet boos door, maar kan zich niet zover uiten als wat hij zou willen. En op de peuterspeelzaal en dagopvang kan hij zich helemaal slecht verstaanbaar maken. Daar mag wel iets aan gebeuren, want hij word bijna vier en gaat dan naar school. Ik wil dat hij gelukkig is in de klas waar hij komt. Dat hij zich verstaanbaar kan maken. Dus kregen we het advies hem naar de taaltrein te laten gaan.
Taaltrein
De taaltrein is een soort van peuterspeelzaal met extra ondersteuning van logopedisten. Zo kan zijn taal en spraak verbeterd worden, door er meer mee bezig te zijn. En met de juiste begeleiding ervoor. Op de peuterspeelzaal had hij al wel VVE (vroeg voorschoolse educatie) maar daar is niet de tijd en ruimte echt voor hem om hem hiermee te helpen. Dus Max kwam op de wachtlijst te staan voor een intake gesprek. En die hebben we pas geleden gehad. Wat een fijn gesprek was dit. Ook Max mocht even mee met een logopedist. Omdat ook hun wilde kijken of het echt alleen aan zijn taal en spraak lag. En ook die hebben dit bevestigd. Zo mag Max voor twee ochtenden in de week naar de taaltrein. En ook al heel snel 19 maart is zijn eerste dag dat hij erheen mag. En ben zo benieuwd hoe hij dit gaat vinden. daarnaast blijft hij nog wel naar de peuterspeelzaal en dagopvang gaan. Dus zal dan twee halve en twee hele dagen van huis zijn. En straks als hij vier is, gaat hij naast de taaltrein gewoon naar het reguliere onderwijs.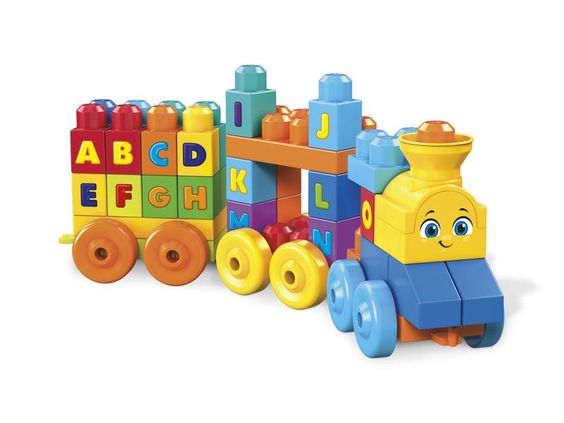 Heb jij ervaring bij je kind met taal en spraak achterstand?
Comments
comments