Take a look at my life 14
Verslaafd aan foto,s maken. Elke dag weer mijn mobiel uit me zak halen en foto,s maken van de dingen die ik mee maak of tegenkom. Er zijn al zoveel mensen die gebruik maken van instagram en het dan later in een blog verwerkt. Dat doe ik dus ook elke week. En we zijn weer aangekomen in een nieuwe week. Dus kan je weer lezen wat ik de afgelopen week heb gedaan en mee heb gemaakt.
---
Maandag 30 maart 2015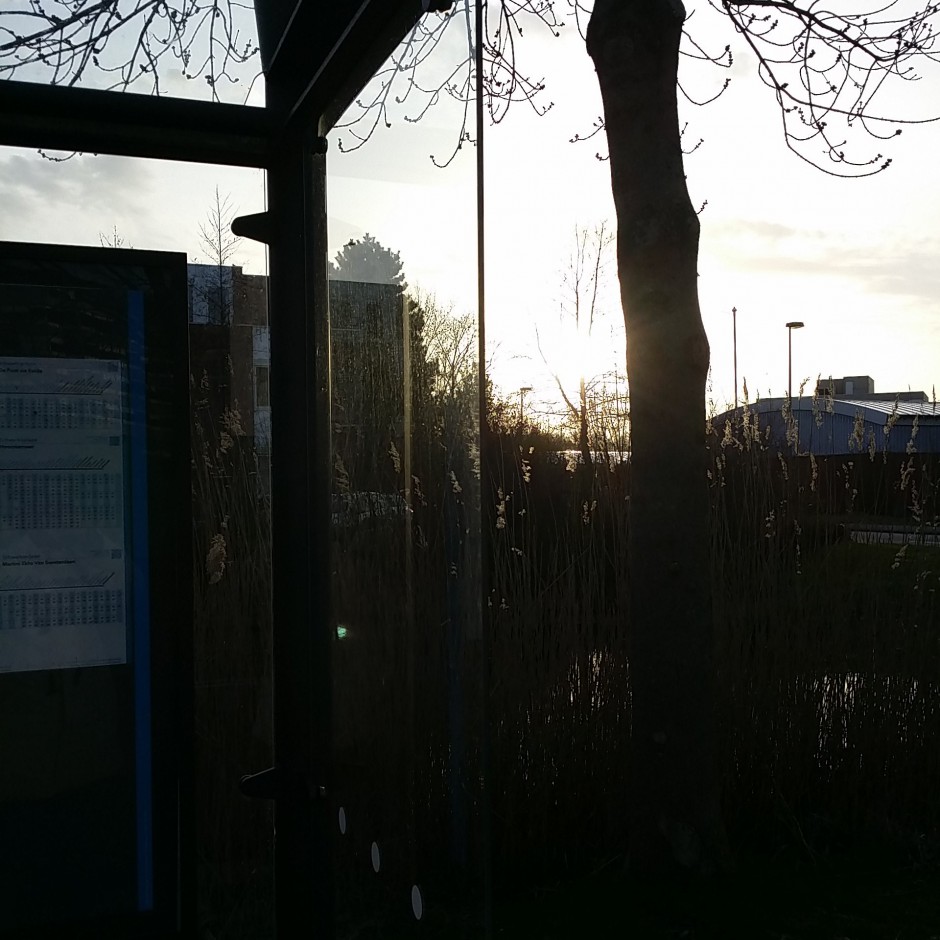 Ik stond te wachten op me lift nadat ik al een stuk met de bus erheen was gegaan. Een bodieboost training stond me te wachten. Maar ik merkte al dat dit niks voor mij was. De dingen die ik wel kon doen heb ik mee gedaan. Maar het was me ook meer te doen om degene die erbij waren. De oprichtster van Bodieboost. Ze heeft me tijden geleden zo veel positieve energie gegeven, waardoor ik zelfvertrouwen opbouwde. Daar is nu helemaal niks meer van over na het overlijden van Daan. Na de training hadden we een mini mindset workshop. Dat was iets wat ik echt nodig had.  Het was dus een fijne maar ook emotionele avond.
Dinsdag 31 maart 2015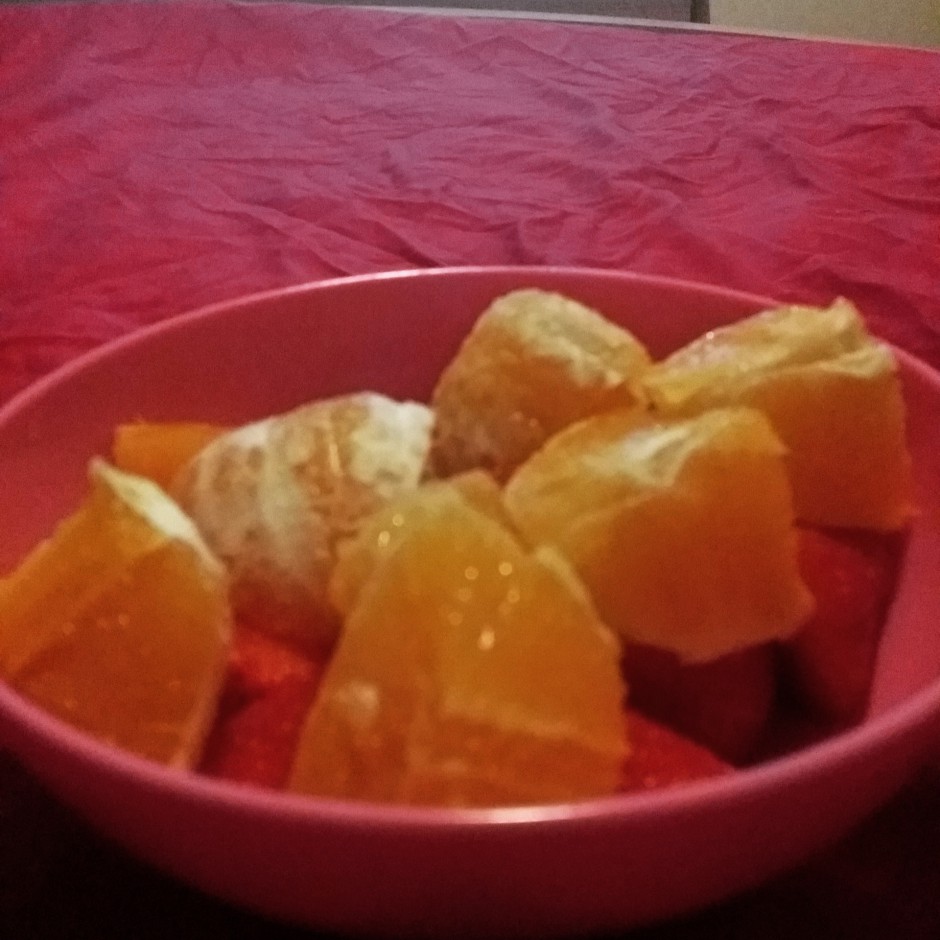 Woensdag 01 april 2015
Wezen werken vandaag. Normaal tot 12.00 maar er was een schaap die moest bevallen die in de wei stond. Maar was geen schaap van de kinderboerderij, alleen de boer was er niet. En deze schapen kunnen niet alleen bevallen. Dus we zijn er naar toe gegaan om te kijken. Te zorgen dat de schaap apart kwam van de rest omdat ze zo onrustig was. Dat heeft lang geduurd. Eindelijk was de boer bereikbaar die zou komen. Maar ik en de rest van de hulp zijn weg gestuurd, anders zou het te druk zijn. Helaas dus geen bevalling mee gemaakt, wat ik graag wel had willen zien. Daarom was ik later thuis dan normaal.
Donderdag 02 april 2015
Een echte niks-doen-pyjama-dag
Vrijdag 03 april 2015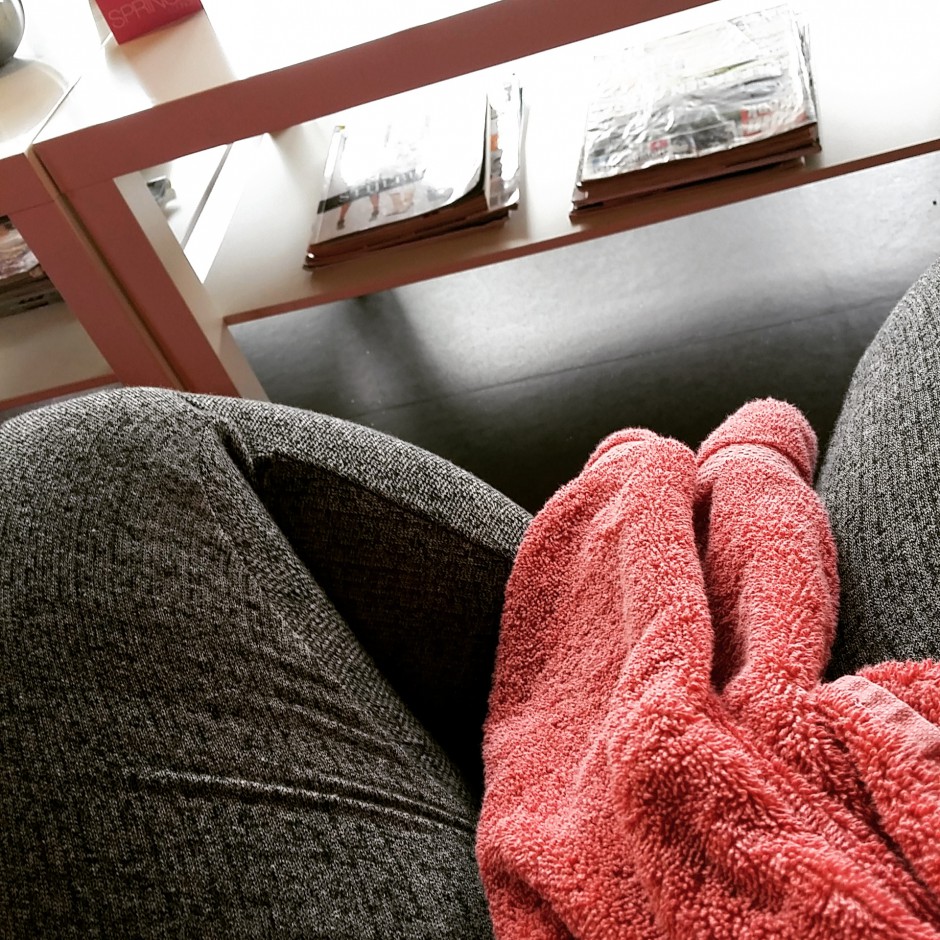 Na 2 weken niet op de sportschool te zijn geweest, lekker weer naar de yoga gegaan. De vorige keer was ik ziek, daarvoor bij me vriendin. Aan de ene kant was het fijn om er weer te zijn. Maar ik voelde me niet helemaal lekker. Had steeds hartkloppingen tijdens de training. Ook had ik last van me borst. Af en toe deed ik even niet mee, maar hield toch vol de les vol te houden. Maar aan het einde ging het echt niet goed. Ik bleef zitten, maar eigenlijk wilde ik gewoon opstaan. Maar dat ging niet helemaal naar wens. De lerares kwam naar me toe en vroeg of het ging. Het antwoord was nee. Ze hielp me rustig te worden. Ze liet me op de kindhouding te gaan liggen, ook hielp ze met mijn ademhaling. Ik werd rustiger. Dat was erg fijn. Thuis was ik echt heel moe. Ik ben dan ook even naar bed gegaan. Even heb ik geslapen, toen ik werd geroepen om boodschappen te gaan doen.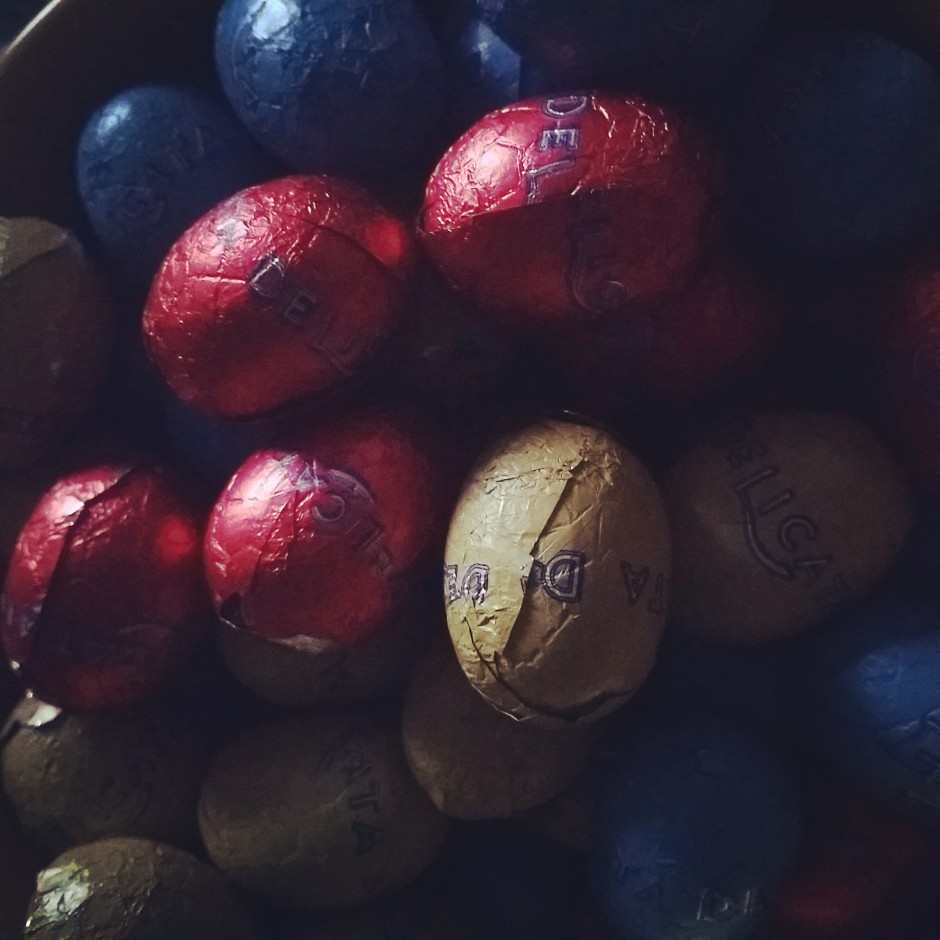 Paaseieren in huis gehaald… Ze waren dus al op voor Pasen.
Zaterdag 04 april 2015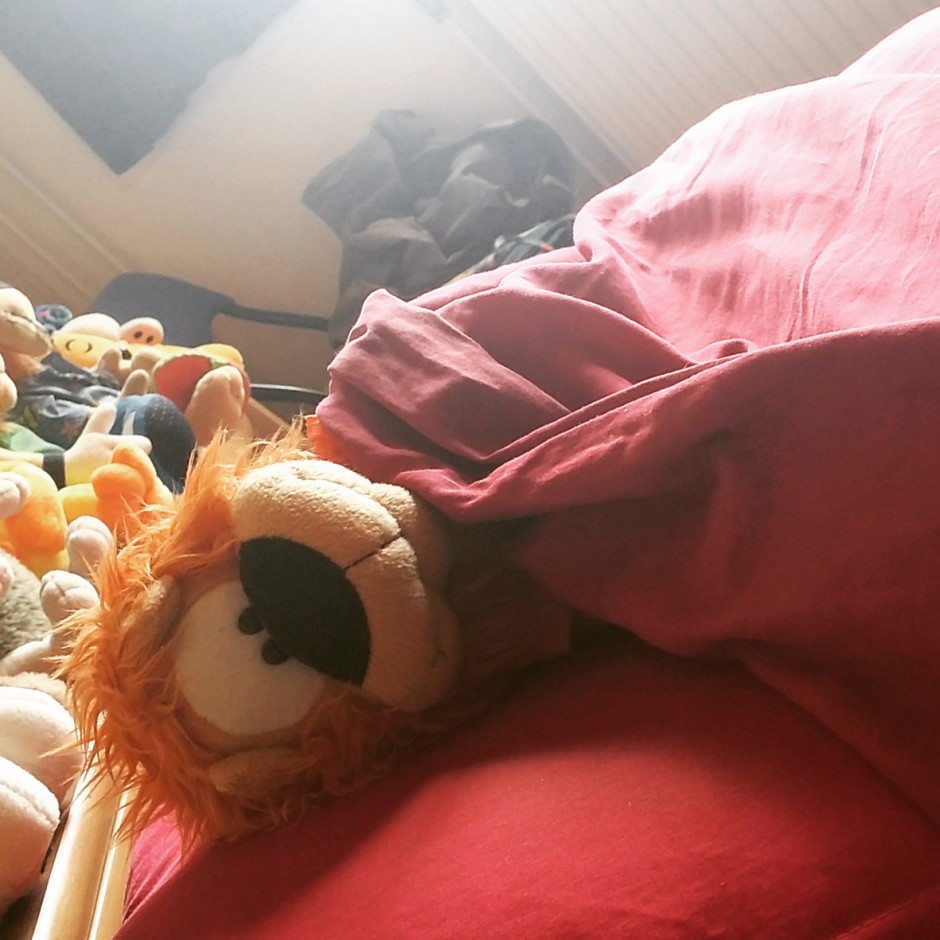 Een nacht met pijn opzitten doet je geen goed. Ik ging deze ochtend pas rond 07.00 naar bed. Dus ik ben later in de middag nog even terug gegaan naar bed. Samen met mijn vriendje Loekkie gaan slapen.
Zondag 05 april 2015 (1e paasdag)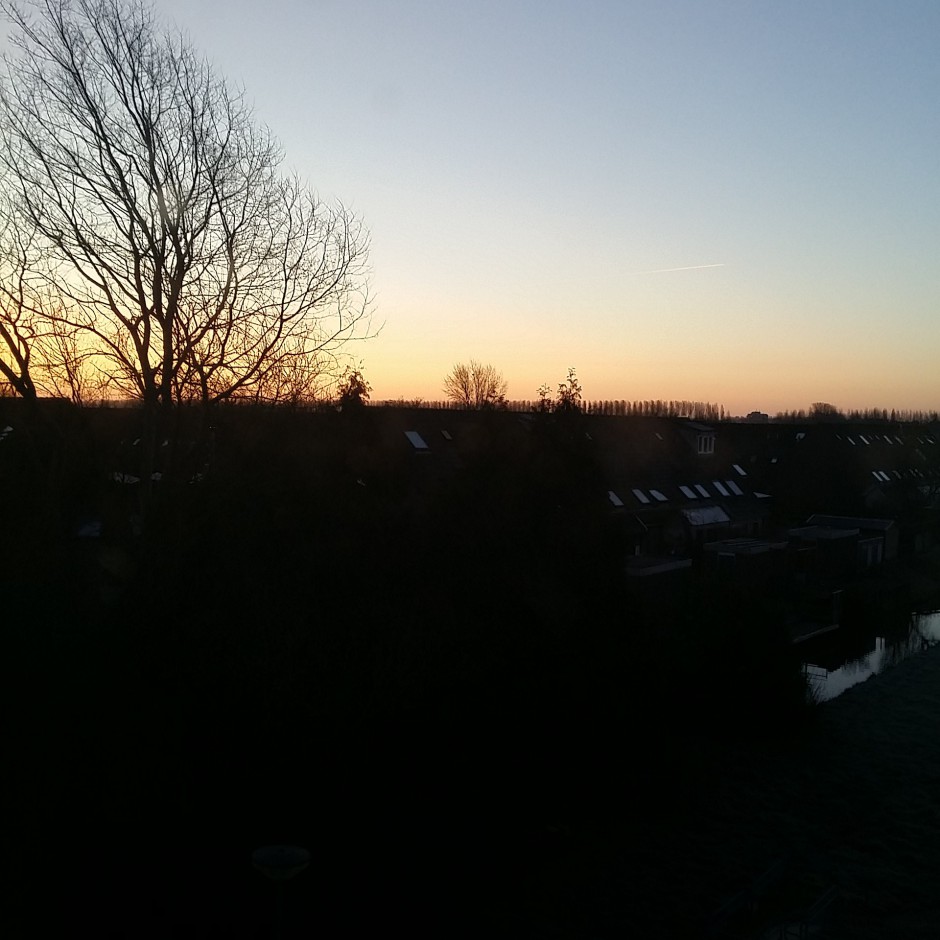 Dit was op de vroege Paasochtend. Helaas kon ik niet uitslapen.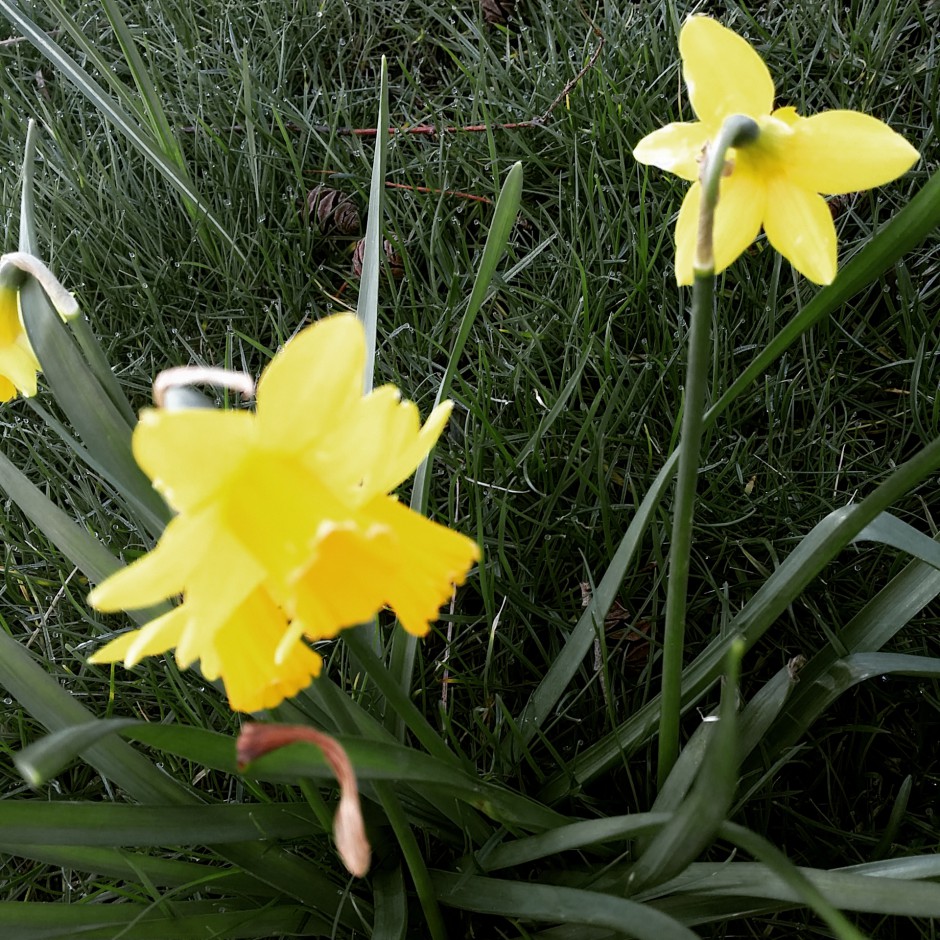 Even een plaatje schieten om jullie een fijne Pasen te wensen.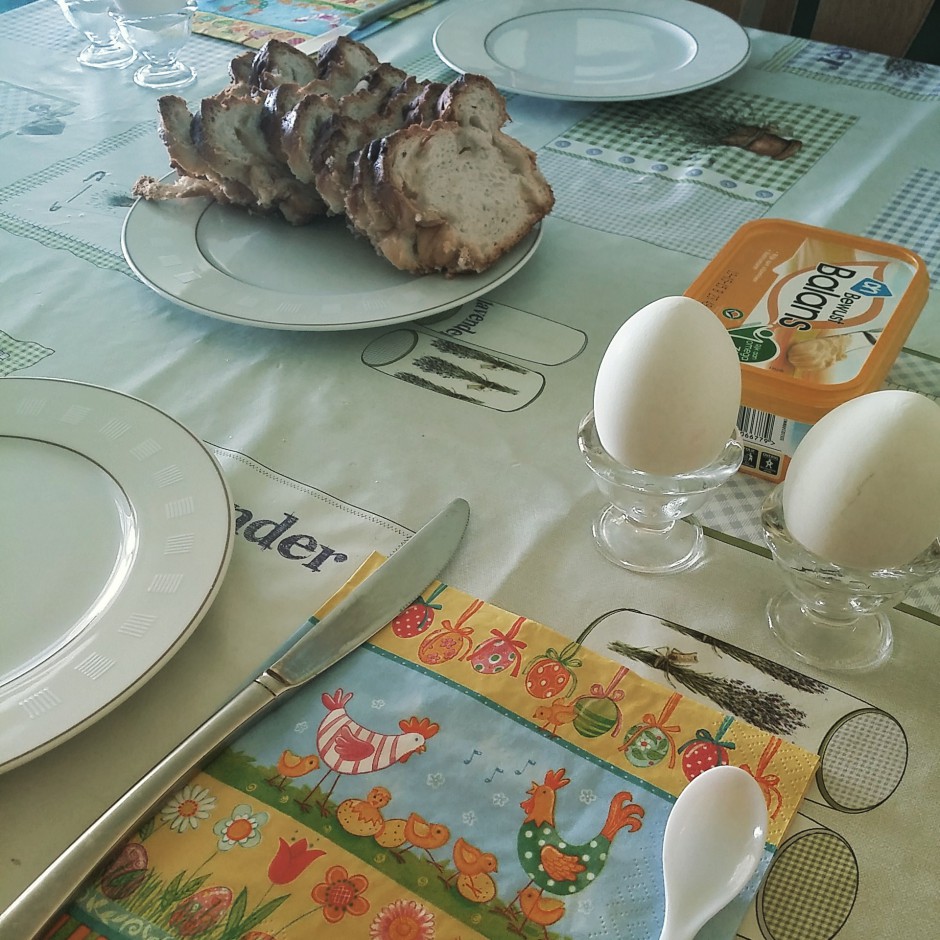 Onze Paaslunch, suikerbrood en eitjes eten.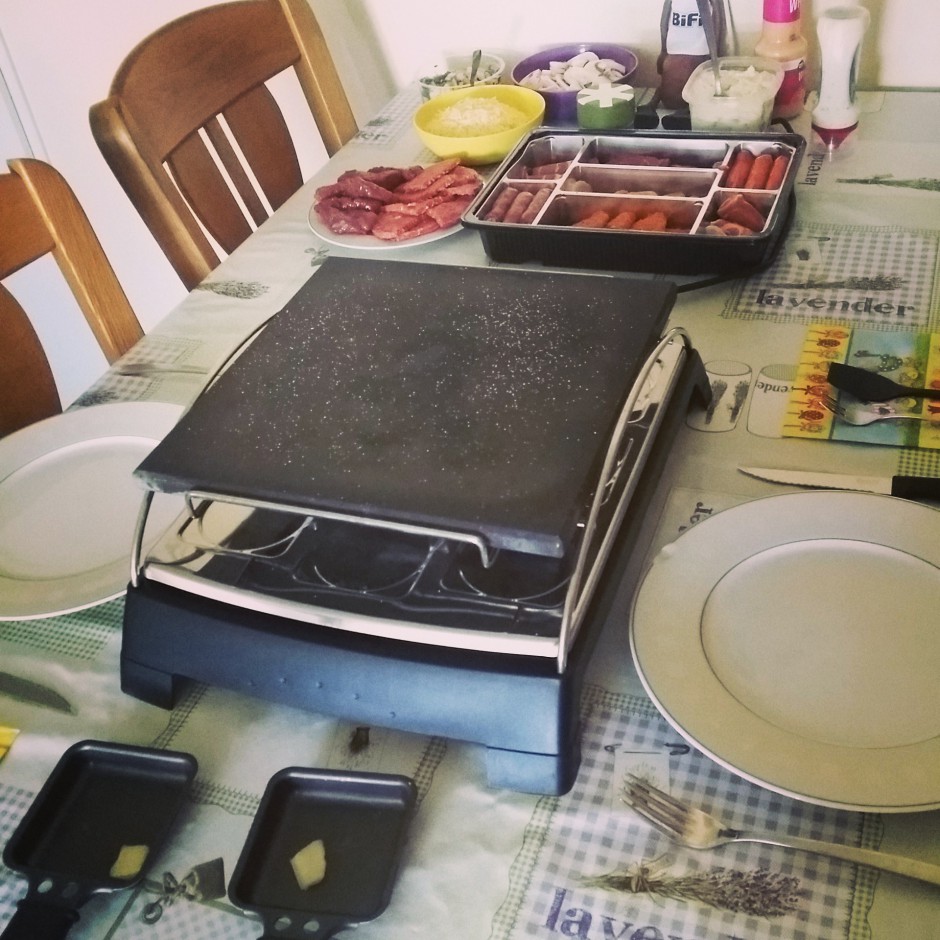 Deze Paasdag hebben we heerlijk de gourmet aangezet. Lekker vlees bakken met stokbrood en salade.
Jullie nog iets speciaals gedaan met eerste Paasdag?
Comments
comments