Take a look at my life 47
Verslaafd aan foto,s maken. Elke dag weer mijn mobiel uit me zak halen en foto,s maken van de dingen die ik mee maak of tegenkom. Er zijn al zoveel mensen die gebruik maken van instagram en het dan later in een blog verwerkt. Dat doe ik dus ook elke week. En we zijn weer aangekomen in een nieuwe week. Dus kan je weer lezen wat ik de afgelopen week heb gedaan en mee heb gemaakt.
Maandag 17 november 2014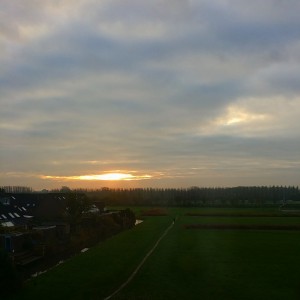 Goede morgen weer een mooi plaatje van de ochtend.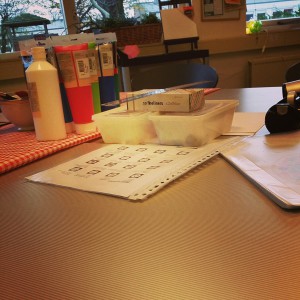 Weer een ochtendje naar het CJG voor mandala tekenen.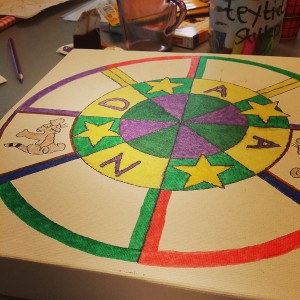 Het wordt wel wat al, maar nog steeds niet af, dus volgende week gaan we gezellig weer terug om hem echt af te maken. Vind het echt wel heel leuk om te doen, en wordt er best rustig van.
In de middag zou ik gebeld worden door iemand van clini clowns, dat was een mooi gesprek. Een interview voor de site. Tegen de tijd dat het online staat, deel ik dat zeker met jullie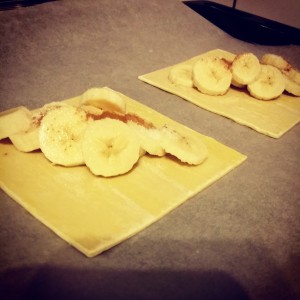 Dit keer geen appelflappen maken, maar een keer met banaan. Wat is dat lekker zeg. Zeker voor herhaling vatbaar.
Dinsdag 18 november 2014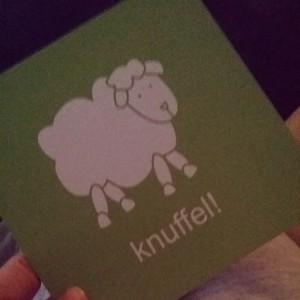 Kreeg een heel lief kaartje binnen van een lieve vriendin, die ik na jaren weer voor het eerst zag op de uitvaart van Daan. Ze stuurde dit samen met een korting bon voor centerparcs. Ja we willen begin volgend jaar op vakantie een weekje, en dat komt denk wel goed uit die bon.
Was vandaag voor het laatst bij me maatschappelijk werkster in het Martini ziekenhuis. daar komt nog een stukje van online.
Woensdag 19 november 2014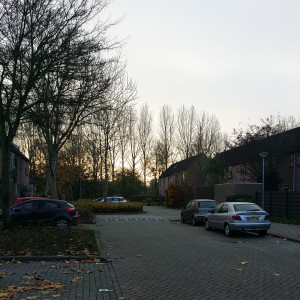 Op weg naar de fysio om te gaan sporten. Had eerlijk gezegd weinig zin zoals de laatste keren. Maar toen ik eenmaal bezig was werd ik vrolijk. Dat was lang geleden tijdens het sporten. Het voelde goed.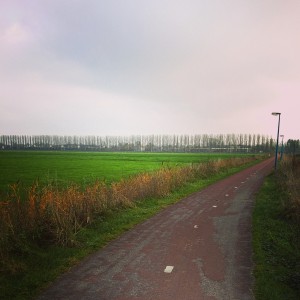 In de middag ben ik op de fiets gestapt om naar Lewenborg te gaan. Even het centrum in geweest.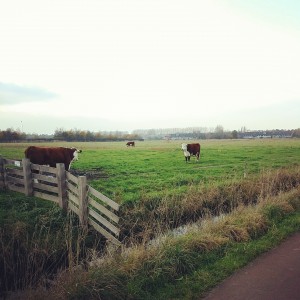 Het stuk erheen fietsen vind ik heerlijk. Zo,n mooie omgeving. kijk koeien in de wei.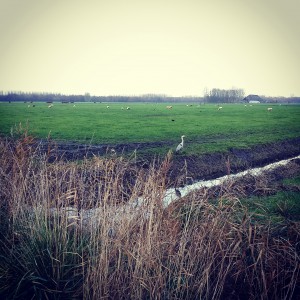 Je ziet hier in de verte een reiger, ik hou van dit gebied echt.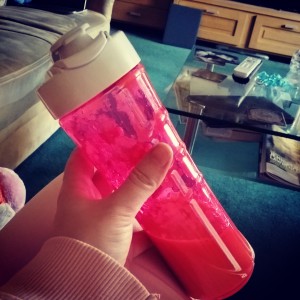 Was even bij de action geweest, en kocht deze leuke blender. Oke dit is alleen de fles wat erop gaat. Deze is dus makkelijk om mee te nemen. Nadat je een lekker sapje heb gemaakt. Heb dus gelijk thuis een sapje gemaakt van fruit. Moest hem natuurlijk even uit testen.
Donderdag 20 november 2014
Een fruitsapje in de ochtend maken. Zo ziet de blender er dus in het geheel uit. S,middags een afspraak bij me psycholoog. We hebben in punten besproken en opgeschreven waar we aan gaan werken tijdens de emdr therapie die ik ga krijgen. Dat wordt dus best spannend vind ik.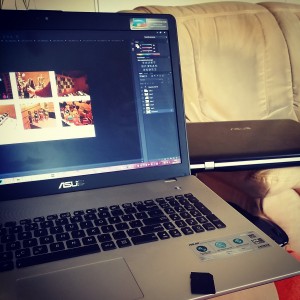 Voor mijn blog bezig foto,s bewerken. Deze foto,s komen dus nog online in een artikel waar ik nog mee bezig ben.
We gingen iets nieuws uit proberen. Aardappel cupcakes. Was echt benieuwd of het ook lekker was.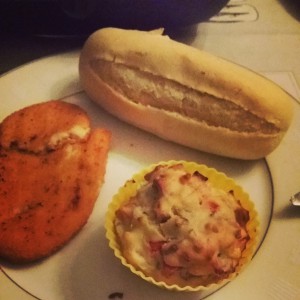 Hier zie je het resultaat van de cupcake, en ja het was zeker lekker. Je kan zelf toevoegen aan het beslag wat je wilt. Dus de volgende keer misschien weer iets anders dan nu.
Vrijdag 21 november 2014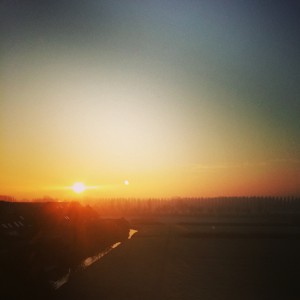 Wauw wat kan dat mooi zijn als de zon op komt. Moet je zien wat een plaatje. Hier kan ik zo van genieten.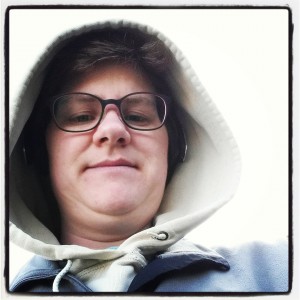 Op de kinderboerderij, even een selfie maken. Vandaag dus weer even aan het werk.
Op stap naar de stad, nee niet echt op stap… De martini toren, mooi he. Was uitgenodigd voor voeding en beweging evenement. Helaas waren er maar weinig gekomen, van degene die zich hadden opgegeven. Maar ik vond het gezellig en ook nog wat geleerd. Er werd een filmpje laten zien, maar werd ineens heel emotioneel. Begon te huilen, dus ben weg gelopen. Later kwam Anna me achterna, en hebben we even zitten kletsen. Dat was fijn dat ze me aanvoelde.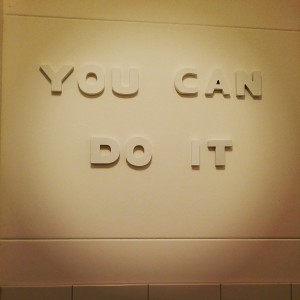 Nog even naar de wc, voordat ik weer terug ging naar de rest. En kijk dan hoe inspirerend de wc kan zijn LOL. Yess i can… Dank je Anna voor deze avond.
Zaterdag 22 november 2014
Man overwerken, en ik ben het huishouden maar eens even gaan doen. Alweer te lang geleden. Heb er echt steeds geen zin in. Maar nu moest het er echt even van komen. ben blij dat het weer een beetje opgeruimd en schoon is in huis.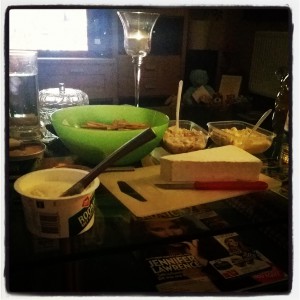 Samen een avond gezellig op de bank tv kijken, met een lekker hapje erbij.
Zondag 23 november 2014
Nog een dagje overwerken voor mijn man, en ik doe eigen even helemaal niks. Op bed tv kijken, en aan me blog werken. Helaas ook genieten van de pijn in me rug… Dat vind ik dus echt weer even minder, maar ja komt vast een keertje goed. Nog steeds herstellende van me hernia operatie.
Hebben jullie nog iets leuks beleefd de afgelopen week?
Comments
comments