Take a look at my life 5
Verslaafd aan foto,s maken. Elke dag weer mijn mobiel uit me zak halen en foto,s maken van de dingen die ik mee maak of tegenkom. Er zijn al zoveel mensen die gebruik maken van instagram en het dan later in een blog verwerkt. Dat doe ik dus ook elke week. En we zijn weer aangekomen in een nieuwe week. Dus kan je weer lezen wat ik de afgelopen week heb gedaan en mee heb gemaakt.
---
Maandag 26 januari 2015
Schoonmaak ochtend gehad. De woonkamer gestoft, de wc schoongemaakt en daar de vloer even goed geboend. In de middag toen me man uit bed was, kon ik de slaapkamer stoffen.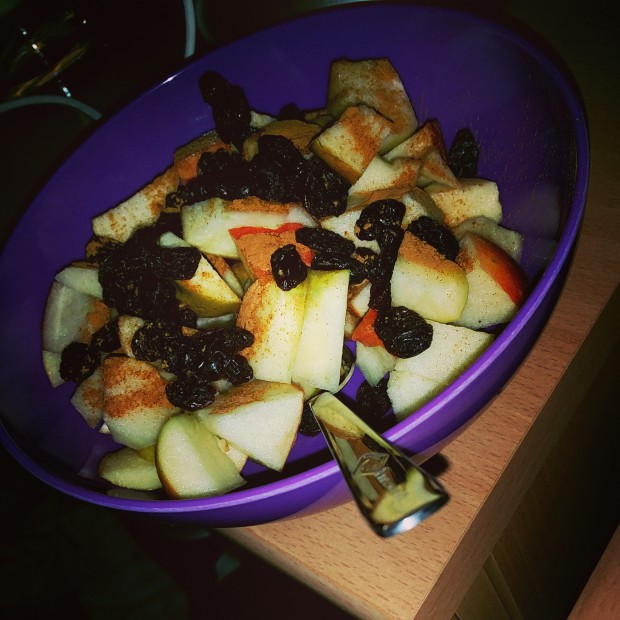 Even een heerlijke gezonde avond snack: appel rozijnen en kaneel.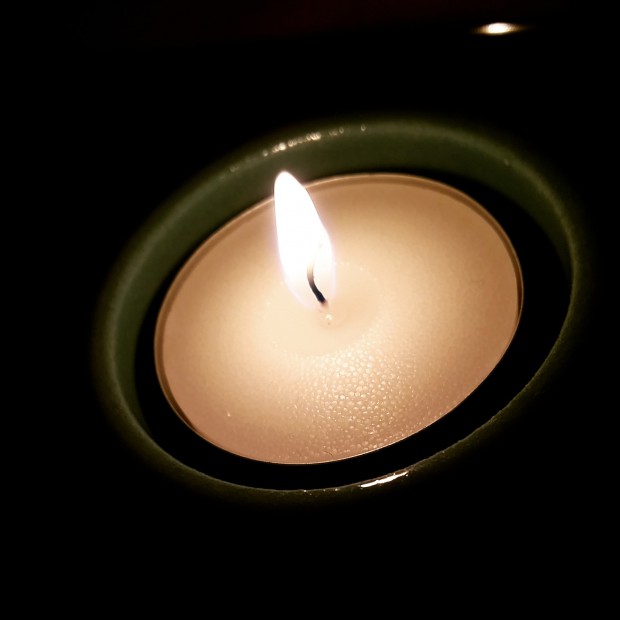 Dit kaarsje brandde ik speciaal voor een klein down meisje die overleden is. Weer een prachtig sterretje erbij. Daan* krijgt het druk met ze verwelkomen.
Vandaag even gewoon een broodje eten tussen de middag. Het hoeft niet altijd koolhydraat vrij te zijn.
Woensdag 28 januari 2015
Weer even aan het werk geweest, had bijna afgebeld aangezien ik de halve nacht niet heb geslapen door pijn in me maag. Heb toen op bed tv gekeken. Mijn man had toch nachtdienst. Toch is het gelukt naar me werk te gaan.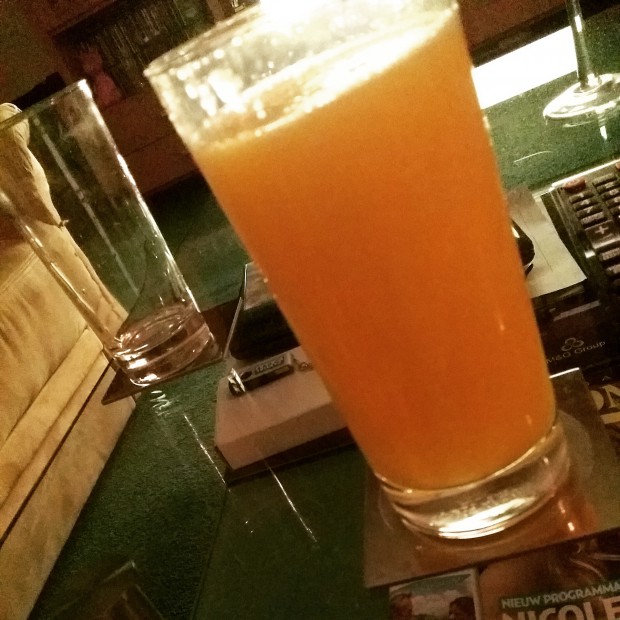 Ik maakte een mango sapje met alleen mango en water. Alleen vond hem nog wel wat te dik, misschien volgende keer meer water of iets minder mango kan ook.
Donderdag 29 januari 2015
Weer een heerlijk warm ontbijtje. de banaan zit eronder verstopt. Zo lekker als de banaan warm wordt door de havermout.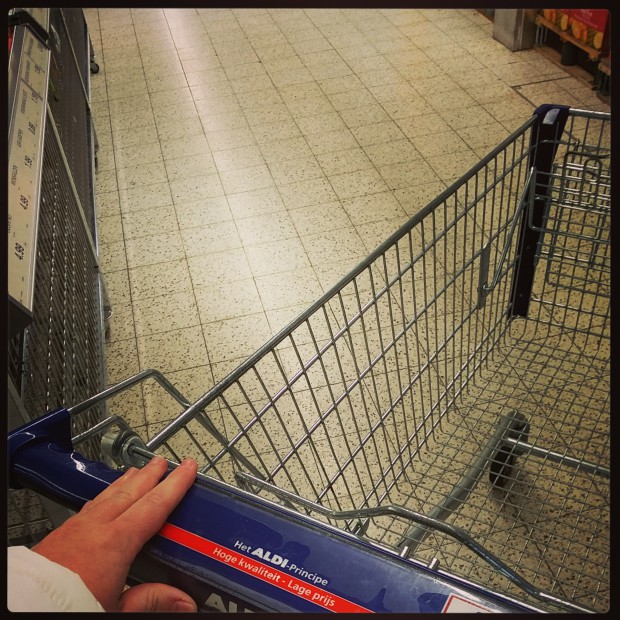 Toen ging ik maar even wat boodschappen doen bij de Aldi… De volgende dag nog even naar de andere supermarkt om de rest te halen.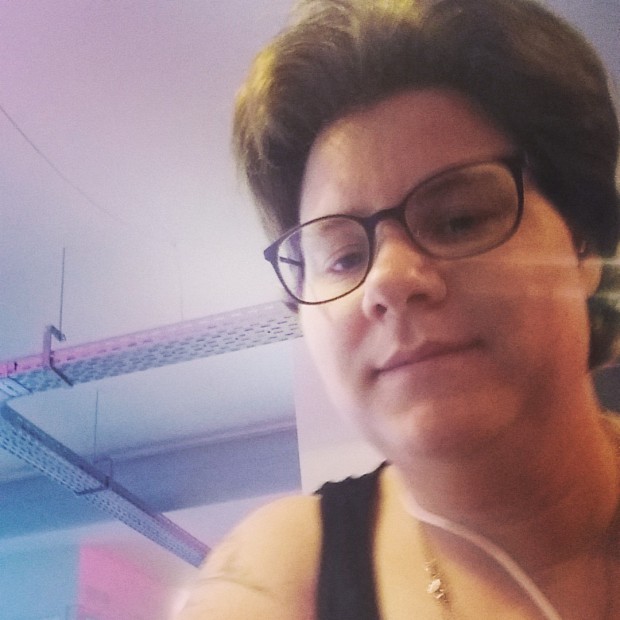 Later in de middag ging ik nog even naar de sportschool toe. even 20 minuten fietsen en 20 minuten lopen.
Vrijdag 30 januari 2015
Mijn verjaardag was het vandaag, daar kon je al eerder wat over lezen. Ik werd trouwens 34, wat een leeftijd alweer he…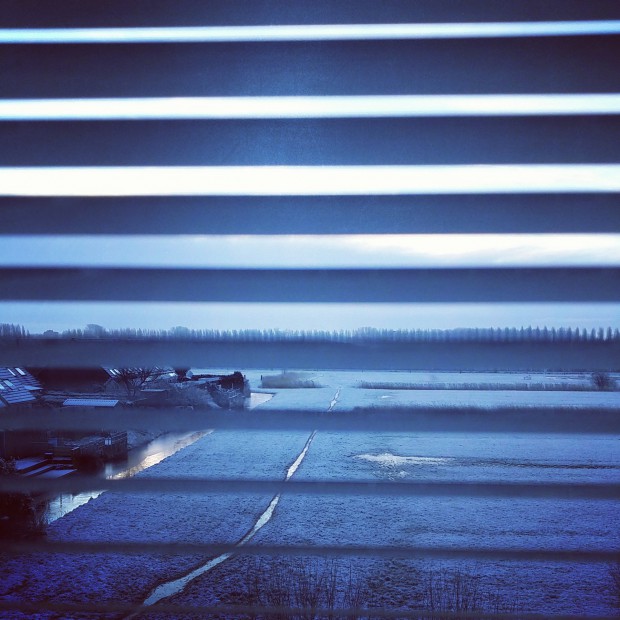 We hadden wat sneeuw gekregen, helaas vanwege de gladheid durfde me mams het niet aan om te komen. Dus ik ben de ochtend maar naar yoga gegaan.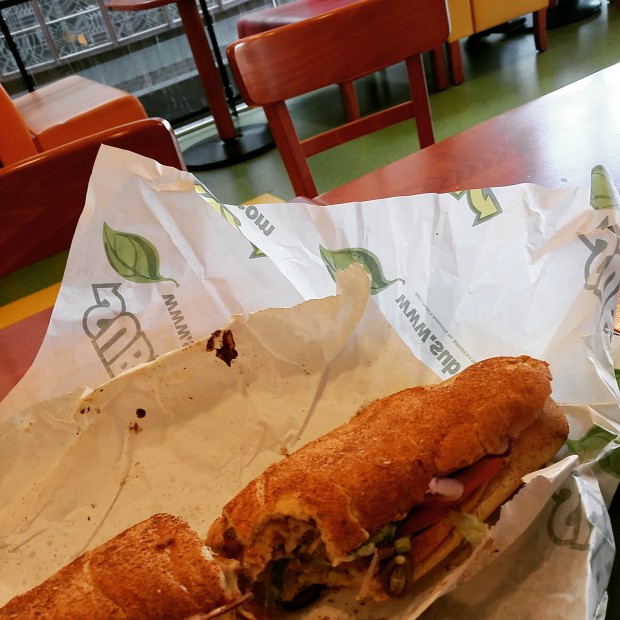 Daarna had ik trek, vergeet steeds gewoon zelf iets van brood mee te nemen. Maar dacht mag me best wel even verwennen met dit lekkere broodje van de subway. het was me daar druk. Er stond een enorme rij mensen te wachten om iets te bestellen. Had het daar nog nooit zo druk gezien.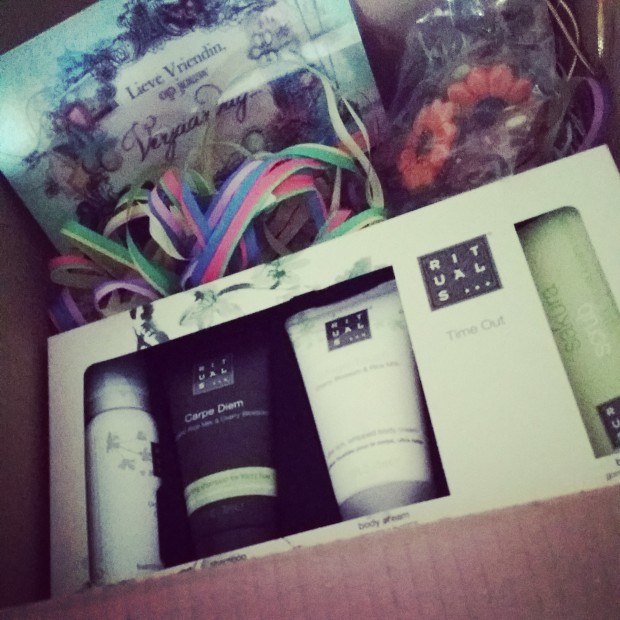 Kijk zo voel ik me wel jarig, een leuk pakje via de post krijgen van een vriendin.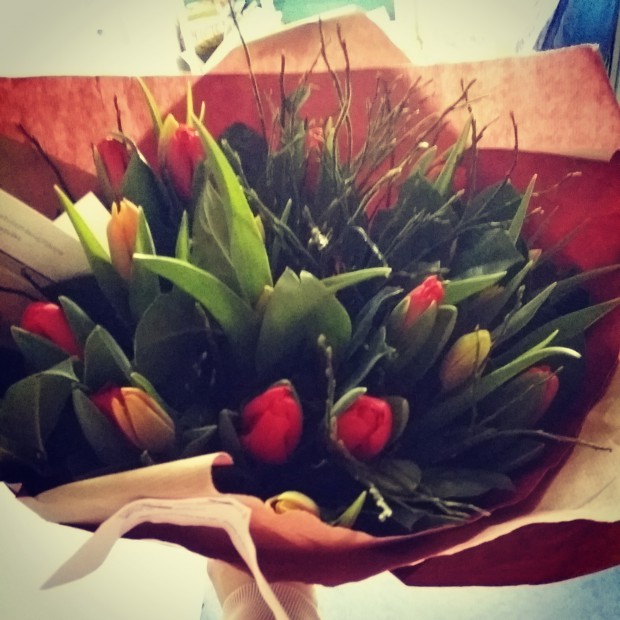 Ook nog bloemen krijgen, deze kwamen van mijn mama vandaan. Ook al zo lief.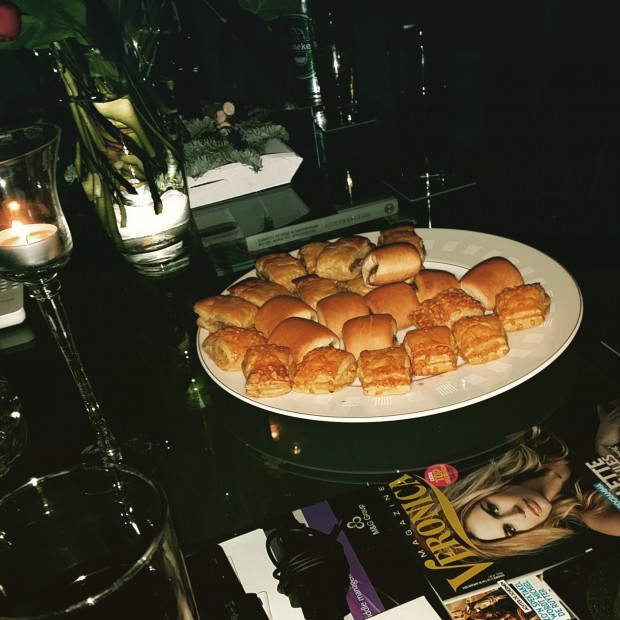 S,avonds kwamen me schoonouders en zwager op bezoek. Ik maakte lekkere broodjes warm voor ons. Daarvoor hadden we al een lekker stukje kwarktaart op. dat mag toch als je jarig bent….
Zaterdag 31 januari 2015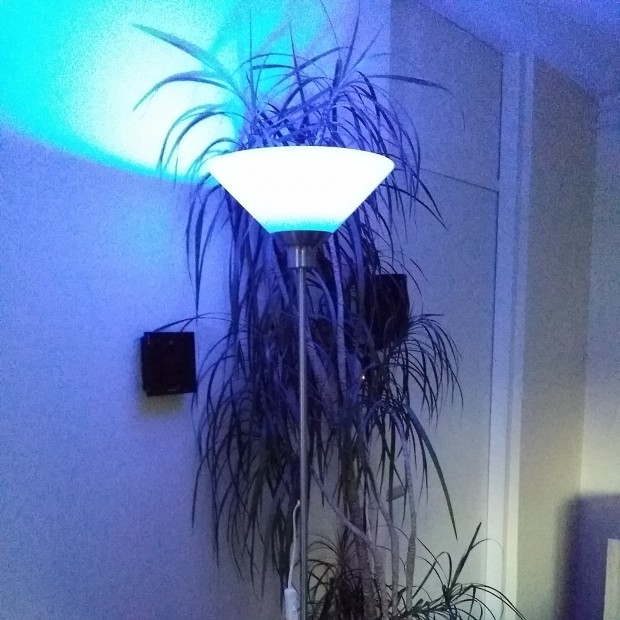 We gingen naar Ikea vandaag, nieuwe lampen kopen. Deze werd het. We kochten nog een klein hanglampje erbij. Later gingen we nog even naar praxis, we wilde een kleuren lamp hebben. Die zit er nu dus in. We kunnen vele verschillende kleuren nu aanzetten. Zo leuk.
Zondag 01 februari 2015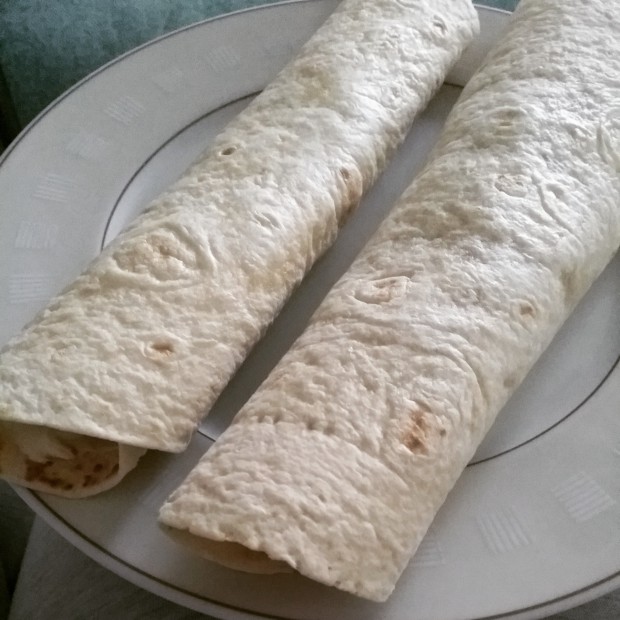 Ik at tussen de middag wraps, 2 soorten. Ik verklap nog niet wat erin zit, er komen over een tijdje recepten online met wraps.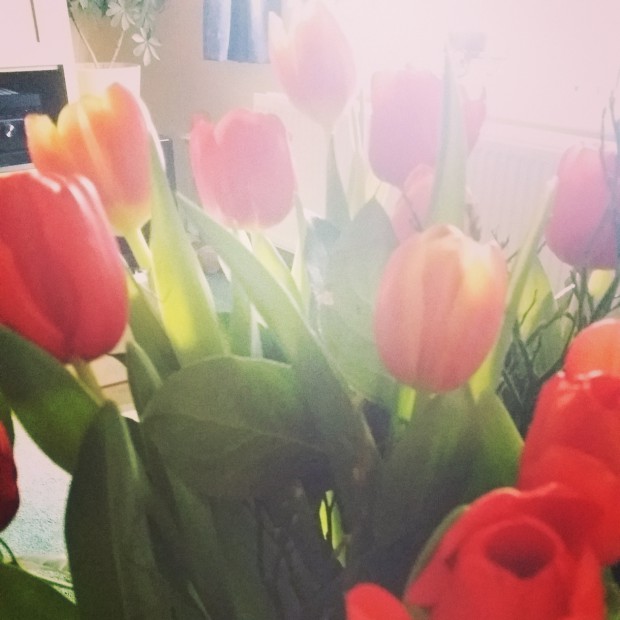 De tulpen die ik kreeg staan mooi in bloei. Staat mooi zo op tafel.
Comments
comments