Take a look at my life 7
Verslaafd aan foto,s maken. Elke dag weer mijn mobiel uit me zak halen en foto,s maken van de dingen die ik mee maak of tegenkom. Er zijn al zoveel mensen die gebruik maken van instagram en het dan later in een blog verwerkt. Dat doe ik dus ook elke week. En we zijn weer aangekomen in een nieuwe week. Dus kan je weer lezen wat ik de afgelopen week heb gedaan en mee heb gemaakt.
---
Maandag 09 februari 2015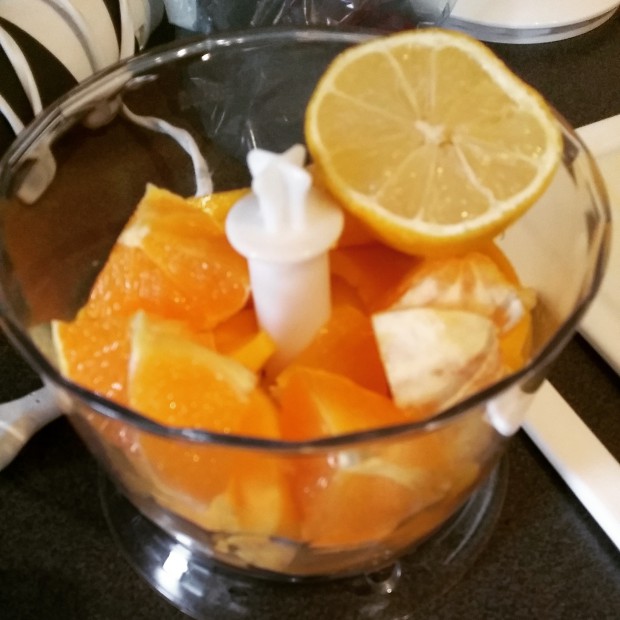 Ik maakte deze week een aantal keren smoothies van heerlijk fruit, dat had je in me vorige post ook al kunnen zien. Dit hoorde dus bij mijn project #gezondenfit2015 Dit bereide ik alvast de avond voor om deze dag te kunnen drinken.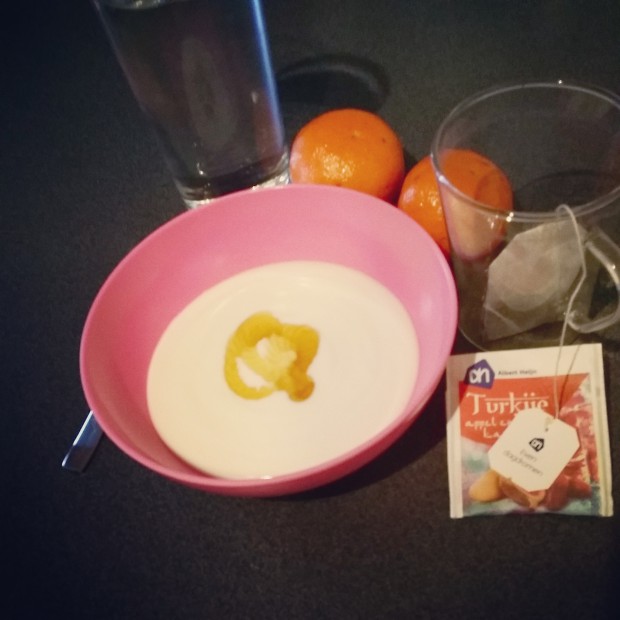 Ontbijten dan maar, schaaltje yoghurt 2 mandarijnen kop thee en ja een glas water.
Dinsdag 10 februari 2015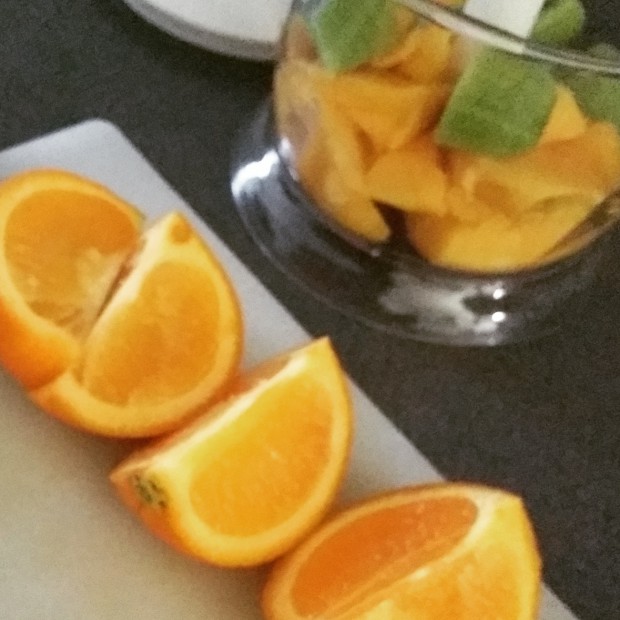 Weer een smoothie maken van heerlijk fris fruit.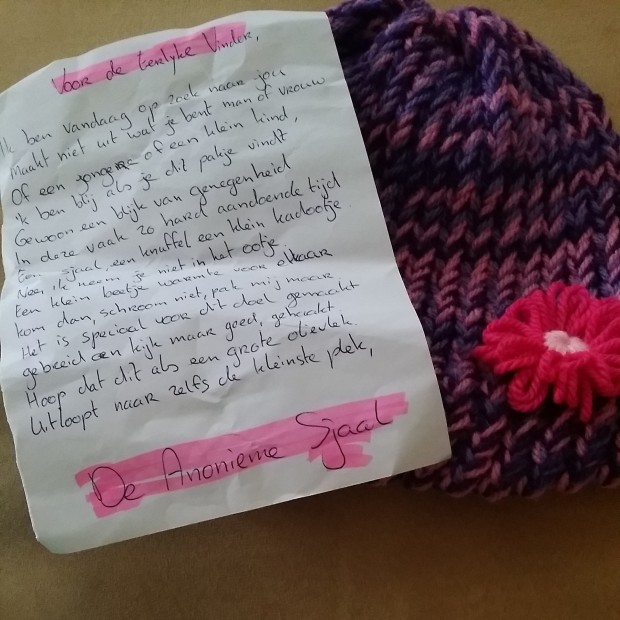 Zo leuk ik vond dit pakje op een openbare plek. Hier wordt je toch vrolijk van. Kon het ook wel even gebruiken. Ben daarna maar even op de facebook groep gaan aanmelden en deze foto geplaatst. Wat zijn er toch lieve mensen die dit soort dingen droppen.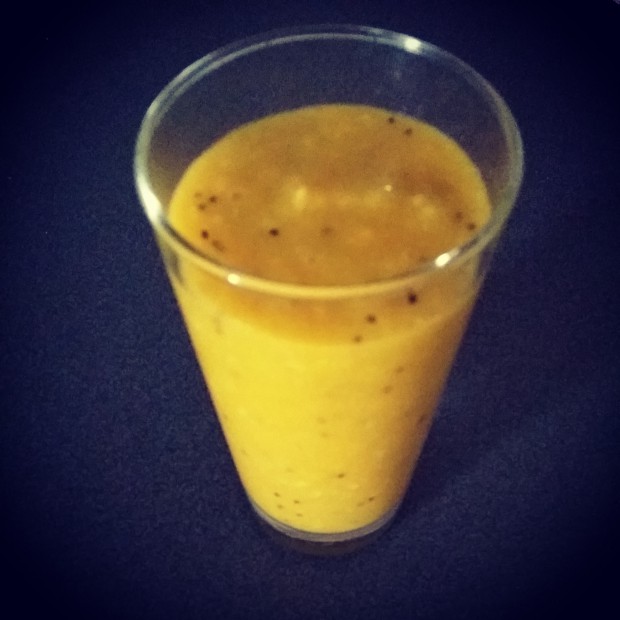 Smoothie time
Woensdag 11 februari 2015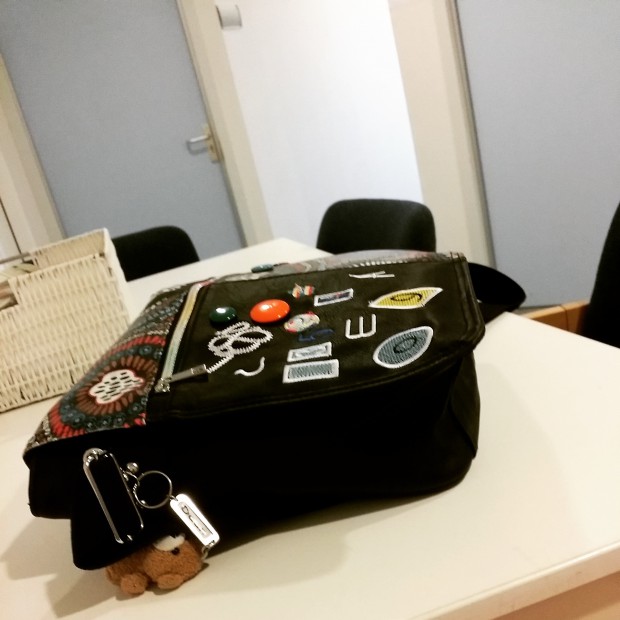 Vandaag was het weer tijd, na 3 weken om naar de psycholoog te gaan. Wat kunnen 3 weken dan lang duren. Na dit traject met haar ga ik hopelijk een lang traject in bij Psyq voor al het andere wat gaande is in me hoofd. Eerst moet ik dan weer naar de huisarts voor een verwijzing. Afspraak al ingepland ervoor. Sinds ik geen EMDR krijg bij haar voelt het soms wat ongemakkelijk om met haar te praten. Ze is echt voor trauma verwerking dus sommige dingen weet ze niet veel te zeggen of te vragen waardoor er dus vele stiltes vallen. Hopelijk heb ik bij de volgende gelijk een goede klik, zodat ik goed verder kan.
Donderdag 12 februari 2015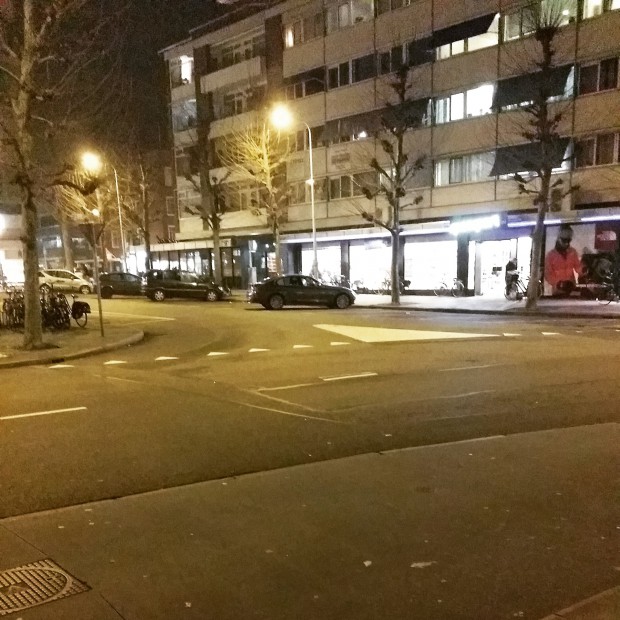 S,avonds ging ik samen met mijn man even de stad in, met een doel. We zouden naar een tattoo shop gaan om wat te informeren om iets te laten zetten voor beide. Helaas bleek hij onverwachts dicht te zijn. Later kreeg ik te horen dat hij ook niet meer open gaat. Ze stond er al een tijdje alleen voor de eigenaar is opgepakt. Dus opzoek naar een ander.
Vrijdag 13 februari 2015
Even een selfie met mijn nieuwe muts die ik had gevonden.
Mijn mama is vandaag gezellig een dagje geweest. Heerlijk om haar weer even te hebben gezien.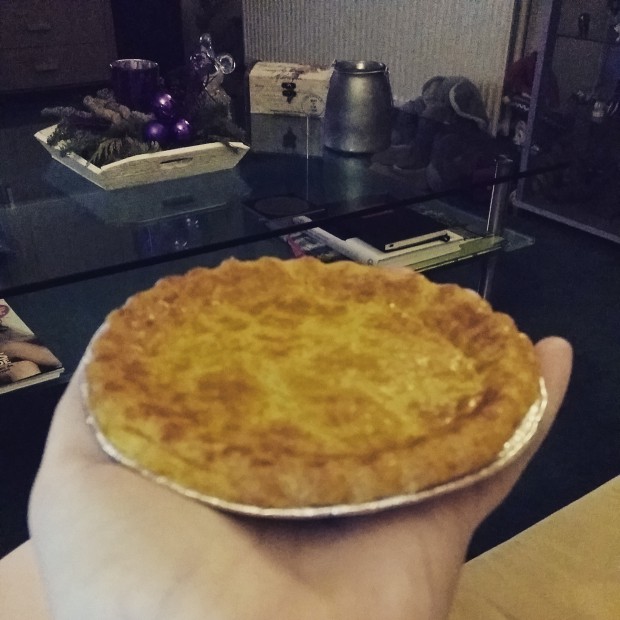 Even een verwen momentje, me eigen privé boterkoek kreeg ik. Zelfgemaakte is toch een heel stuk lekkerder.
Zaterdag 14 februari 2015
De dag van de liefde, valentijnsdag… Hier heb ik vrij weinig mee.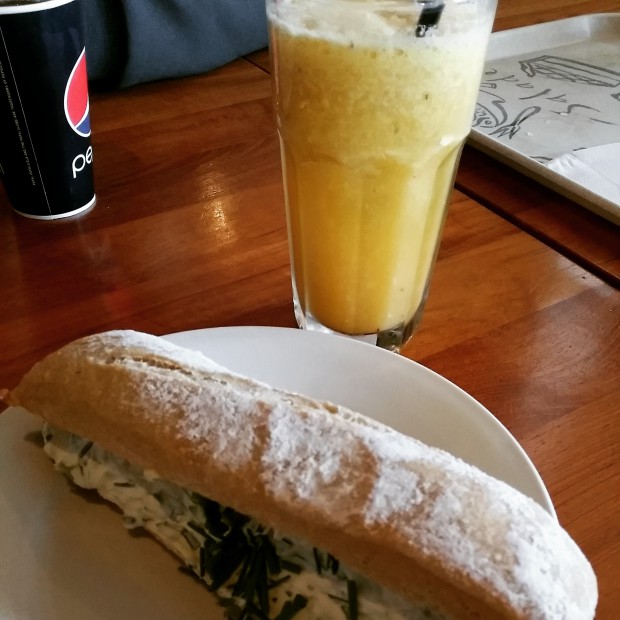 Even weer de stad in geweest met mijn man, op weg naar weer een tattoo shop. Mijn man heeft nu een afspraak staan. Ik wil toch de mijne laten zetten in Den Haag waar ik me eerste heb laten zetten. Hopelijk gaat dat ook lukken met inplannen. Want ja is ook niet echt om de hoek, maar het er wel voor over. Toen zijn we nog maar even een broodje gaan eten bij de V&D. En nam er een heerlijke verse smoothie bij van sinaasappel en banaan.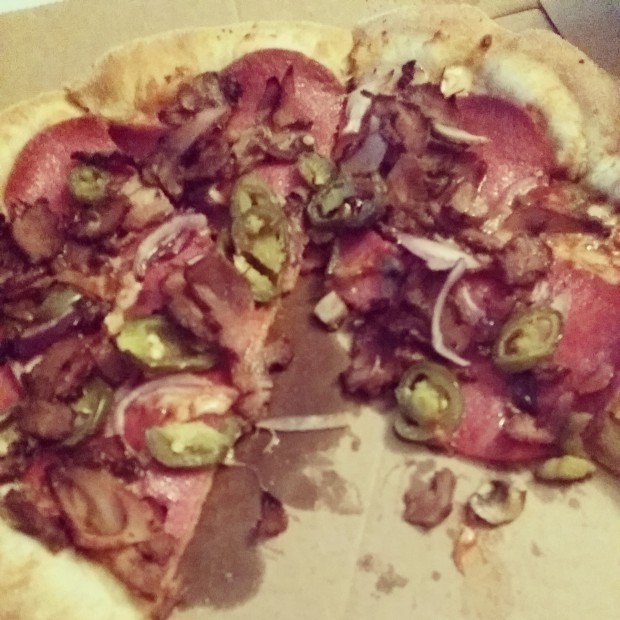 Ja af en toe moet dit kunnen, zo slecht pizza maar wilde dit al een tijdje proberen. Pizza van Domino,s. Heb hem zelf samengesteld, koos ook een pizza met een rand met kaas erin. Zo lekker, maar wel heel machtig hoor. Voorlopig genoeg pizza gegeten dus.
Deze dag kreeg ik zo een lief kaartje van iemand die ik alleen maar via twitter ken. De tekst die erop stond was nog liever dan het kaartje.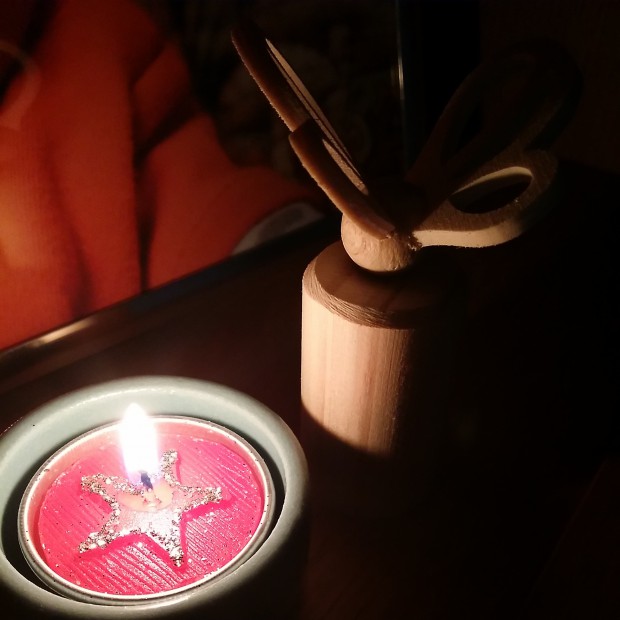 Een speciale dag dus een speciaal kaarsje voor mijn kleine schatje. Hij vierde Valentijn met al zijn vriendinnetjes in de hemel.
Zondag 15 februari 2015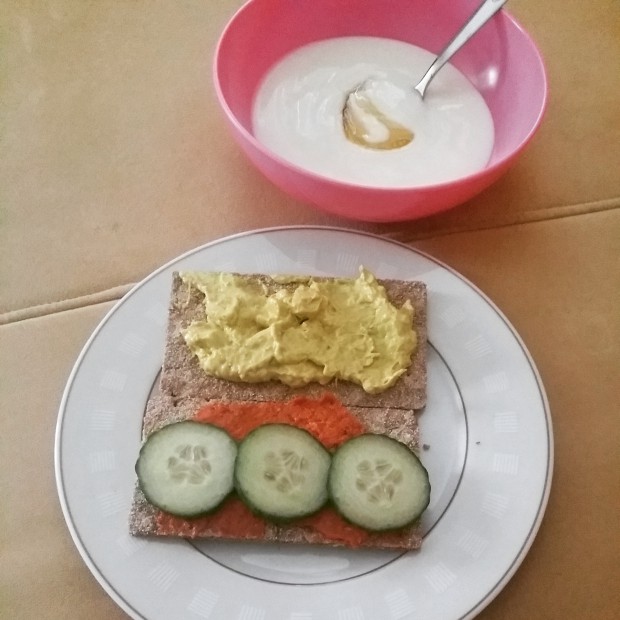 Omdat ik vrij laat uit bed was geen ontbijt, daarom maar een combinatie van het ontbijt en lunch. Had hierbij ook nog een mandarijn op en een glas water. Moet echt wat strenger voor mezelf zijn want echt goed gaat het niet met afvallen. Ben zelfs aangekomen.
Comments
comments