Mama na doen
Fantaseren
Ik ben dan nog wel in verwachting van onze kleine, maar ik kan al helemaal fantaseren over hoe het zal zijn als de kleine begint te lopen. Samen met mama of papa aan de hand de eerste stapjes doen. Misschien komt het wel omdat Daan eigenlijk toch wel in deze fase zou zitten met ontdekken van lopen. Maar ik kreeg dit gevoel helemaal toen ik werd gevraagd voor een samenwerking van Handyman. Ik mocht iets leuks uitzoeken van de site, daarbij kreeg ik een hele leuke kinderstofzuiger. Een Henry of een Hetty. Ken je deze leuke stofzuigers al, je hebt ze voor de volwassenen en nu dus ook voor kinderen vanaf 3 jaar. Het leuke ervan is dat deze stofzuiger het ook echt doet. Ik moet dan nog wel een hele tijd wachten tot hij gebruikt gaat worden, maar de stofzuiger heeft geduld.
Mama nadoen
Voordoen is nadoen, ik denk dat iedere ouder dat wel weet. Dat als jij bezig bent in huis dat je kleintje misschien wel graag wilt helpen. Nou nu kan ik dus van onze kleine gelijk een hulpje in het huishouden maken. Want hij/zij krijgt een eigen stofzuiger, ik zie het al helemaal voor me zo,n kleintje rondlopen en mama nadoen met stofzuigen.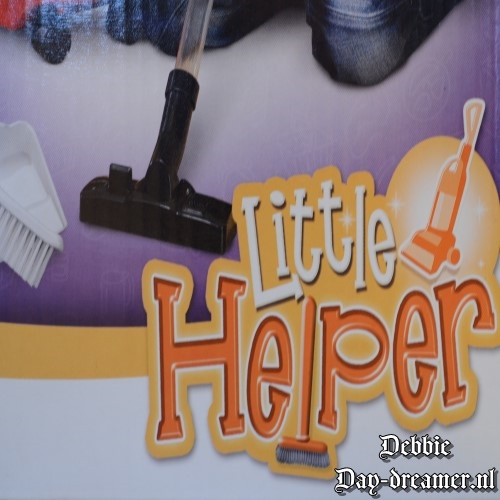 Toeval of niet
Wat ik ook zo grappig vond, de dag na dat deze hele leuke kinderstofzuiger binnen kwam moest ik even richting de stad. En ik liep langs een winkel en keek naar binnen. Daar stond een vrouw met een stofzuiger, dit was gewoon een heuse Hetty stofzuiger. Hoe verzin je het, krijg je zo,n merk stofzuiger voor je kindje en dan zie je er iemand met de volwassen variant mee aan het werk.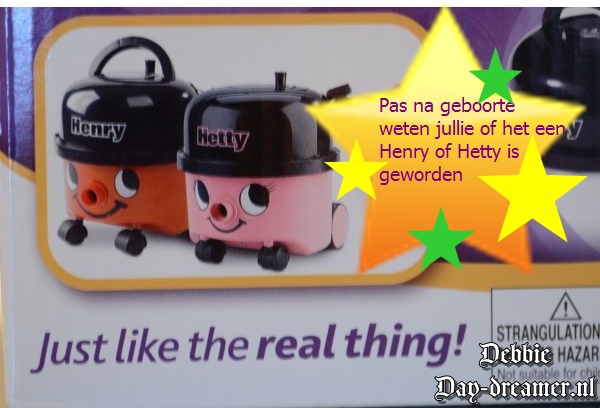 Wist jij al van deze leuke kinderstofzuiger af?
Comments
comments