Take a look at my life 19
Deze week ben ik gaan regelen voor mijn PGB om die te krijgen voor de rest van mijn behandeling bij Mirre. Daar had ik maandag een afspraak voor. En ik was eigenlijk heel bezorgd of ik wel PGB zou krijgen. Wist ik veel dat mijn contact persoon voor de gemeente werkt en die de beslissing maakt of ik wel of geen PGB krijg. Hoe makkelijk wil je het krijgen. Aangezien hij het van dichtbij heeft meegemaakt ons verhaal met Daan, wist hij hoe ernstig nodig de hulp is voor mij. Dat is dus mijn voordeel. Alleen de papier handel moet nu nog afgerond worden, dan krijg ik een zorgcontract die ik moet tekenen. En ik kan voor drie maanden elke week drie dagen intern bij Mirre. Dan krijg ik twee sessies en de nodige oefeningen, gesprekken en of wandelingen die welkom zijn. Ik kijk er naar uit als dit zover is, natuurlijk vind ik het ook een heel eng avontuur. Maar weet zeker dat het waard is waar ik JA voor heb gezegd.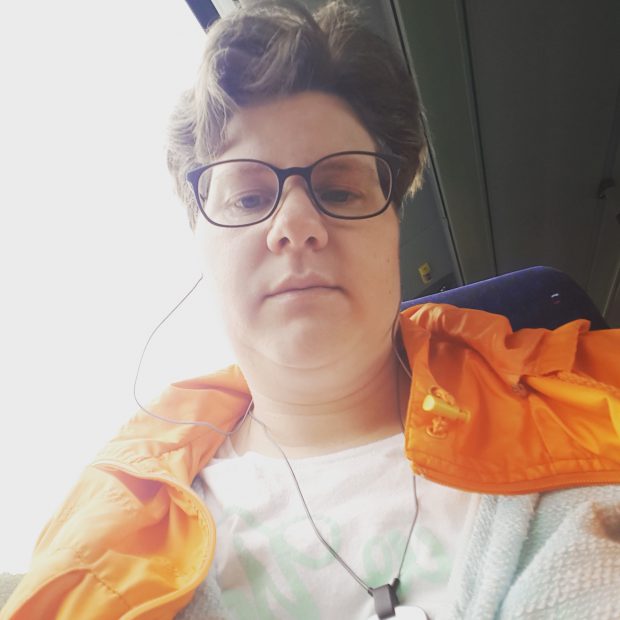 Ik was weer onderweg naar Mirre dinsdag, mijn derde sessie kreeg ik.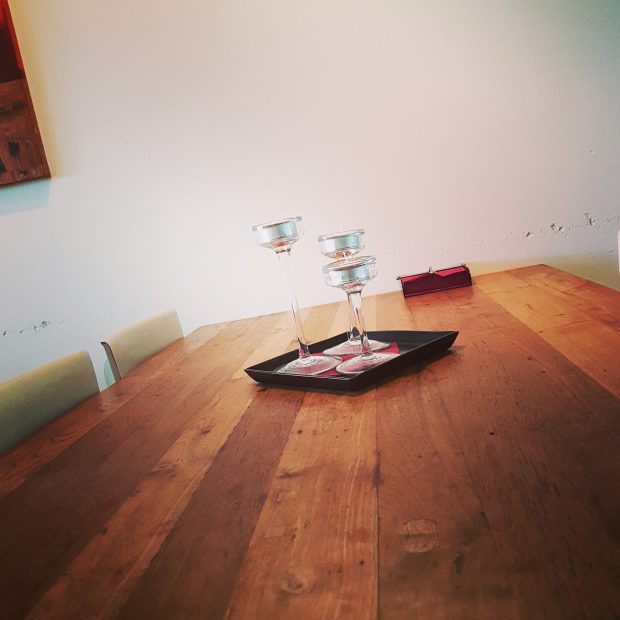 Ik was een half uur te vroeg, wat totaal geen probleem is na een lange reis erheen. Dus even wachten kon geen kwaad. Daarna weer een lange sessie gehad. Ik sta verbaasd wat er allemaal voor rotzooi boven komt.
Woensdag natuurlijk weer naar de kinderboerderij om daar schoon te maken. De dag erna heb ik vrij weinig gedaan, ik merkte op dat ik weer veel pijn had op me borst. En hoopte dat het van korte duur zou zijn. Helaas bleef het de hele dag aan. En eigenlijk bleef het de rest van de week ook die pijn.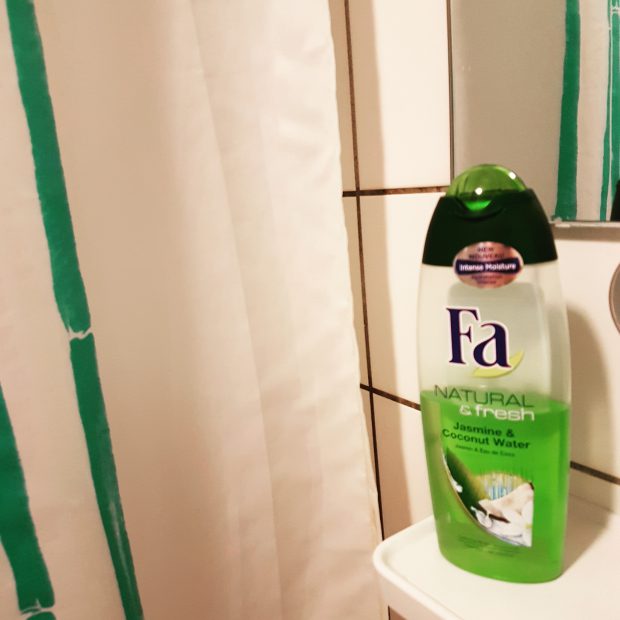 Even lekker douchen voordat we uiteten zouden gaan op vrijdag.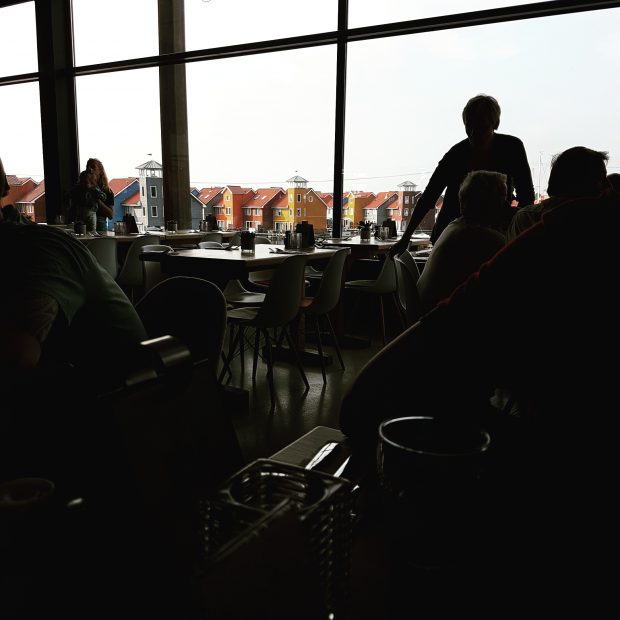 We gingen heerlijk een avondje weer naar Taste and Flavor. En wat hebben we heerlijk gegeten.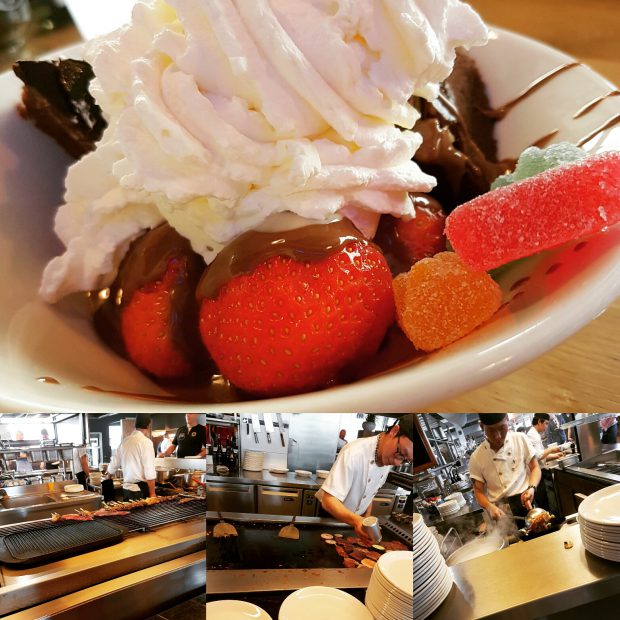 Helaas tijdens het toetje kreeg ik nog veel meer pijn op de borst. Dus vrij snel na dat Bert alles op had zijn we lekker naar huis gegaan. We hebben een fijne avond gehad. Toen ik tot rust kwam zakte de pijn wel weer een beetje. Maar begon me wel weer wat zorgen te maken om de pijn. Toch wilde ik het niet toegeven en zorgde voor rust voor mijzelf.
Zaterdag ben ik dan ook na het boodschappen niet meer het huis uit gegaan. In eerste instantie was het de bedoeling dat ik naar het schaapscheerdersfeest ging op de kinderboerderij. Maar had echt er geen zin in. Uiteindelijk pas in de avond ben ik door een vriendin overstag gegaan om de doktersdienst te bellen. En ik mocht daar komen. Ik schrok toen hij mijn buik aan het onderzoeken was, want niet alleen mijn borst deed pijn maar ik ging door de grond toen hij mijn bovenbuik aanpakte. Dit had ik ook al voor mijn spoed operatie om mijn galblaas eruit te laten halen. Nu vertrouwde ik het helemaal niet meer. Maar wat is het die galblaas is eruit. Hij stuurde me door naar de eerste hulp.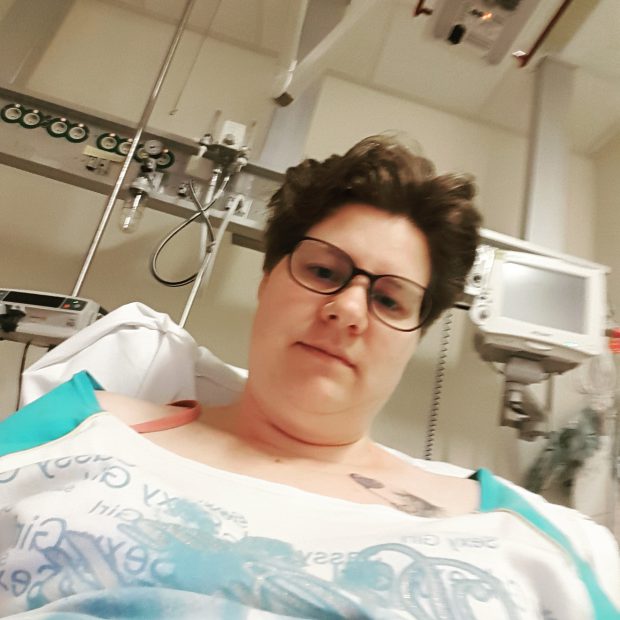 Zo heb ik dus de hele avond op de eerste hulp doorgebracht. Niks gevonden, dus ze hoopte dat een maagzuurremmer wel zou werken voor de pijn. En ik mocht naar huis. Met rust voel ik niet heel veel. Maar elke beweging doet pijn. Ben dus vrij snel gaan slapen.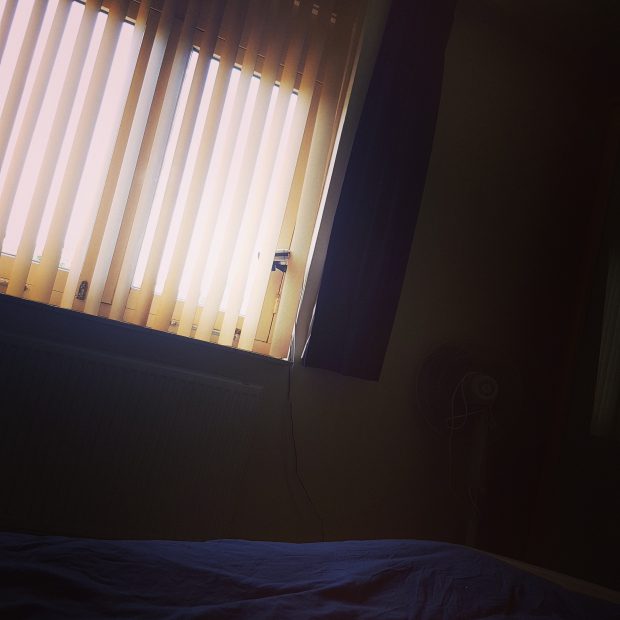 De volgende dag werd ik alweer met die pijn wakker, draaien is vreselijk in bed. En heb dus eigenlijk niet meer dan alleen het bed gezien deze dag. De hele dag series kijken dan maar. Soms denk ik dat het wel mee valt met de pijn, misschien wen je eraan als het er de hele dag is. Maar dan maak ik ineens een beweging die de pijn weer heftiger maakt. Dus dat wordt toch echt de huisarts bellen.
Heb jij weleens op de eerste hulp gelegen?
Comments
comments