Liever dan lief
Een mooi prentenboek kreeg ik om te reviewen. Een idee was geboren, om er een filmpje van te maken. Wilde mijn zoon voorlezen uit dit boek en het voor jullie op film zetten. Maar ik moest een angst opzij zetten. Helaas gebeurde er iets verschrikkelijks waardoor dit even stil stond. Mijn zoon overleed. Maar toch speelde ik met de gedachten het boek alsnog voor hem voor te lezen.
Daan ligt daar dan in zijn eigen bedje. Mama hoopt alleen maar dat hij ergens daar boven me kan horen. Ik las hem het hele boek voor, en filmde het ook. Dit filmpje heb ik speciaal voor me blog bewerkt. Ik kon natuurlijk niet het hele boek laten zien aan jullie.
Mijn mening: Een prachtig kleurige prentenboek. Op het lijf geschreven vanwege mijn zoon die geboren werd met het syndroom van down. Dat was de reden waarom ik juist graag dit boek wilde reviewen. Dit boek moet gewoon in elke boekenkast staan voor kinderen. Het is een boek waar je misschien broertjes of zusjes duidelijk kan maken dat kinderen met down net als hun ook gewoon kinderen zijn. Alleen net even anders ontwikkelen. Ik kreeg kippenvel toen ik het voorlas, maar meer omdat ik de kans niet meer kreeg om het echt aan hem voor te lezen zodat hij het ging snappen. Maar dit boek zal in de kast komen te staan voor een eventueel broertje of zusje van Daan. Op deze manier wilde ik ook mijn zoon gaan leren dat er meer kindjes zijn zoals hij.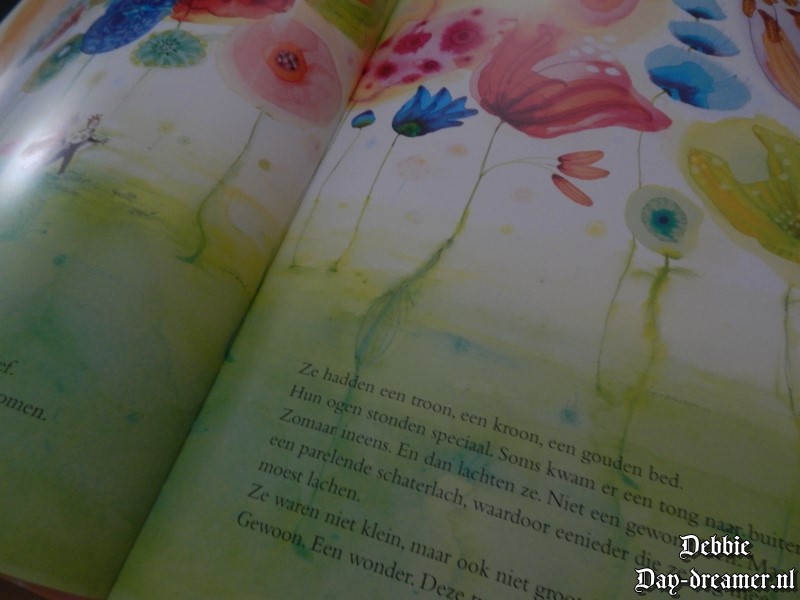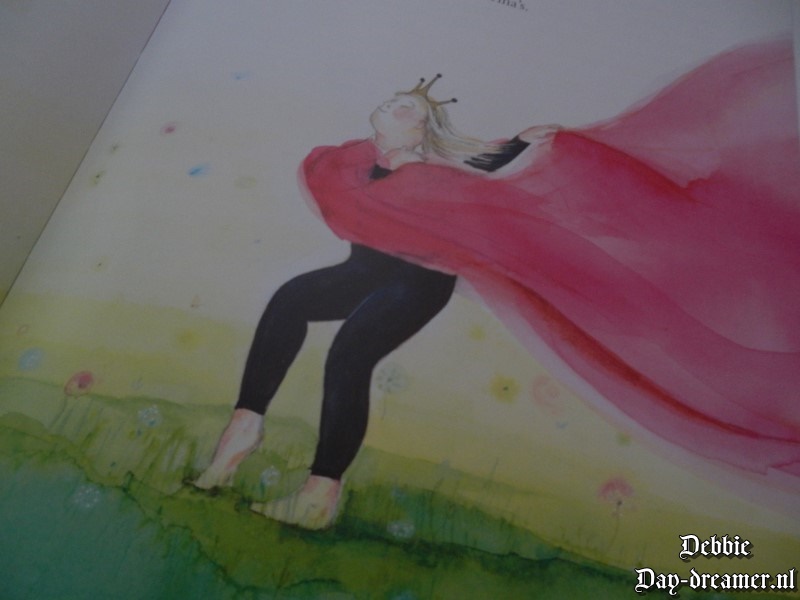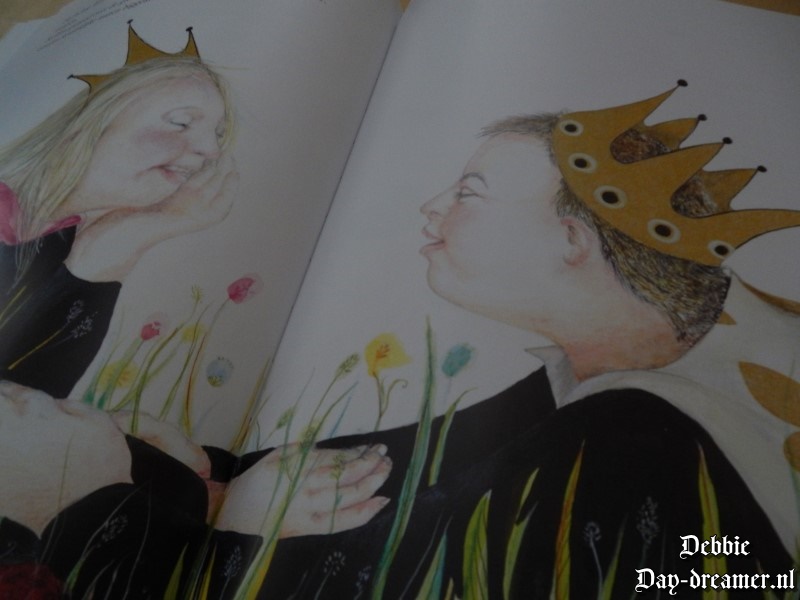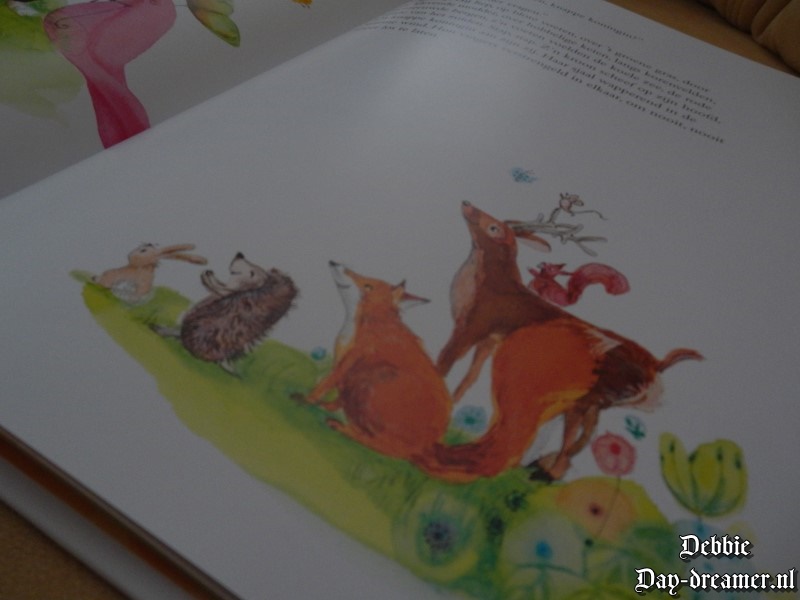 Dit artikel is in samenwerking met De vier Windstreken
Comments
comments