Mama kijkt anders winter deel 2
Ik doe mee aan de winter editie van Mama kijkt anders. Vorige keer was het iets makkelijker met een kindje in je armen. Maar wilde toch zeker mee doen. Vandaag laat ik jullie deel 2 zien.
Meisje eigenwijsje is dit project gestart. Ben benieuwd naar de volgende editie.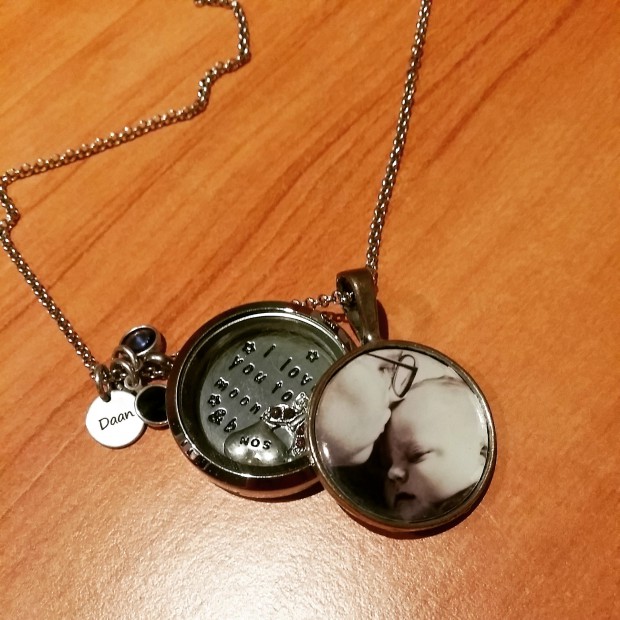 Dag 6 Familie
Daan* is en blijft onze prachtige zoon, ik ben trots dat hij familie is. Zo draag ik mijn kleintje altijd bij me.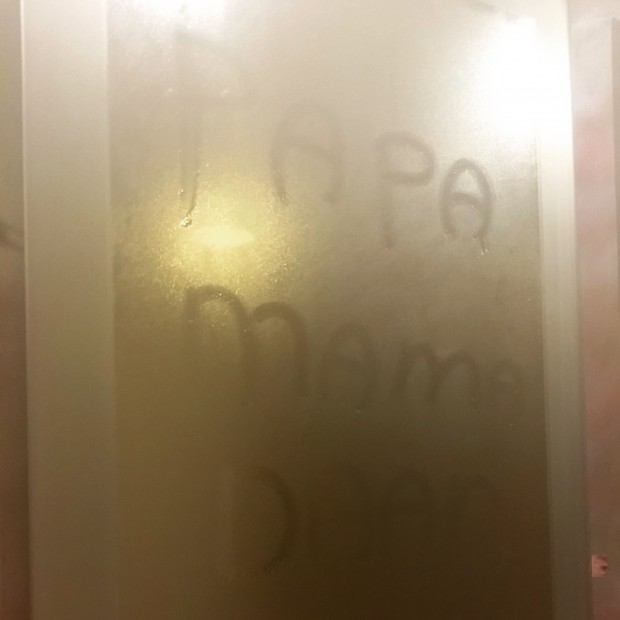 Dag 7 Samen
Toen ik deze dag onder de douche stond en ik zag dat het raam beslagen raakte, kreeg ik een idee. Ook de spiegels waren beslagen. Ik schreef papa mama en Daan erop. Zo zijn we altijd samen. In ons hart zijn we altijd samen, dat voelt heel erg fijn.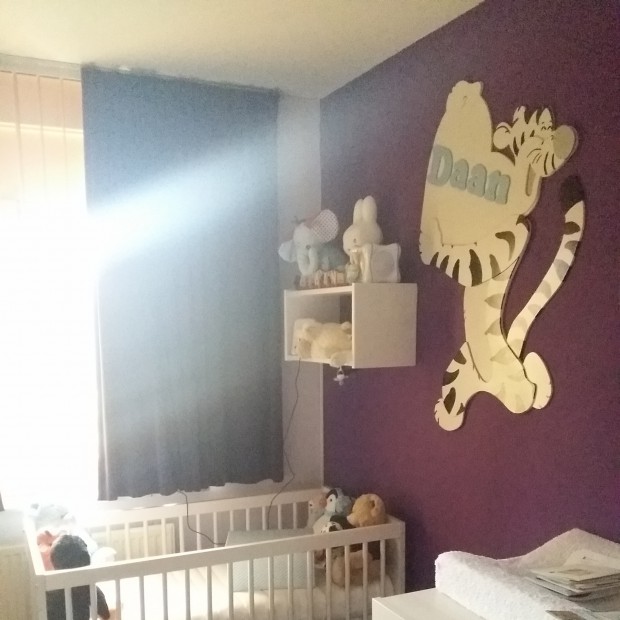 Dag 8 Licht
We kwamen thuis van de vakantie. Ik wilde laten zien wat ik zo gemist had op vakantie. De spullen om me heen van Daan. Zo grappig ik maakte deze foto en zag dat er licht scheen in het kamertje van hem. Zo kwam ik dus mooi op het thema van deze dag.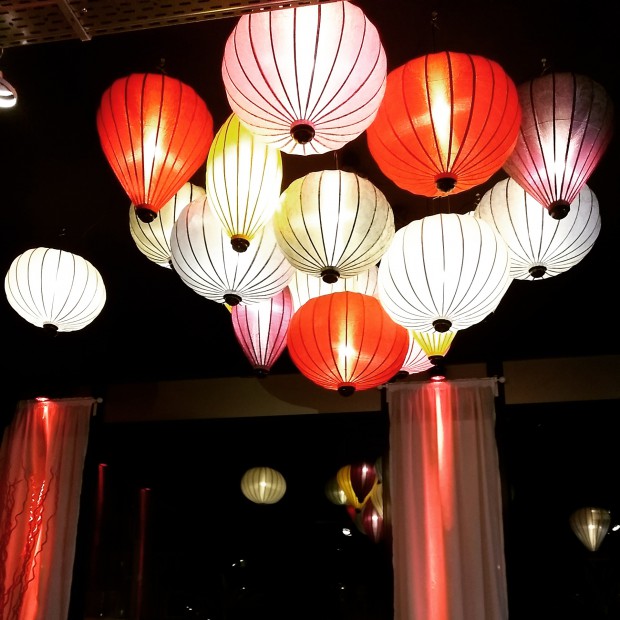 Dag 9 Kopie
Deze vond ik eigenlijk helemaal niet zo leuk. Alles wat ik bedacht kwam ik ook tegen bij de andere. Dat je kleintje lijkt op papa mama of familie lid. Of dat je kindje iets kopieert van jouw gedrag. Ik had echt werkelijk geen idee wat ik hiermee aan moest. Bedacht me deze dag sla ik over. In de avond zat ik in de sportschool uit te rusten van het sporten. Toen ik weer eens naar deze mooie lampen keek. Ik merkte op dat ik dubbel zag. Dus besloot dit als kopie te fotograferen.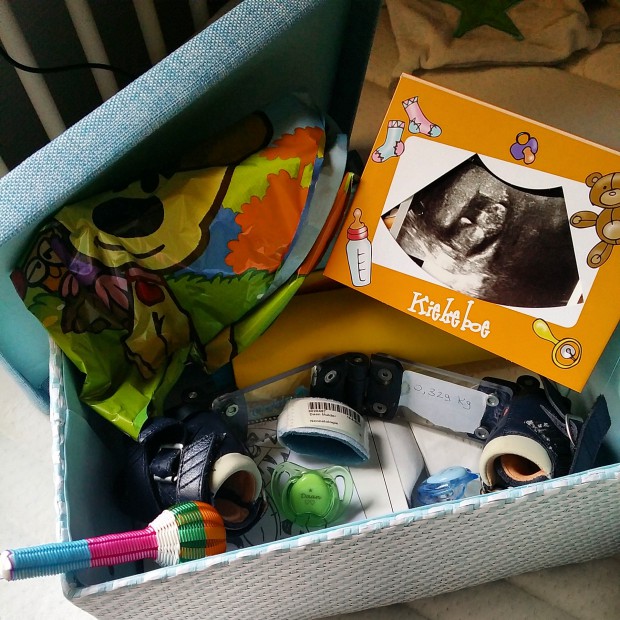 Dag 10 Tastbaar
Een doos vol tastbare herinneringen van onze kleine man. Dingen die we hebben gekregen, dingen die hij nooit gebruikte, dingen vanwege zijn medische geschiedenis dingen die hij heeft gedragen. Het is allemaal zo fijn dat we dit nog hebben van hem.
Comments
comments