Take a look at my life 45
Verslaafd aan foto,s maken. Elke dag weer mijn mobiel uit me zak halen en foto,s maken van de dingen die ik mee maak of tegenkom. Er zijn al zoveel mensen die gebruik maken van instagram en het dan later in een blog verwerkt. Dat doe ik dus ook elke week. En we zijn weer aangekomen in een nieuwe week. Dus kan je weer lezen wat ik de afgelopen week heb gedaan en mee heb gemaakt.
---
Maandag 03 november 2014
In de ochtend bij het CJG geweest. Mandala tekenen, stond in het teken van verlies. Was wel erg fijn om te doen. Op het moment dat dit online staat, ben ik daar voor de 2e keer mee bezig.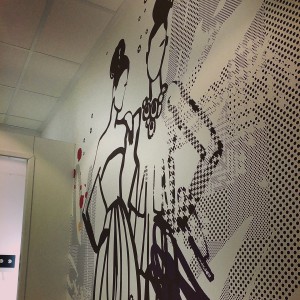 Die middag ben ik naar Humanitas geweest om me daar aan te melden voor rouwverwerking. En daarna even wezen shoppen. Ja heb ook leuke dingen gekocht.
Dinsdag 04 november 2014
Naar het Martini ziekenhuis geweest, als jullie het filmpje hebben gezien weten jullie ook dat ik de kinderafdeling op ben geweest met mijn maatschappelijk werkster. Was dus een heftig dagje.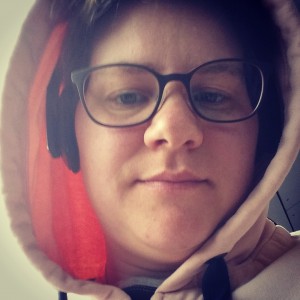 In de bus terug naar huis…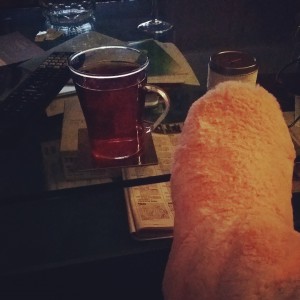 S,avonds maar even me time, vind het alleen niet zo fijn meer om alleen thuis te zijn. Moet dus echt weer vaker dat gaan doen om er aan te wennen. Doe avond heb ik ook nog een tijdje aan de telefoon gehangen met een vriendin. Was echt wel even nodig om te praten.
Woensdag 05 november 2014
Bij de fysio geweest, en tijdens het sporten kreeg ik echt even een emotionele break down. Dat ging echt even niet goed. Maar dit moest gewoon gebeuren, kon er op wachten. Aangezien ik maar door en door ga. Nu is het tijd om even meer aan mezelf te gaan denken… Hoop ik dat ik dat ook wat vaker ga doen.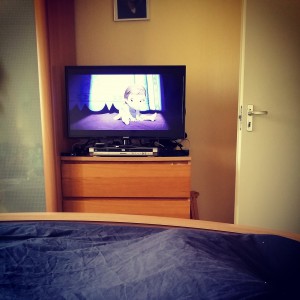 Die middag ben ik dus lekker op bed beland met een filmpje. Frozen, ohh ik ben verliefd op de film. I love Olaf.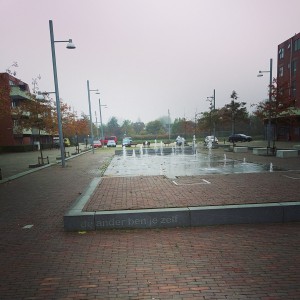 Toch nog heel even buiten geweest om naar de winkel te gaan. En snel weer terug op bed daarna. Liep er echt als een zombie rond. Leek wel of ik onder invloed was van iets ofzo… Vreemd.
Donderdag 06 november 2014
Gesprek met de psycholoog, zou vandaag horen of ik meer gesprekken ga krijgen. Door middel van de vragen lijsten die ik heb moeten invullen kwam er genoeg uit om te weten dat er genoeg zit om over te praten. Ook ben ik erachter gekomen dat ik verslavend gevoelig ben, ze vroeg me of me dat bekend vond klinken. Ja dus… eten. Daar wordt ik niet vrolijk van, maar heb het een keer eerder die knop om weten te draaien dus dat moet nu gewoon weer gebeuren.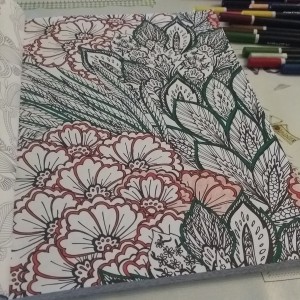 Even in de middag gekleurd om rust krijgen. Deze vind ik ook echt wel heel mooi om te kleuren.
Vrijdag 07 november 2014
De 2e keer dat ik weer aan het werk ben gegaan op de kinderboerderij. Alleen had een beetje een rot dag, moe van alle emoties de afgelopen dagen. Maar ben toch geweest en wat gedaan daar.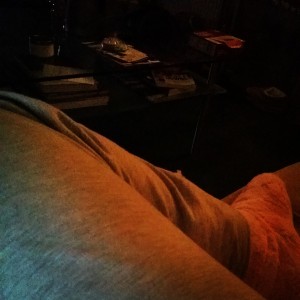 Relaxen in de avond, ME TIME
Zaterdag 08 november 2014
Op verjaardag visite geweest, mijn schoon papa was vrijdag jarig. Lekkere hapjes eten, wat natuurlijk niet goed voor me is. Maar na het weekend ga ik met eten echt even minderen.

Zondag 09 november 2014
We hebben in de middag een fijne boswandeling gemaakt in Glimmen. Het was echt heerlijk weer ervoor. Dus moesten we echt even genieten. Aantal foto,s gemaakt, niet heel veel. Heb meer genoten van de wandeling. Al was het maar 45 minuten. Maar was voor nu weer even lang zat.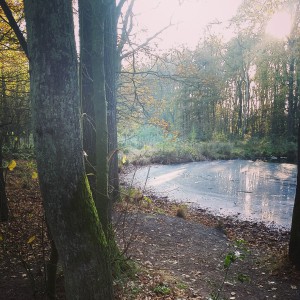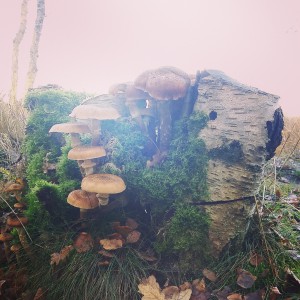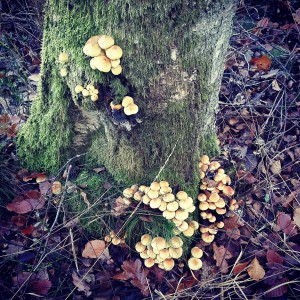 Comments
comments