Minder koolhydraten eten
Ik probeer heel erg te letten op de koolhydraten die ik binnen krijg. In opdracht 5 zijn we daar al mee bezig geweest. Brood eet ik niet heel veel meer. Ja soms wel omdat ik het wel lekker vind. En in de weekenden eet ik gewoon wel me brood. Door de weeks maak ik veel wok gerechten, dus eet ik heel veel groenten. Maar je kan ook wraps eten. Ja er zitten wel koolhydraten in maar veel minder dan in brood of aardappelen, pasta enz…
Wat ook een goede aanrader is om zilvervlies rijst te eten. Dit wist ik zelf nog helemaal niet. Maar als wij rijst eten, eten wij voornamelijk zilvervlies rijst. Daar zitten ook geen slechte koolhydraten in. Wat ook lekker is, wat ik vorige week heb ondervonden is zoete aardappel.
"Ik maakte frietjes van mijn zoete aardappel"
Wat olie erover heen doen. Oven op 200 graden en dan zo,n 30-40 minuten. Ik merkte dat 40 minuten wel wat lang was. Wel even ondertussen omdraaien.
Maar even terug te komen op de wraps, daar heb ik ook nog wel wat lekkere variaties op.
Lunch wraps
Maak er eens 1 met pindakaas en banaan. Of doe er lekker kruidenkaas op smeren en dan komkommer en rucola eroverheen. Deze wraps zijn dus om koud te eten.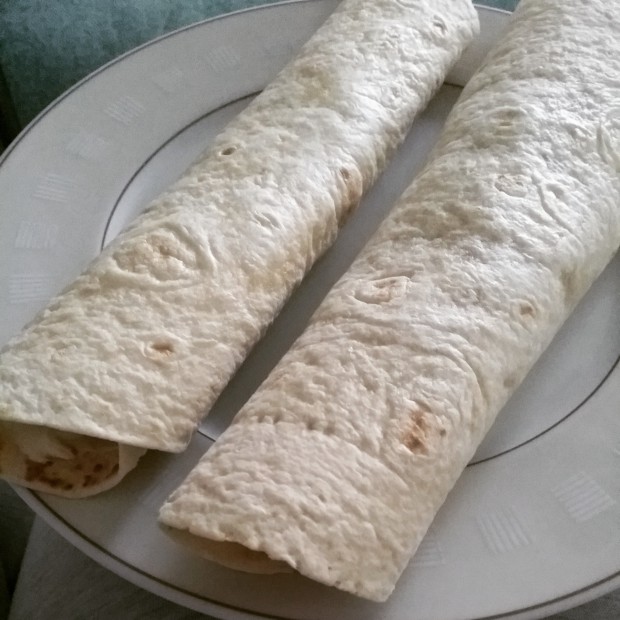 Diner wraps
Lekker met kip kebab en groenten naar keuze, wat ik erg lekker vind is met komkommer rucola en uien. Zelf doe ik dan vaak nog een beetje chilisaus bij.
Of met gehakt en nasi kruiden, lekker met ui champignons en tomaat en niet vergeten de rucola. Hierbij vind ik ook de chilisaus weer erg lekker.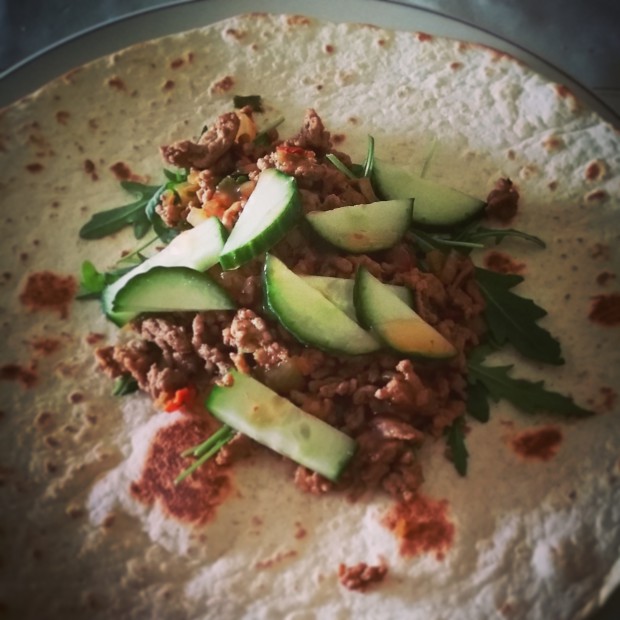 Heb jij nog meer lekkere tips om minder van die slechte koolhydraten binnen te krijgen, zet ze maar in de comment.
Comments
comments