Tag – Waar word ik blij van
[social_share]
Van welke mensen om je heen word je blij?
Van mijn vriend die er altijd voor me is, en van mijn mams als ik haar aan de telefoon heb of haar weer eens zie.
Van welke make-up producten word je blij?
Van make-up wordt ik helemaal niet blij hihi, ik gebruik het niet eens.
Van welke film(s) word je blij?
Van alle soorten dansfilms, en alle Harry Potter films en ook de films van Lord of the rings.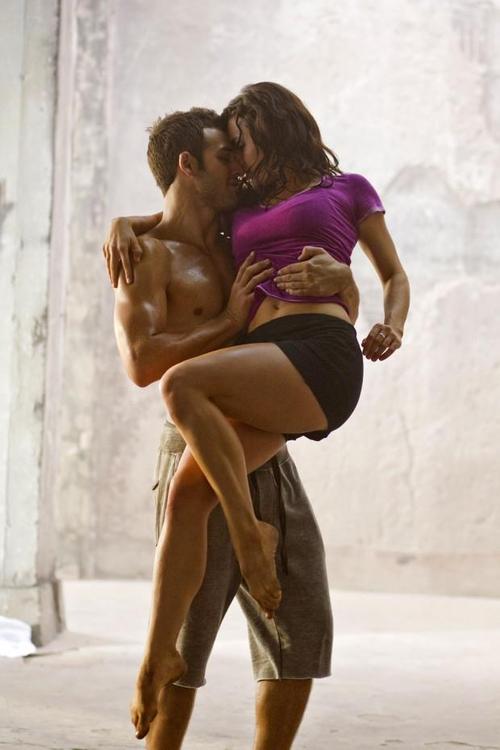 Van welke muziek word je blij?
Nederlands talige muziek zoals: Jan Smit, Nick en Simon, Marco Borsato maar ook van de Backstreet Boys, ja nog steeds.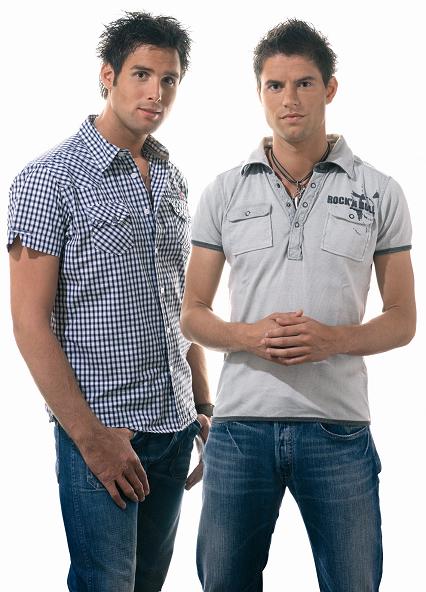 Van welk eten word je blij?
Als ik zelf babi pangang maak.
Van welke momenten word je blij?
Van de kleinste dingetjes, als de zon schijnt, jonge dieren buiten ziet rond dartelen, en van het sporten in de sportschool
Van welke hobby word je blij?
Fotograferen, bloggen en brieven schrijven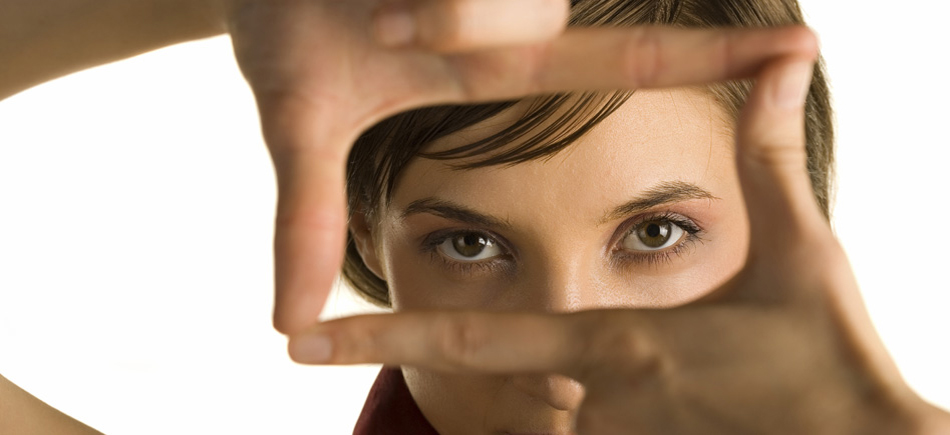 Comments
comments