Vier carnaval thuis met je kind
Carnaval leeft niet heel erg in het hoge noorden, maar nu in corona tijd is het welkom om leuke nieuwe dingen te bedenken voor de peuter die thuis rond loopt. Of uiteraard voor jezelf nieuwe dingen op te pakken die wel kunnen. Al mag ik echt in mijn handen knijpen dat hij gewoon twee dagen in de week naar de dagopvang mag. Dus dat ik hem niet elke dag hoef te vermaken. En zo weinig erop uit kan met hem. De enige uitjes die we samen hebben, is de bijna dagelijkse wandeling of de speeltuin om de hoek. Gelukkig vermaakt hij zich daar prima, maar is het niet altijd het weer ervoor om er lekker lang te wezen.
Dus dan ga je kijken wat kunnen we nog meer gaan doen, en wat is leuk om binnen huis te doen. Ik merk om mij heen hoe creatief ouders worden, nu wel nergens heen kunnen. En thuisonderwijs een dagelijks terugkomend iets is geworden. Wat ben ik blij dat die van mij nog niet naar school gaat. En ik hoop dat als hij in april vier wordt hij gewoon normaal naar school kan gaan. (zoveel respect voor alle ouders die hun kinderen nu thuisonderwijs geven)
Thuis carnaval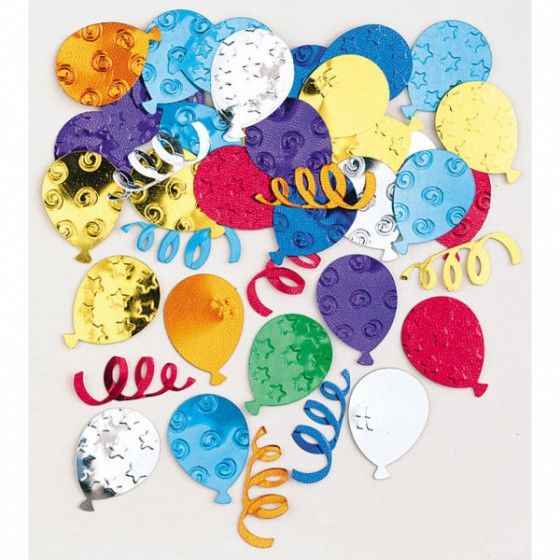 Vijf tips om carnaval thuis te vieren met je kind.
---
Verkleden staat duidelijk om nummer één. Kinderen vinden al gauw leuk om zich te verkleden, misschien wel als piraat of brandweerman. Hoe leuk is het dan als je kind ineens in rollenspellen beland. Mijn peuterzoon is graag dokter en kijkt of mama of papa ziek is. Of hij doet graag zijn brandweerpak aan en blust een brandje. Het leukste hiervan vind ik dat hij hier zoveel van leert. Vooral de fantasie die in hem boven komt, maar ook dat hij steeds meer verhalen verteld op zijn niveau.
Bij het verkleden hoort dan ook schmink, en helemaal met carnaval ga je lekker los met al die schmink op het gezicht van je kind. En laat ook eens je kind los op jezelf. Benieuwd wat je kind ervan maakt. Geheid hebben jij en je kind de grootste lol hiermee.
Tussendoor tijd maken om samen zelf confetti te maken, ja rommel maken is favoriet bij elk kind volgens mij. Dus na het maken, lekker in de lucht gooien. Om het feestje af te maken, kan je vele ballonnen opblazen en slingers door het huis heen hangen. Welk kind houd er niet van met ballonnen spelen. Hier blijven weken lang de ballonnen liggen omdat het zoveel speelplezier geeft.
En dan als je er dan zo mooi verkleed uitziet, en mooi geschminkt bent, dan is het tijd om te dansen, hossen en misschien wel een gave optocht houden met een versierde fiets door de straat de fietsen.
Na al die leuke en vermoeiende activiteiten, vooral het dansen en hossen is het tijd om wat lekkers te eten. Leg een zeil op de tafel, bestel of maak lekker zelf patat met snacks. Doe de sausjes op de tafelzeil en laat het eetfestijn maar beginnen.
Met deze tips heb je vast een hele leuke dag gevuld, een tevreden kind die je s,avonds in zijn bed legt. En een leuk carnavals feestje samen kunnen vieren.
Comments
comments