Take a look at my life 40
Verslaafd aan foto,s maken. Elke dag weer mijn mobiel uit me zak halen en foto,s maken van de dingen die ik mee maak of tegenkom. Er zijn al zoveel mensen die gebruik maken van instagram en het dan later in een blog verwerkt. Dat doe ik dus ook elke week. En we zijn weer aangekomen in een nieuwe week. Dus kan je weer lezen wat ik de afgelopen week heb gedaan en mee heb gemaakt.
---
Maandag 29 september 2014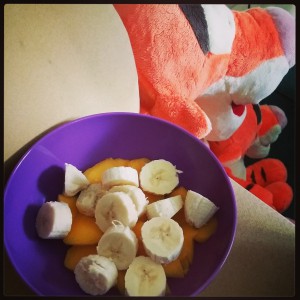 Even bakje fruit eten voordat er iemand over de vloer komt. Ja ik kreeg bezoek van degene die de prikjes verzorgde van Daan. Maar ze was meer dan dat, ze was een steun in moeilijke tijd en nu dus nog steeds.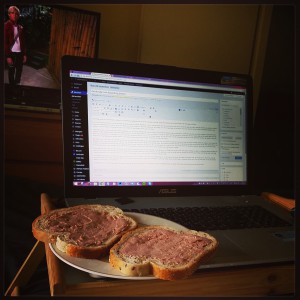 Even een blog schrijven en ondertussen een broodje eten, en dat alles op bed.
Daarna moest ik nog even naar de huisarts toe.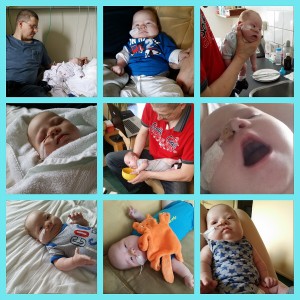 Af en toe even stil staan bij ons mooie ventje. Ik mis je, maar als ik aan je denk kan ik ook heel vrolijk zijn. Papa en mama houden van je voor altijd. Je leert nu vliegen in plaats van lopen.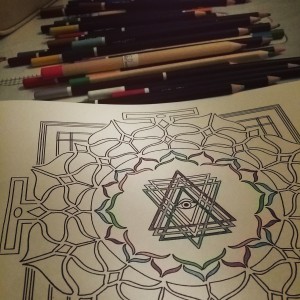 Ik probeer meer rust te krijgen, en 1 ding is voor het slapen gaan kleuren. Daar ben ik dus achter gekomen dat het heerlijk is.
Dinsdag 30 september 2014
Naar het ziekenhuis toe, om te praten met mijn maatschappelijk werkster. Heel fijn, maar het lijkt nooit genoeg te zijn. Daarvoor heb ik ook weer even een angst overwonnen. Ben naar de winkel Musjes geweest. En werd begroet door een lief vrouwtje die er altijd staat met haar kindje. Een heerlijk vrolijk meisje zie je dan. Heerlijk maar ook tegelijk moeilijk. Heb daar even een kop thee gedronken en gepraat voordat ik dus naar het ziekenhuis ging.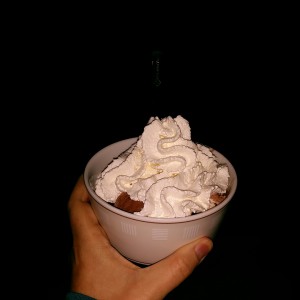 Ik werd verwend door me man met een heerlijk ijsje. Genieten.
Woensdag 01 oktober 2014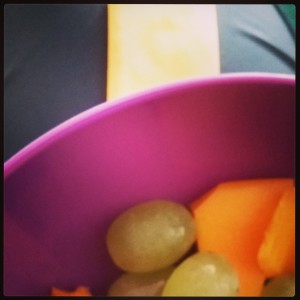 Even een klein bakje fruit eten, moest naar de fysio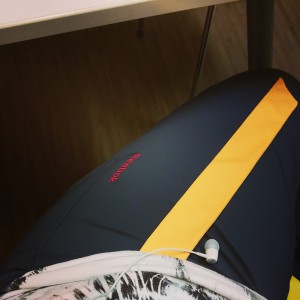 Wachten bij de fysio, voor het eerst weer sporten. En wat was dat weer heerlijk. Kan niet wachten tot de volgende week.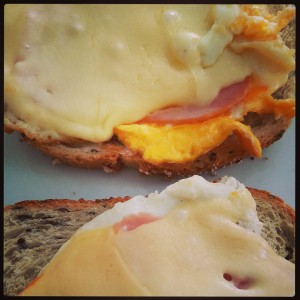 In de middag had ik wel trek gekregen van het bewegen. Dus besloot ik lekker eieren te bakken met ham en kaas.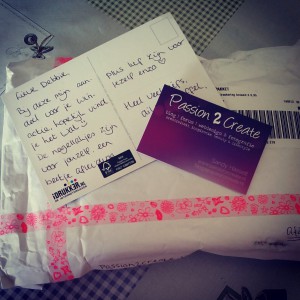 Yeeeh, weer een leuk pakje binnen voor de give away. Dank je, ik ga echt 2 lezers blij maken. Maar duurt nog even hoor.

En ja hoor daar kwam pakje 2 van de dag te hangen. Wauw echt super mooi deze foto. De eerste maar ook laatste familie foto.
Donderdag 02 oktober 2014
Werd gebeld, en heb dus even aan de telefoon gezeten. Toen vroeg ze of ze even langs mocht komen om kwarktaart te brengen. Dus toen hebben we nog even zitten kletsen. Toen ze om 13.00 weg ging moest ik snel even wat eten.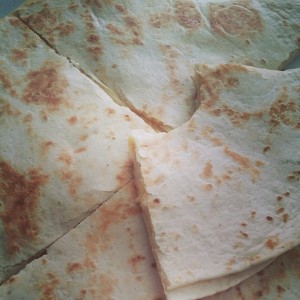 Het werd een wrap met gesmolten kaas.
Om 13.30 had ik namelijk weer bezoek van iemand die ik vanwege Daan heb ontmoet. Ze was een paar weken terug iets vergeten bij mij thuis. En hebben er maar gelijk een gesprek aangeknoopt.
Vrijdag 03 oktober 2014
Deze ochtend heb ik benut om toch eindelijk mijn vriendin te bellen. Dat wilde ik al een tijdje doen, maar vond het moeilijk. Ik heb mijn problemen en zij ook. Maar heb de stap gezet, en wat was het fijn. Voor ons beide.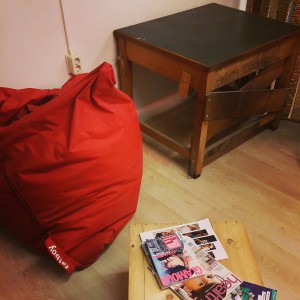 Daarna moest ik gelijk weg met de bus. Had een afspraak gemaakt met Anna. Heb weer een beetje hulp nodig om het eten weer normaal te laten lopen. Zo kon ik gelijk haar nieuwe pand bewonderen. Dat heeft ze goed voor elkaar.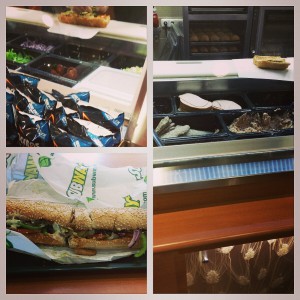 Had nog niet gegeten, dus luste ik wel wat. Subway, altijd lekker. Maar eigenlijk had ik al snel spijt, aangezien ik last van me buik kreeg. Maar dat heb ik de laatste tijd wel vaker. Echt normaal eten lukt niet. Misselijk en pijn in me buik. Maar door slecht eten wordt dat alleen maar erger. Dus daar ga ik echt wat aan doen.
Zaterdag 04 oktober 2014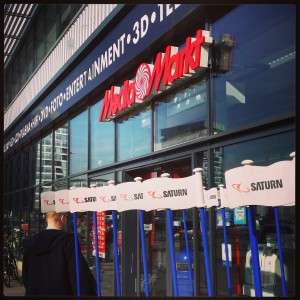 We zijn naar de MediaMarkt geweest. Me man wilde een nieuwe camcorder voor me kopen. Aangezien me oude niet werkt met moviemaker te bewerken. Stomme doos van de verkoopster zegt nog we moeten een mico kaartje erbij hebben. Geeft ze alsnog de verkeerde mee. Kwamen we thuis pas achter. Dus Bert weer terug een goede gekocht ervoor.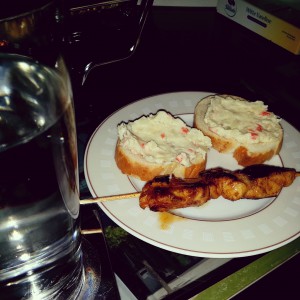 S,avonds lekker hapje eten… Jammie
Zondag 05 oktober 2014
Luierdagje… We wilde eerst het bos in, maar vonden het nogal somber weer. En aan de ene kant had ik wel zin, maar ook weer niet. Kan nog niet ver lopen, en dat gebeurd vaak als we het bos in gaan.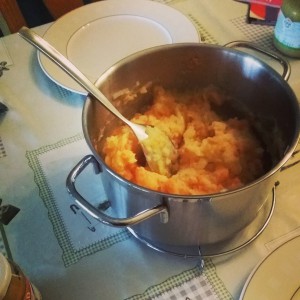 Lekker hutspot als avondeten.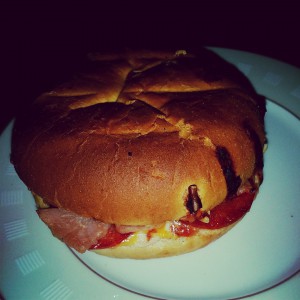 NIEUW pizzaburger. Lekker hoor, dat moest even uitgeprobeerd worden
Comments
comments