Take a look at my life 50
Verslaafd aan foto,s maken. Elke dag weer mijn mobiel uit me zak halen en foto,s maken van de dingen die ik mee maak of tegenkom. Er zijn al zoveel mensen die gebruik maken van instagram en het dan later in een blog verwerkt. Dat doe ik dus ook elke week. En we zijn weer aangekomen in een nieuwe week. Dus kan je weer lezen wat ik de afgelopen week heb gedaan en mee heb gemaakt.
---
Maandag 08 december 2014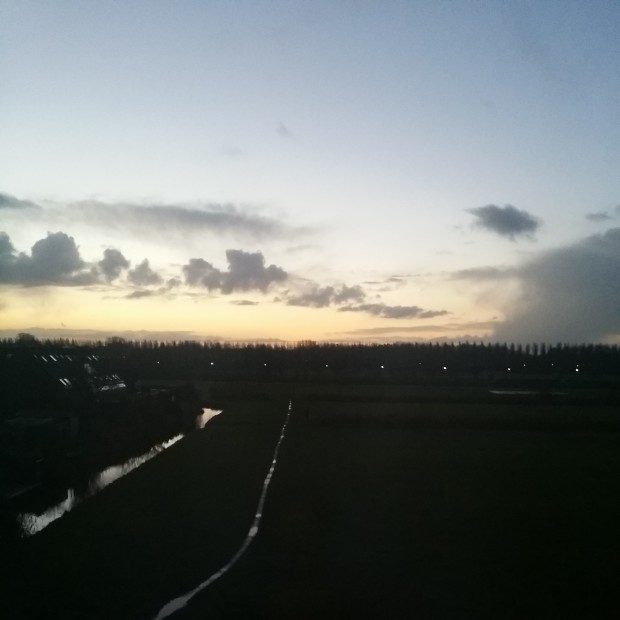 Weer vroeg op pad. Op controle bij de huisarts. Even babbelen hoe het nu gaat. Hij vond dat ik er beter uit zag, ook rustiger overkwam. Ja dat kan wel kloppen. Hoef niet meer terug te komen. Wel natuurlijk aan de bel trekken als er iets is.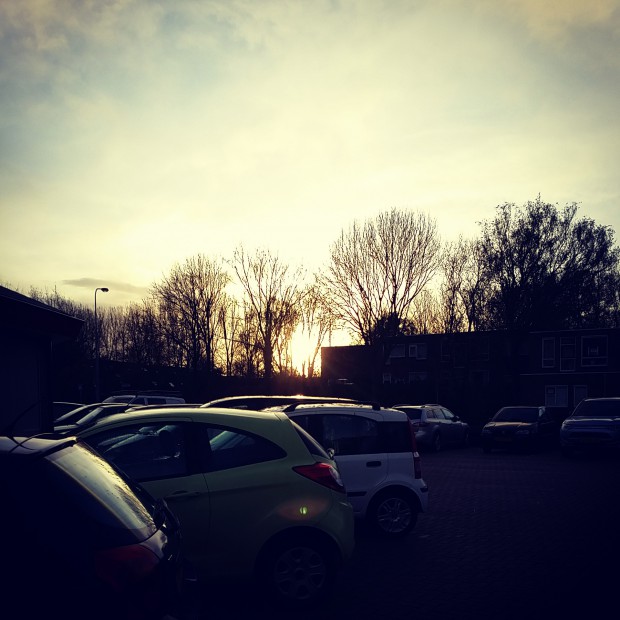 Nog altijd donker nadat ik bij de huisarts was. Besloot nog niet naar huis te gaan.
Toch maar even het CJG in, zou weer mandala tekenen zijn, maar degene die het geeft was ziek. Dus we zijn maar gewoon wat gaan kleuren. Lekker de rust vinden, ondanks ik er zeker niet alleen was.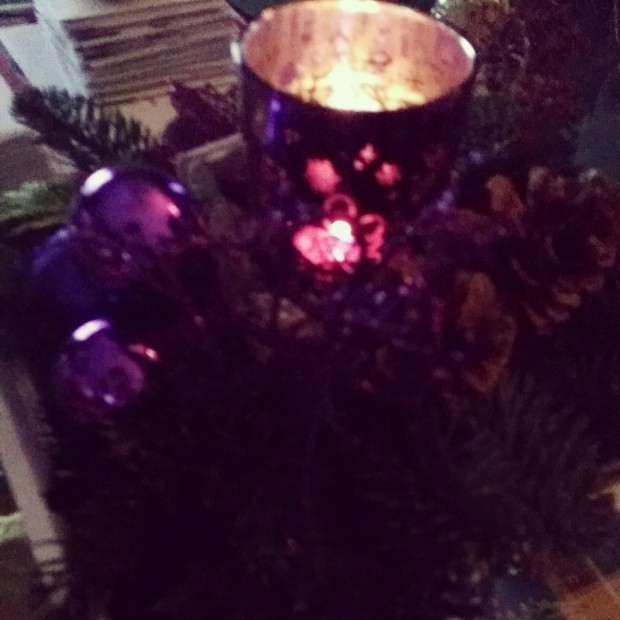 We waren van het weekend even bij Tuinland geweest. Kochten daar wat dingetjes voor de kerst. Dit voor ons thuis. Voor Daan een kerstboompje enz…
Dinsdag 09 december 2014
Weer vroeg me bed uit, dit keer voor fysiofit. Normaal ga ik op woensdag, maar deze week ging dat niet lukken.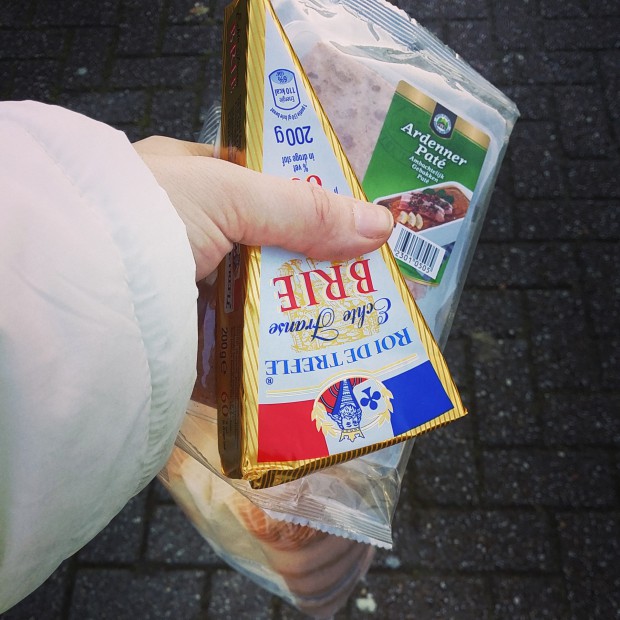 Even paar boodschapjes doen. Ohhh zo slecht maar lekker. Brie 
 Wanneer houden die vreetbuien nou eens op. Het lukt me echt nog niet.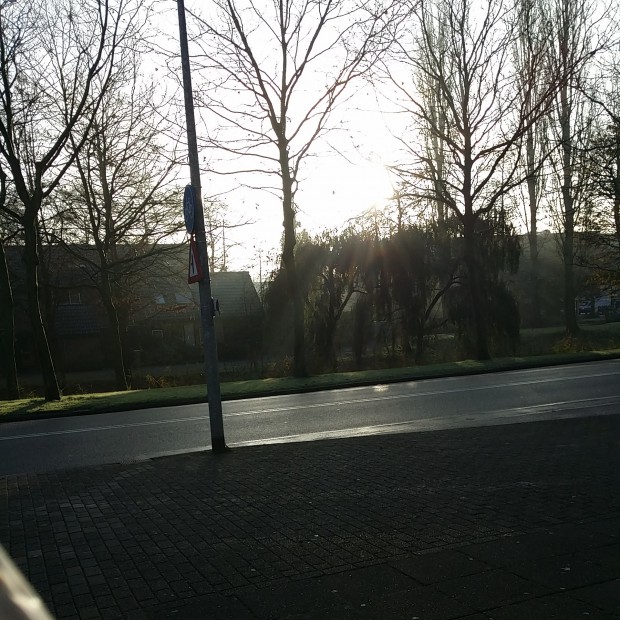 Op de terug weg naar huis…
Woensdag 10 december 2014
Vandaag staat er een leuke dag op de planning, ga jullie nog niet veel vertellen. Er komt namelijk nog een blog hiervan online.
In de tram bijna op bestemming Artis Amsterdam.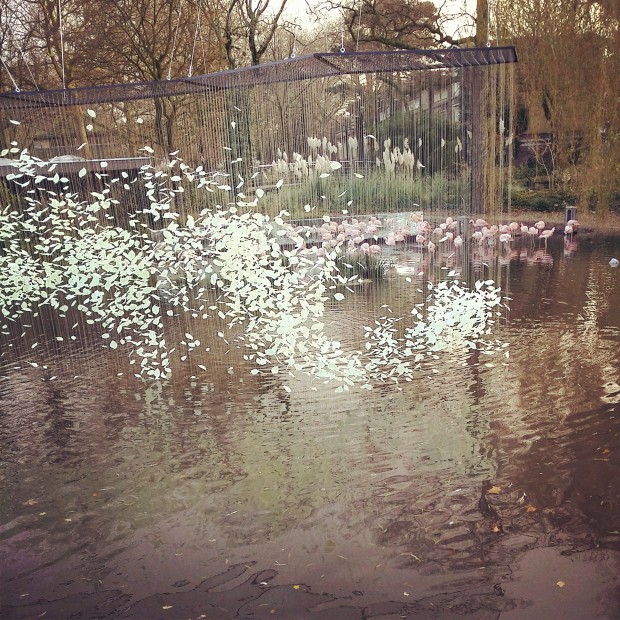 Flamingo,s. We stonden te wachten op wat komen zou.
Rondleiding dierentuin Artis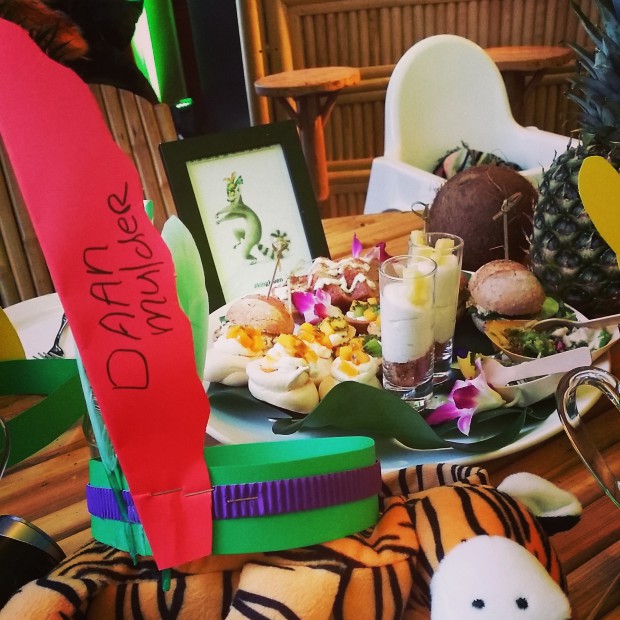 Hapjes in overvloed.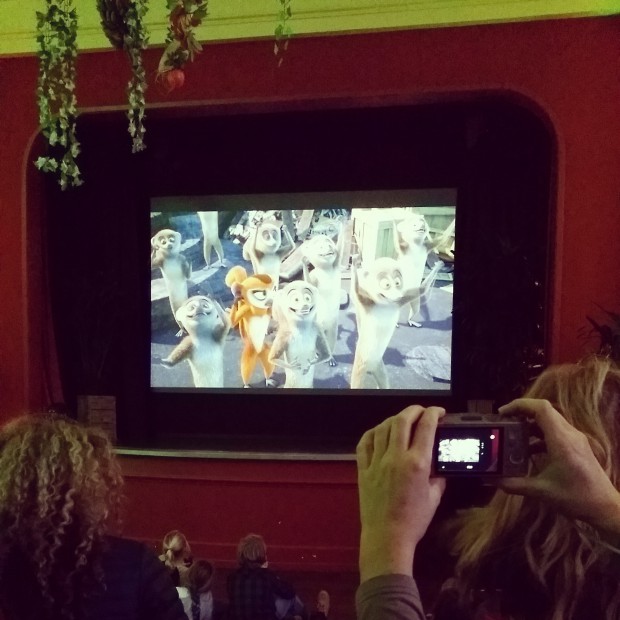 All hail King Julien, verder laat ik nog niks los.
Donderdag 11 december 2014
Donderdag is het therapie dag. EMDR bij de psycholoog. Weer zo heftig. Ben dan ook in de middag weer in bed beland. Gewoon even helemaal niks hoeven.
Vrijdag 12 december 2014
Ik was al begonnen met de kerstkaarten, vandaag heb ik het afgemaakt. Ze zijn inmiddels ook al verstuurd. Ben benieuwd of er ook reacties komen op de tekst, aangezien we de naam Daan* erin hebben gezet. Voor ons voelt het goed, maar misschien vinden sommige het niet fijn. Dat is dan hun probleem, maar toch!!!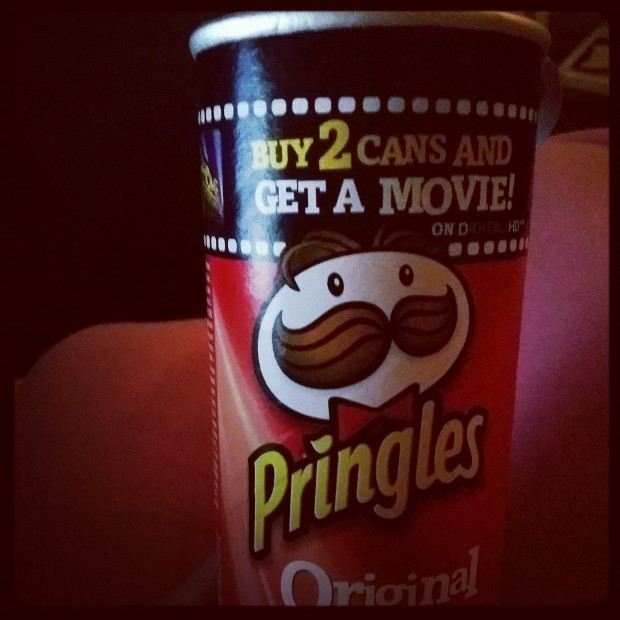 Ja ik weet het, slecht slecht slecht. Ik moet het echt eens gaan aanpakken weer die slechte gewoontes.
Zaterdag 13 december 2014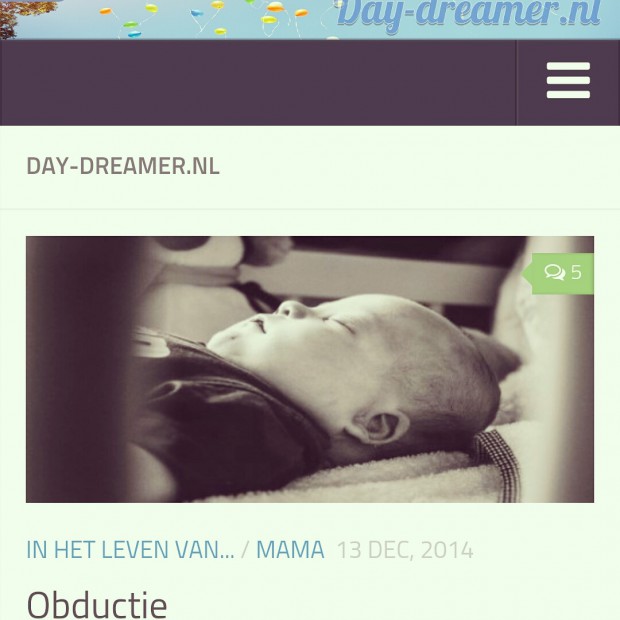 Ik schreef weer een heftig blogje over ons lieve mannetje. Merk dat dit soort dingen wel heel erg leeft. Veel aandacht wordt hieraan geschonken. Fijn om al jullie lieve reacties te lezen. Zo weet ik ook dat het geen probleem is dat ik hier best veel over schrijf. Des te meer reden om mijn droom werkelijkheid te laten worden. Mijn eigen boek, alleen de opstart valt nog niet mee.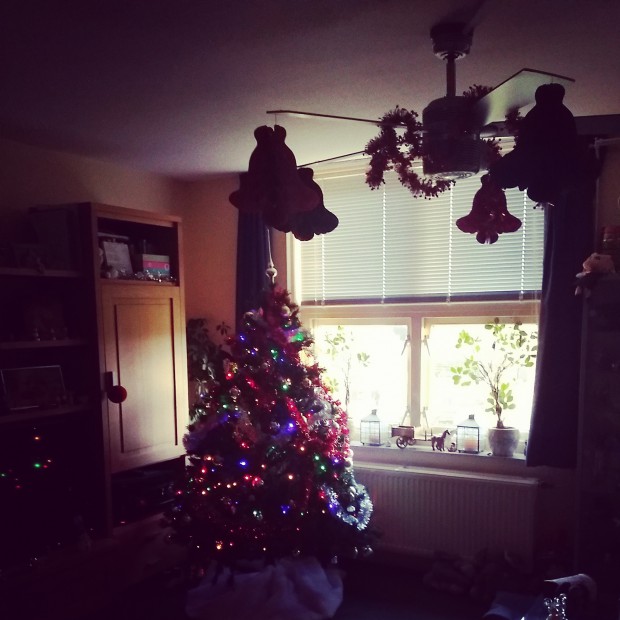 Dan ook maar de kerst in huis halen. Alles gaat gewoon door, hoe moeilijk ik het ook vind. Toch gaan we er een gezellige kerst van maken. Met de juiste kerst versieringen.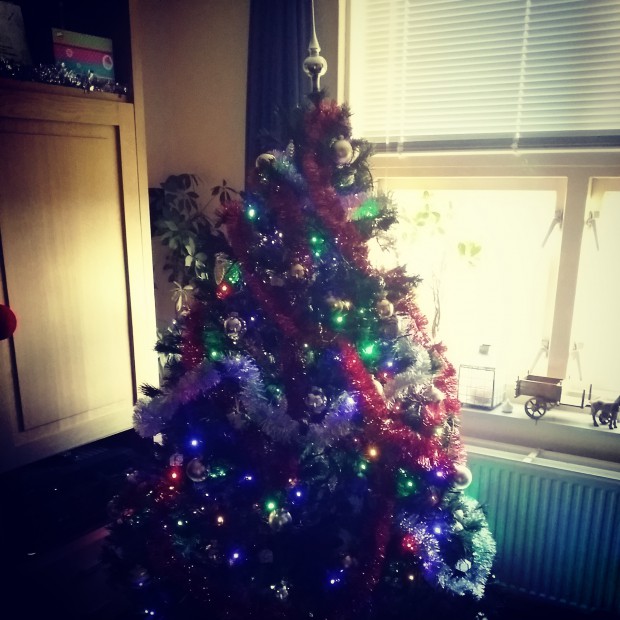 Nog even de kerstboom van dichtbij. Hij is weer goed gelukt, al zeg ik het zelf.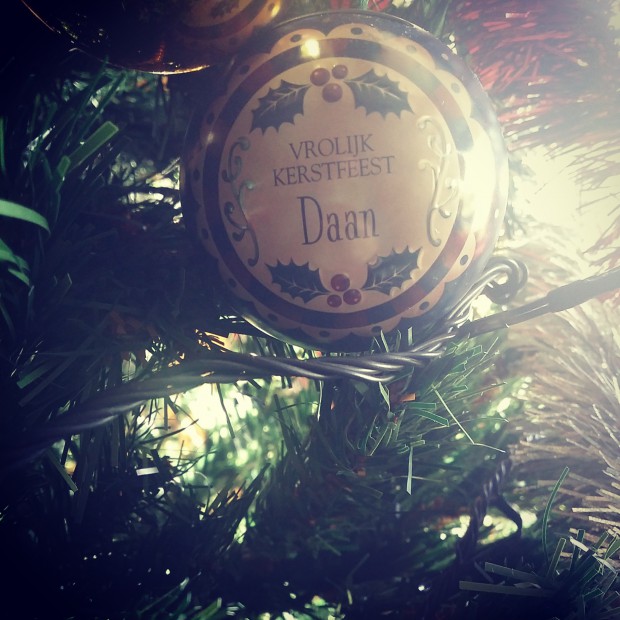 Natuurlijk vergeten we Daan* hier ook niet. Zijn eigen mooie kerstbal hangt in de boom te pronken.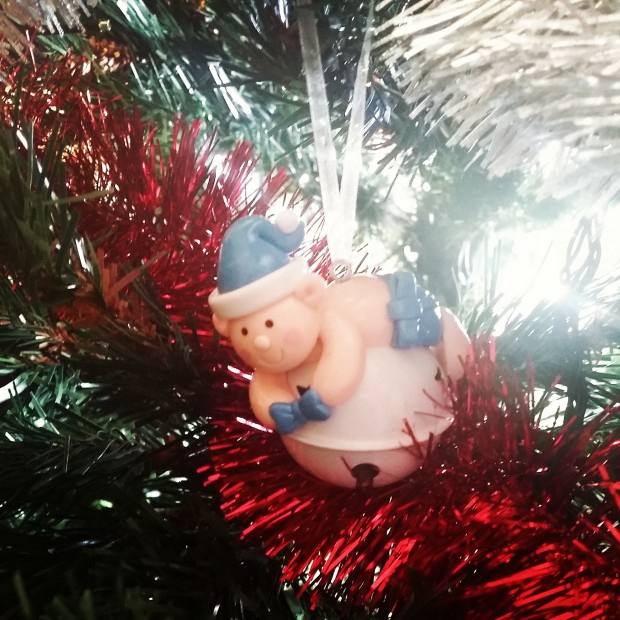 En nog een lieve baby kerst engel voor ons kleintje. Deze hangt ook bij hem in zijn boompje.
Is jullie huis al in kers stemming?
Comments
comments