Zwangerschap dagboek ~Week 32~
Eerlijk gezegd heb ik niet heel veel nieuws geloof ik te vertellen over de zwangerschap. Er veranderd weinig. Wat ik al een tijdje aangeef is dat ik het toch wel aardig zat ben het zwanger zijn. Maar ik toch het nog even moet uit zingen. En dat komt ook zeker wel goed. Dit kleintje zal met heel veel liefde geboren worden. Daar maak ik me geen zorgen om. Maar ja er komen nu af en toe wel wat zorgen in mijn hoofd voor.
Zorgen
Ik ben best bang dat ik een overbezorgde moeder ga worden, zo eentje die haar kindje niet durft af te geven aan een ander. Of steeds gaat checken of het nog wel ademt. Dit is iets wat ik helemaal niet wil. En toch is het misschien niet zo,n rare gedachten dat ik hier bang voor ben door wat ik met Daan heb meegemaakt. Ik weet ook dat mijn partner dit niet toe zal laten en er voor zal zorgen dat ik dus niet de kans krijg zo overbezorgd te worden. Zelf wil ik ook gewoon vanaf geboorte me kindje door een ander vast laten houden. Ik wil er niet aan denken dat het alleen straks aan mij gehecht is en nooit bij een ander zou willen zijn.
Buikfoto,s
De laatste dag van week 32 heb ik nog even door mijn mannetje buikfoto,s laten maken. Ik vind mijn buik echt enorm gegroeid, dus het werd nog wel even tijd voor een paar foto,s.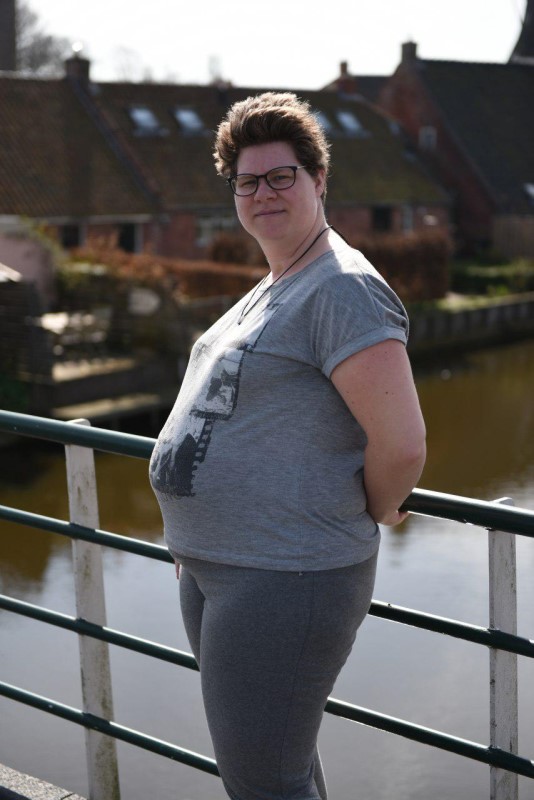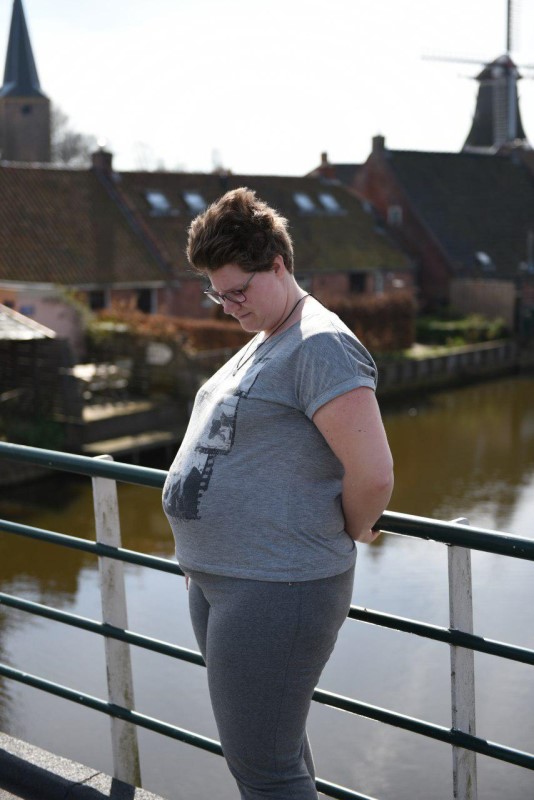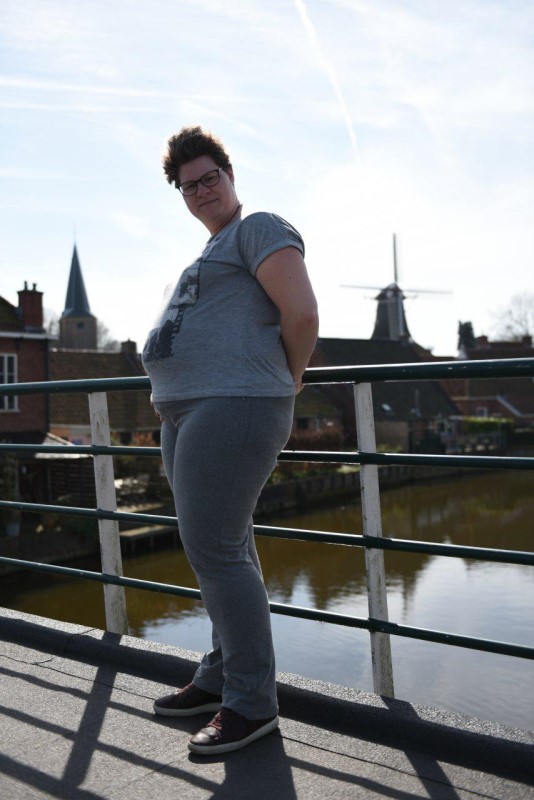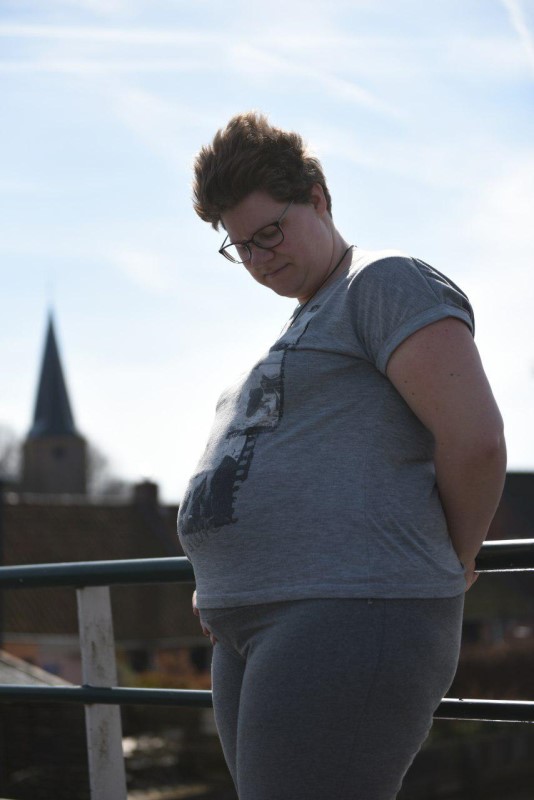 Waar maakte jij je zorgen om in de zwangerschap?
Comments
comments