Antwoorden op jullie vragen
[social_share]
Een tijdje terug vroeg ik aan jullie of er vragen waren voor mij, helaas zijn er niet heel veel reactie gekomen. Maar de vragen die gesteld zijn heb ik met alle liefde beantwoord, en dus in deze blog neergezet.
Vraag van Jennn
Ik vind het altijd wel leuk om te weten hoe/waarom/etc iemand begonnen is met bloggen, dus dat is mijn vraag
Het begon eigenlijk met de liefde voor fotograferen, en wilde mijn foto,s laten zien aan anderen maar alleen een foto site vond ik wat saai. Dus heb daar gelijk een blog aanvast gemaakt, dacht kan het altijd weer proberen om te gaan bloggen. Deed het jaren geleden ook al, en ben me nu steeds meer aan het verdiepen in het bloggen dat ik het steeds leuker ga vinden.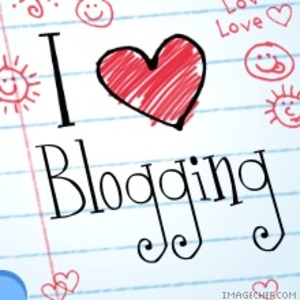 Vraag van elise
Waar komt de dierenliefde vandaan?
Ja waar komt mijn dierenliefde vandaan, denk gewoon dat ik ermee opgegroeid ben en al heel vroeg zei ik al dat ik iets met dieren wilde gaan doen. Kwam toen terecht op de agrarische school, dus met dieren in aanmerking toen wist ik het zeker ik hou van dieren en niet alleen om ze te knuffelen maar echt voor ze te zorgen.
Vraag van Miranda
Wat is je grootste droom?
Dat is toch wel een gezinnetje stichten.
Vraag van Bo
Welk stad of land zou je heel graag willen bezoeken?
Ik zou heel graag nog eens naar Parijs gaan, ben er weleens geweest maar meer alleen voor Disney land maar wil graag wat meer van Parijs zien.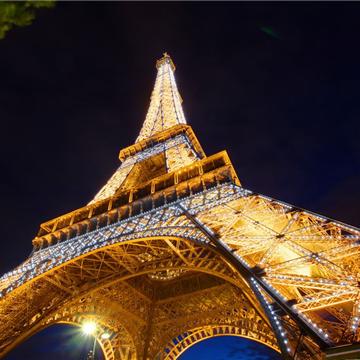 Vraag van Kelly
Wat is je favoriete seizoen van het jaar?
De lente, alles gaat dat weer lekker groeien en bloeien… De kleine lammetjes die in de wei rond springen, alle mooie kleurige bloemen die opkomen. Ik hou er van.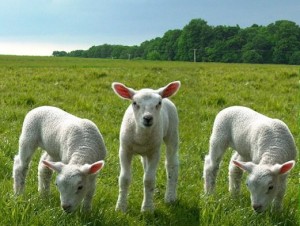 Comments
comments