My weekly 8
Een week van zo nu en dan een lekker zonnetje, naar het babycafeez, therapie en een heerlijke dag weg met mijn vriendin. Wat ben ik blij dat ik nu veel makkelijker oppas kan accepteren dan in het begin toen Max nog erg klein was. Ja ik heb nog steeds dat ik het moeilijk vind om te vragen en dat ik het soms teveel vind dat ik het vraag. (regelmatig therapie op de dinsdag) Maar gelukkig vinden opa en oma het helemaal niet erg. En ook een gezamenlijke vriendin vind het leuk om op Max te passen. Maar dat gebeurd voornamelijk alleen als ik s,avonds ga sporten en Bert aan het werk is. Dan ligt Max gewoon te slapen. Van de week heeft ze voor het eerst overdag opgepast, omdat het even niet zo lekker ging met oma.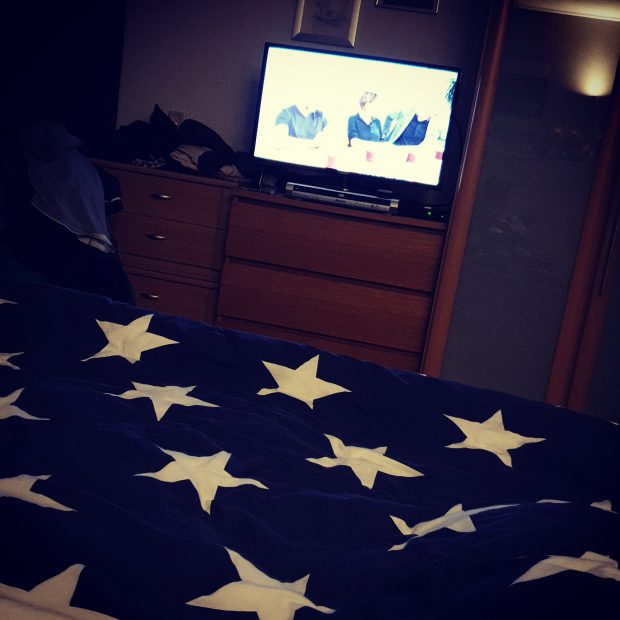 Lang geleden dat ik op tijd naar bed ging en nog even tv keek. Want ik kijk nooit meer in de slaapkamer tv. Dat deed ik veel in ons oude huis. Maar sinds we in Winsum wonen en dus niet meer gelijkvloers wonen doe ik dat niet meer. Waarom weet ik niet zo goed. Maar dit was dus weer een keertje een uitzondering, wel weer een keertje fijn.
Het was dan ook een drukke dag geweest. S,morgens met Max naar het babycafeez. Dit vind ik zo leuk, hij lekker spelen en ik kan lekker even kletsen met andere moeders/vaders. Helaas nog niet veel druk bezocht, maar ga er wel altijd heen als ik kan. Daarna Max snel thuis afgezet bij zijn papa. Ben ik door gegaan naar de trein. Want om 13.00 had ik een gesprek bij Lentis (CIP) Dit was wel erg vermoeiend. En toen moest ik ook nog een uur wachten, om daarna nog een gesprek bij de healt coach te hebben. Hierna was ik echt helemaal gebroken. Om 17.00 was ik thuis en loste ik mijn geweldige oppas af. We gingen wat eten en liet Max daarna nog even tv kijken voor het slapen gaan. Wat was ik blij dat ik hem naar bed kon brengen, want ik kon echt niet meer.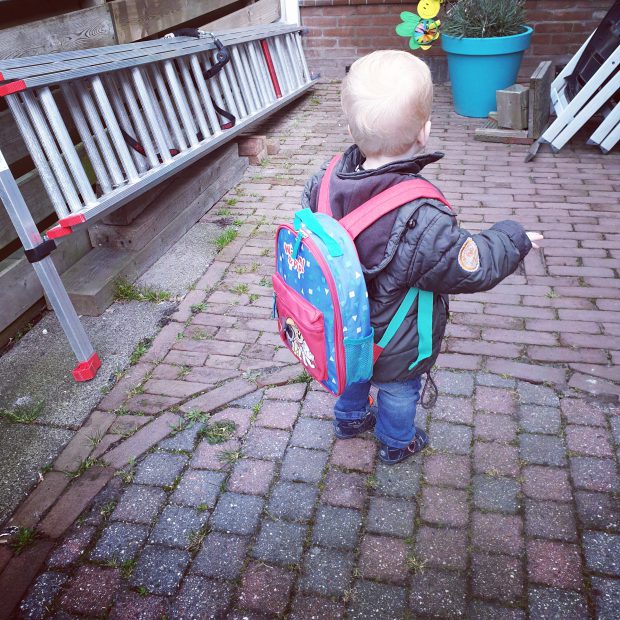 Normaal breng ik Max heel vroeg al naar de kinderopvang op woensdag. Dan zet ik hem om 8.00 daar af om door te gaan naar PMT groep. Maar omdat het me teveel zou worden, en ik donderdag me relax wilde voelen. Heb ik PMT groep afgezegd. Waardoor ik Max een uur later heb gebracht. En ik echt een hele dag gewoon voor mijzelf had. Nou bijna, want er kwam nog wel iemand van Martinizorg over de vloer.
Wat wordt het ook een grote jongen he, lekker naar schooltje en zijn eigen tas dragen. Helaas moest hij wel af, omdat we altijd op de fiets erheen gaan.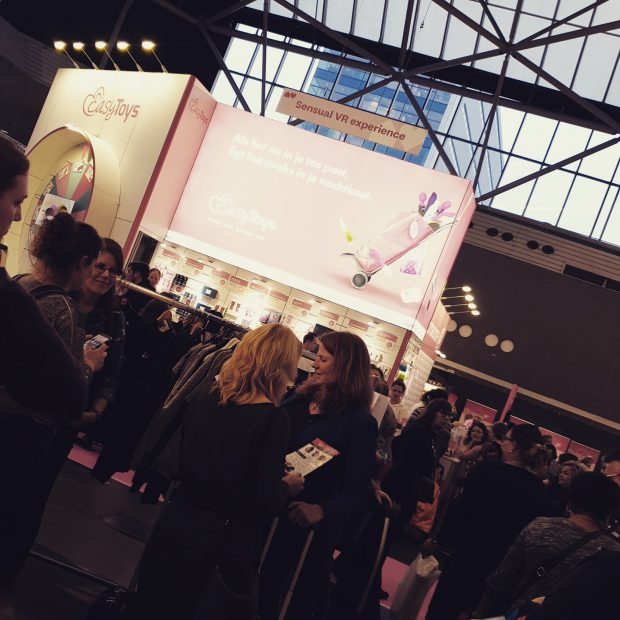 Donderdag een dag waar ik weer heel lang naar uitgekeken heb. Samen met mijn vriendin naar de huishoudbeurs. Wat was het weer gezellig. Lekker veel bijkletsen, want we zien elkaar niet zo heel vaak. (we wonen helaas niet bij elkaar om de hoek) Dit is het eerste jaar dat ik gewoon niets heb gekocht, hoe bizar is dat. Ja alleen een lekkere swirl gekocht, en in de avond zijn we voor vertrek naar huis op Schiphol bij de Burger King gaan eten. Op de beurs vinden we het altijd maar niks om iets te eten. Veelte duur en niet echt veel bijzonder. Dus maar iets dat we zeker weten dat het lekker is. Heb gewoon even een dagje kunnen genieten, merkte ik op. Dat gebeurd niet zoveel meer. (dit houd niet in dat ik niet van Max geniet, maar ik geniet in het algemeen niet zo van het leven momenteel)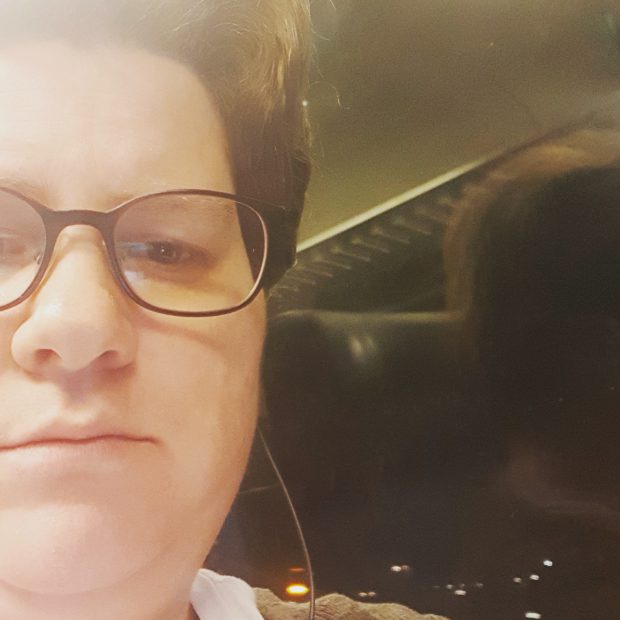 Uitgeput in de trein naar huis, lekker muziekje op en nergens aan denken. Fijn dat ik niet van het station naar huis hoefde te lopen. Want mijn partner haalde na zijn werk 23.00 Max op bij opa en oma en reed langs het station om mij op te halen. Dus daarna snel Max weer naar bed, en zelf nog heel even op de bank zitten. Maar al gauw verdween ik naar bed. Want je de volgende ochtend, moest ik er gewoon weer op tijd uit voor Max.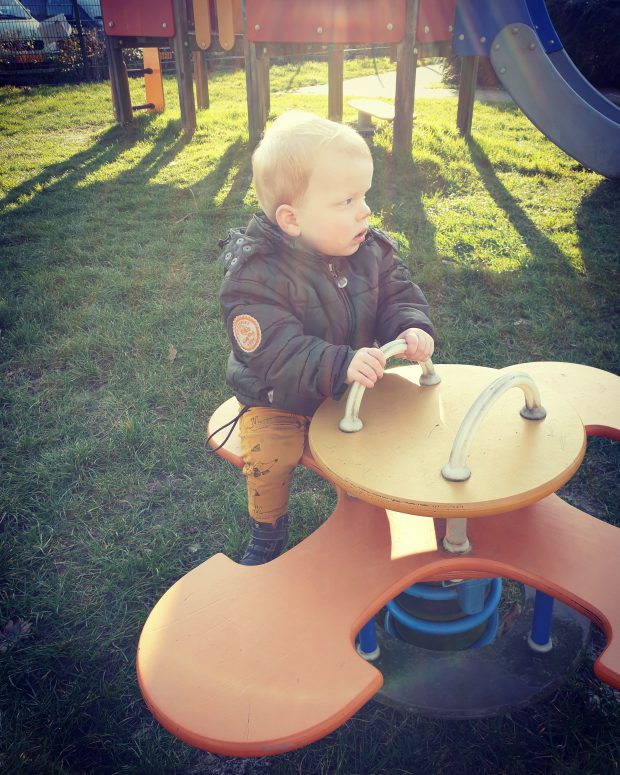 Heerlijk als het zo mooi weer is. Dan ga ik lekker met Max naar de speeltuin. En wat kan hij zich zo fijn vermaken. Steeds maar van de glijbaan willen. En deze wipwap is natuurlijk ook erg leuk.
Daarna nog even in het zand spelen. Het zand overal heen gooien. Voor we weg gingen zat zijn hele muts vol met zand. Ik vind het geweldig als hij zo geniet. Het lastige is om hem dan weer mee naar huis te krijgen. Dit keer viel het nog mee. Wel moest ik hem de speeltuin uit dragen. Maar daarna liep hij toch gewoon rustig mee naar huis.
Die avond ben ik maar even met hem onder de douch gegaan, dat was wel nodig na al dat zand waar overal terecht kwam. Het zat zelfs in zijn romper hihi.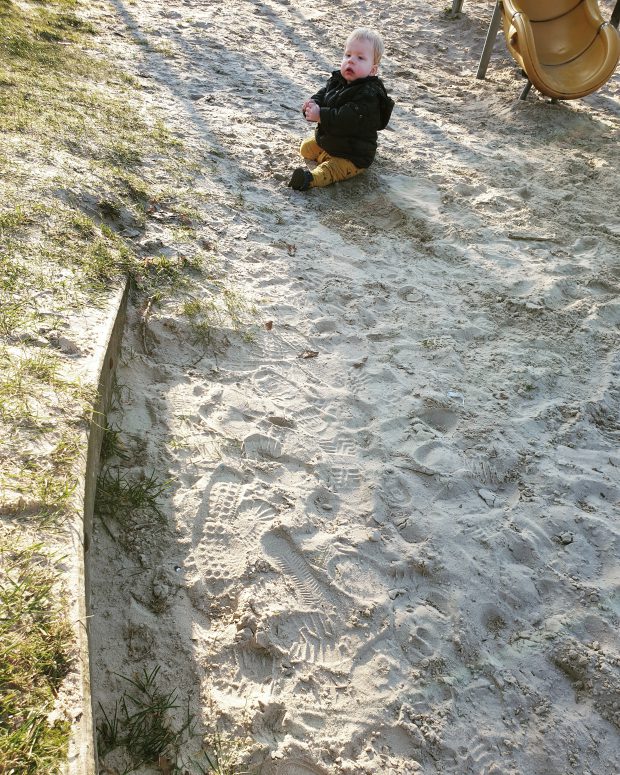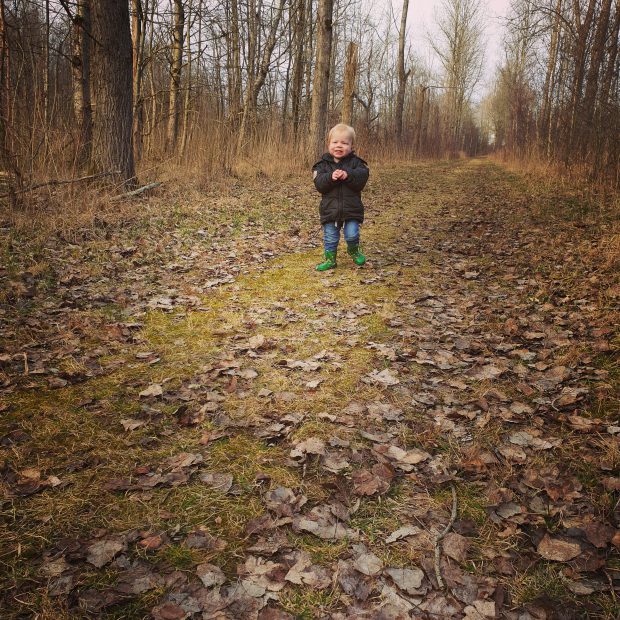 Zondag zijn we heerlijk even naar het bos geweest. Max heeft voor het eerst daar zelf gelopen. Alleen loopt hij nog niet goed genoeg om echt een heel stuk te lopen. Dus ging de buggy mee, maar dat is echt niet zo handig. Tips op Facebook kwamen al binnen om te gaan dragen in de draagdoek of drager. Ja heb toen hij klein was wel gedragen, maar doe ik nu al heel lang niet meer. Weet niet eens of hij nog wel past in de drager en of hij dit nog wel wilt. En eerlijk gezegd weet ik niet of ik dit zelf niet te zwaar ga vinden. Want hem zo tillen is al zo zwaar. Wie weet ga ik het nog eens testen of hij er nog in past en of hij dit wilt.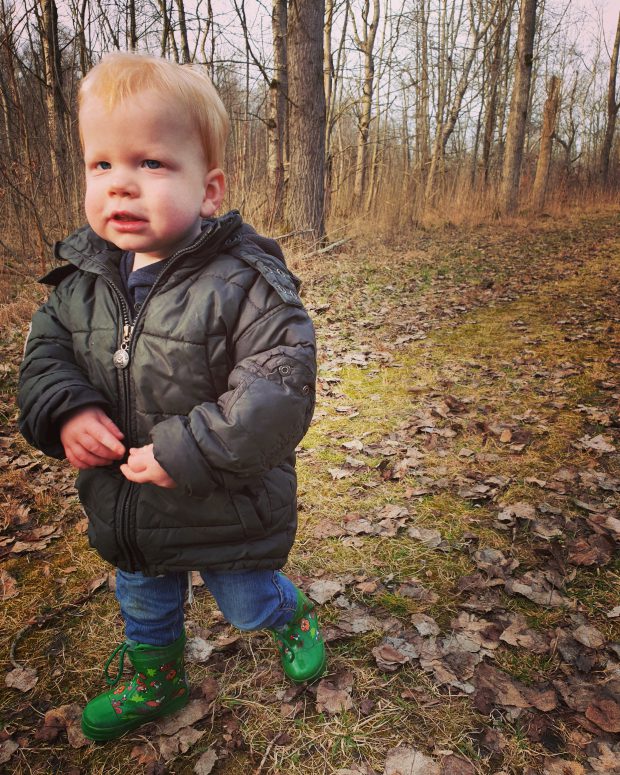 Het was wel heel leuk om hem zo te zien genieten in het bos. Ja hij viel wel veel, op de paden die echt heel ongelijk waren. Maar zo leert hij natuurlijk wel ook beter lopen. Niet alleen op rechte paden. Wij hebben genoten van het heerlijke weer. Ondanks het wat ongemakkelijk was hem ook een gedeelte in de buggy te doen. Je moet je wandeling toch echt aanpassen en inkorten.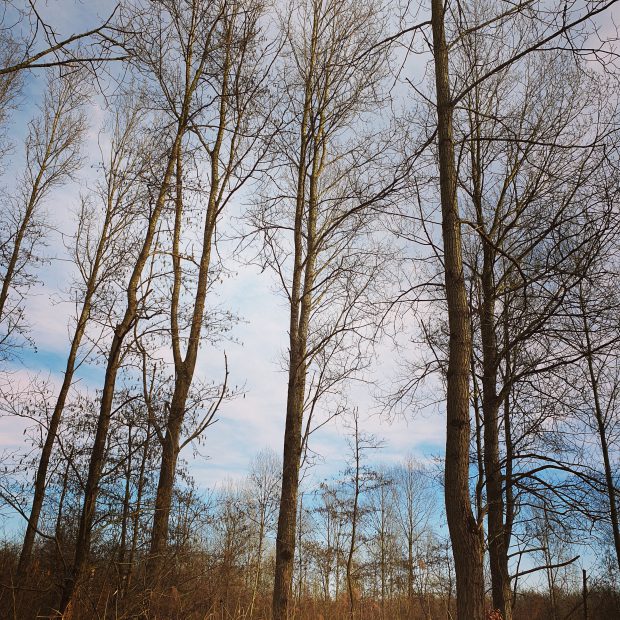 Laten jullie je kind ook zo lekker vrij spelen in de speeltuin?
Comments
comments