Take a look at my life 5
Het is fijn om weer thuis te zijn, maar het was wel een saaie week. Ik moest wennen aan veel alleen zijn, in het ziekenhuis zijn er overal wel mensen en geluiden. En thuis was ik alleen omdat mijn man gewoon moest werken. En veel kon ik niet doen, want daar had ik de energie niet voor. Heb dus bijna de hele week of op bed of lui op de bank series gekeken. Na een paar dagen ben ik langzaamaan even wat kleine dingetjes in huis gaan doen. Ook ben ik gaan proberen even alleen naar buiten te gaan. De eerste keer was echt super zwaar, maar de tweede keer ging al beter. Langzamerhand knap ik op, nog steeds heel erg moe maar wil nu wel wat dingetjes gaan oppakken. De buikpijnen komen ook nog steeds, maar veel minder dan in het begin.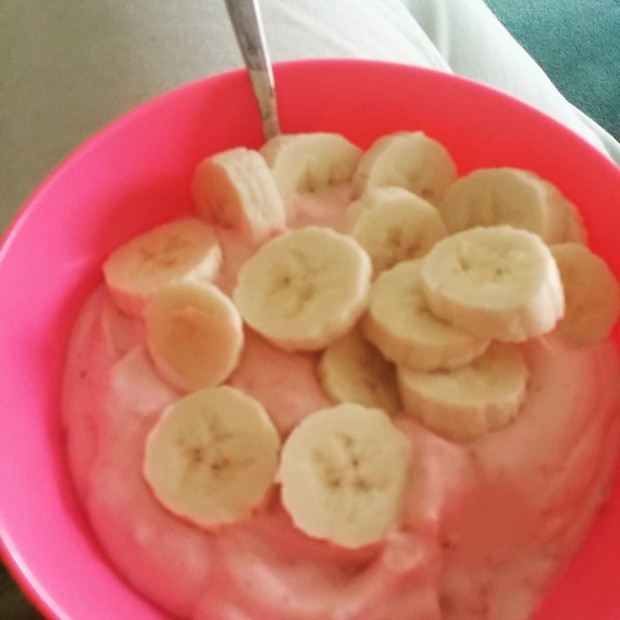 Lekker aan een ontbijtje, kwark met banaan.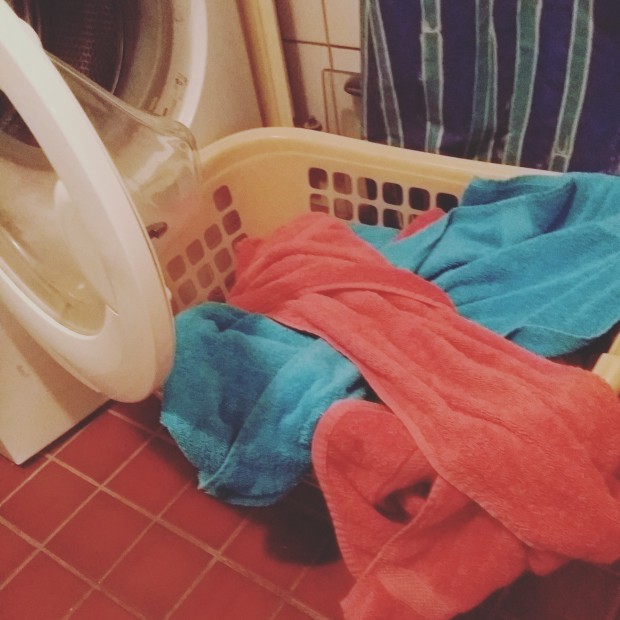 Dan maar even wat handdoeken wassen, anders kunnen we niet meer douchen zonder schone handdoeken.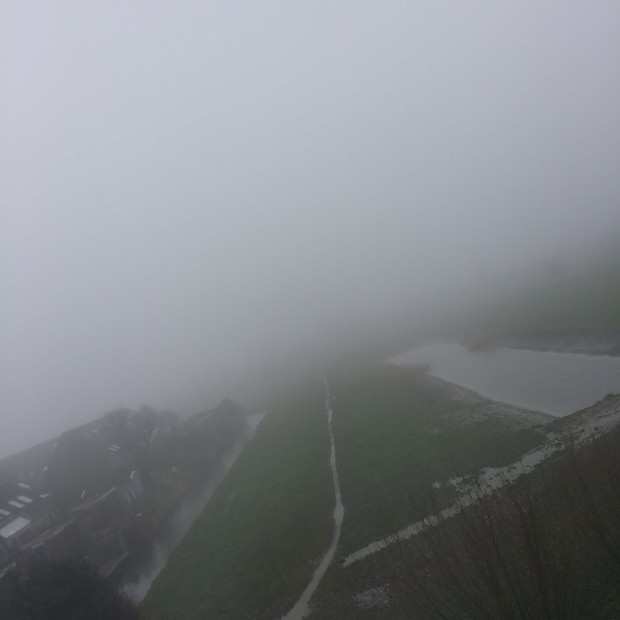 Wat is het mistig op deze ochtend zeg… niks aan, gelukkig hoef ik niet naar buiten.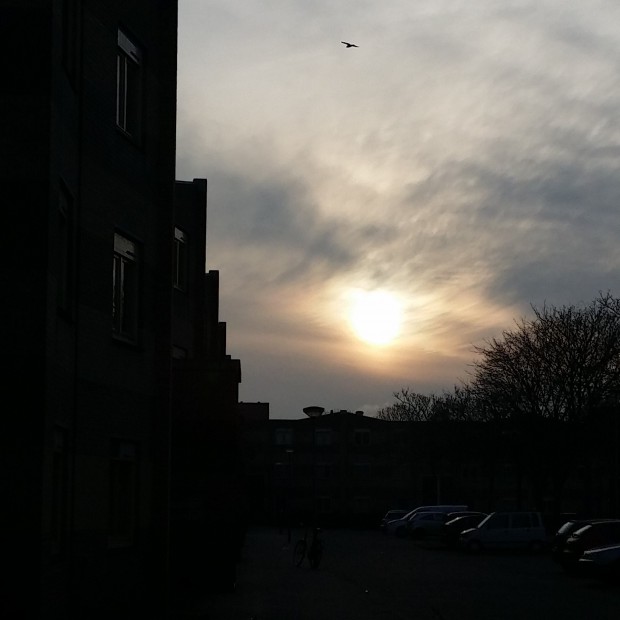 Ik ging eventjes naar buiten om naar de winkel te lopen.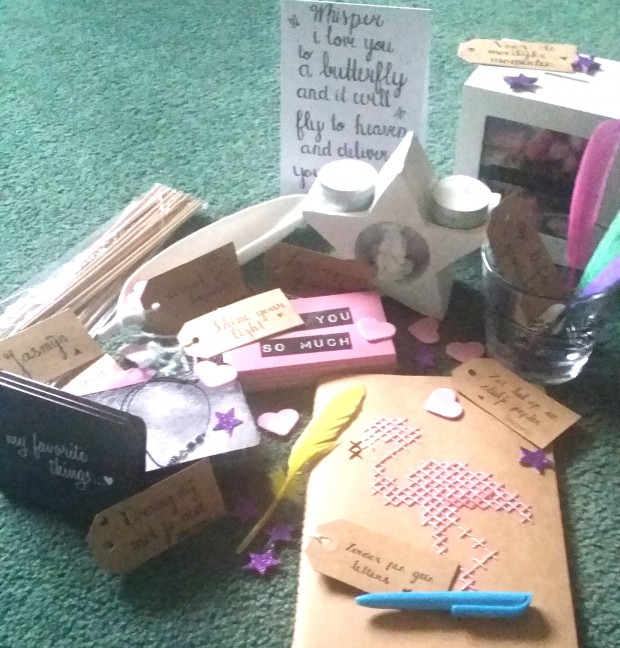 Ik deed mee dit jaar aan de mamaswap en dit kreeg ik. Hier ga ik nog even later uitgebreid op in.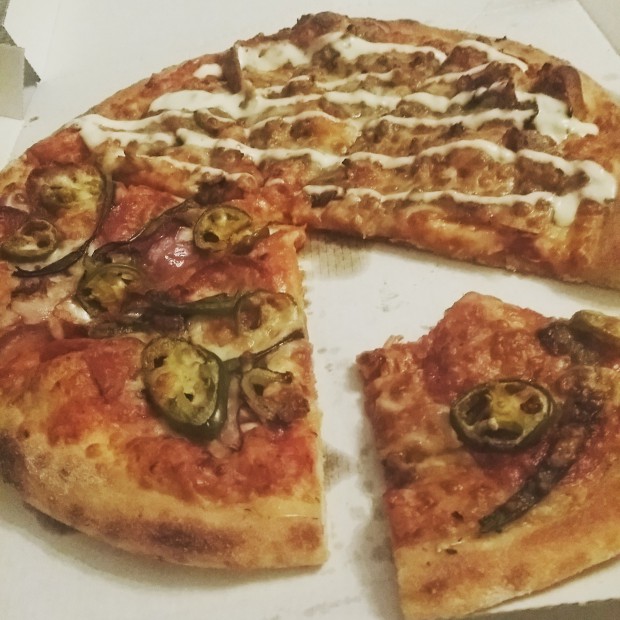 Voor het eerst bestelde ik pizza bij NewYorkPizza, 2 verschillende helften en wat was deze pizza lekker zeg.
Comments
comments